The family of actor Cindy Williams confirmed her death at the age of 75 on Jan. 30.
Her family said she died peacefully after a short illness on Jan. 25 in Los Angeles.
Family spokesperson, Liza Cranis released a statement to NBC News from Williams' children, Emily and Zak Hudson:
"The passing of our kind, hilarious mother, Cindy Williams, has brought us insurmountable sadness that could never truly be expressed. Knowing and loving her has been our joy and privilege," the statement reads. "She was one of a kind, beautiful, generous and possessed a brilliant sense of humor and a glittering spirit that everyone loved. We have always been, and will remain, SO proud of her for many things...her lifelong mission to rescue animals, her prolific artistry, her faith, and most of all, her ability to make the world laugh!"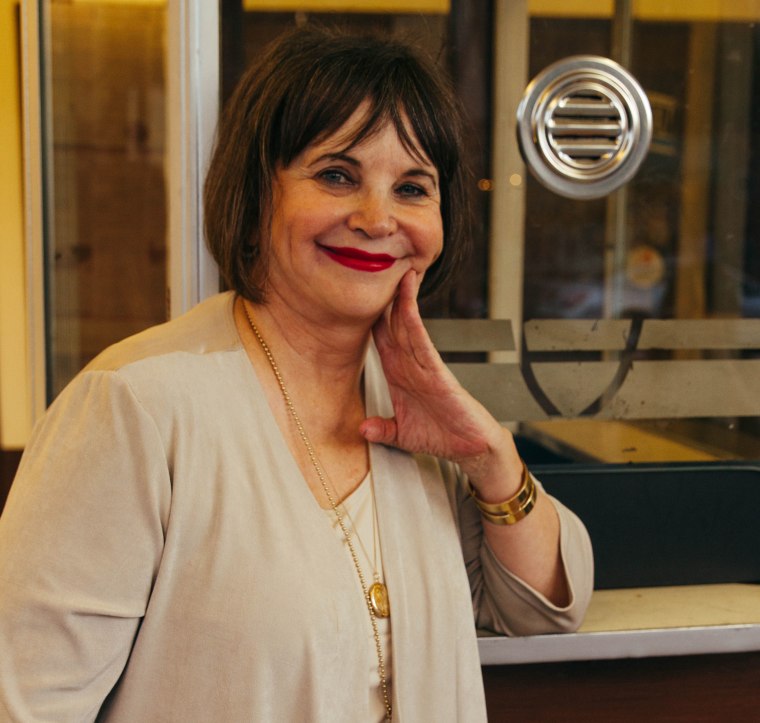 "May that laughter continue in everyone, because she would want that. Thank you for loving our Mom, she loved you too."
Williams was best known for her role as the straight-laced Shirley in the "Happy Days" spinoff sitcom "Laverne & Shirley." The show aired on ABC for eight seasons from 1976 to 1983. Shirley and Laverne, portrayed by Penny Marshall, were Milwaukee brewery workers and roommates in the 1950s and '60s.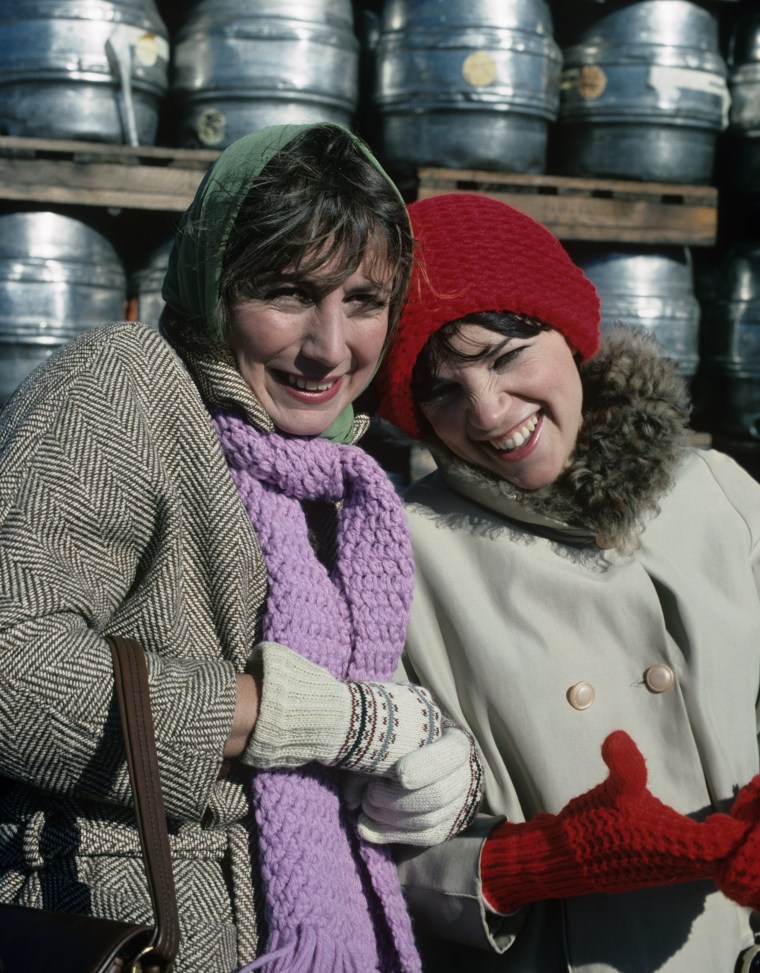 The Associated Press reports the sitcom is also remembered for its opening theme song which became somewhat of a cultural phenomenon. In it, the two leads chant "schlemiel, schlimazel" as they skip together.
Marshall died in 2018 at the age of 75 following complications from diabetes, her publicist confirmed to TODAY.com at the time.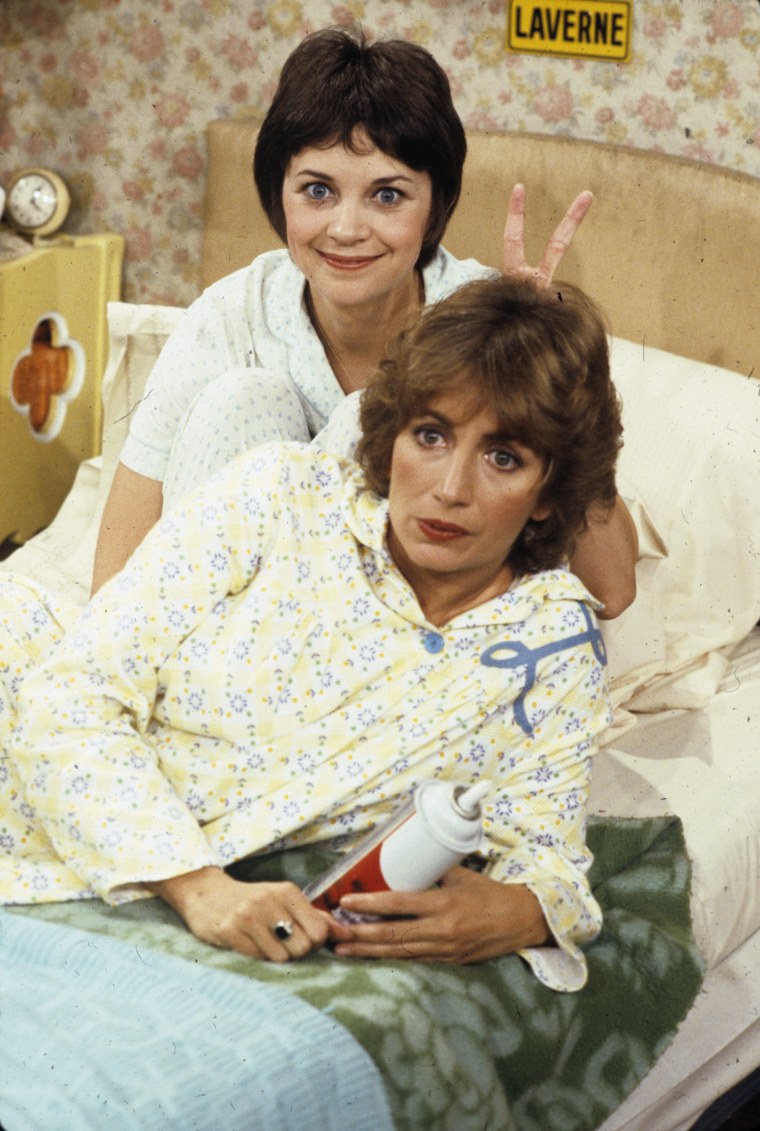 Williams also starred in the 1973 George Lucas film "American Graffiti" and the 1974 Francis Ford Coppola film "The Conversation."
The actor shared her two kids with ex-husband Bill Hudson. The two were married from 1982 to 2000. Her surviving children are the half-siblings of actors Kate and Oliver Hudson.