While it's easy to think Channing Tatum would be calm, cool and collected in the dating pool, he's revealing it was quite the opposite when showing interest in now-girlfriend Zoë Kravitz.
In a Vanity Fair interview published on Jan. 17, Tatum talks about "trying too hard" in relationships, and admits that he followed a few fan accounts on Instagram dedicated to Kravitz.
"I have no chill," he told the publication. "I was just seeing what she was up to!"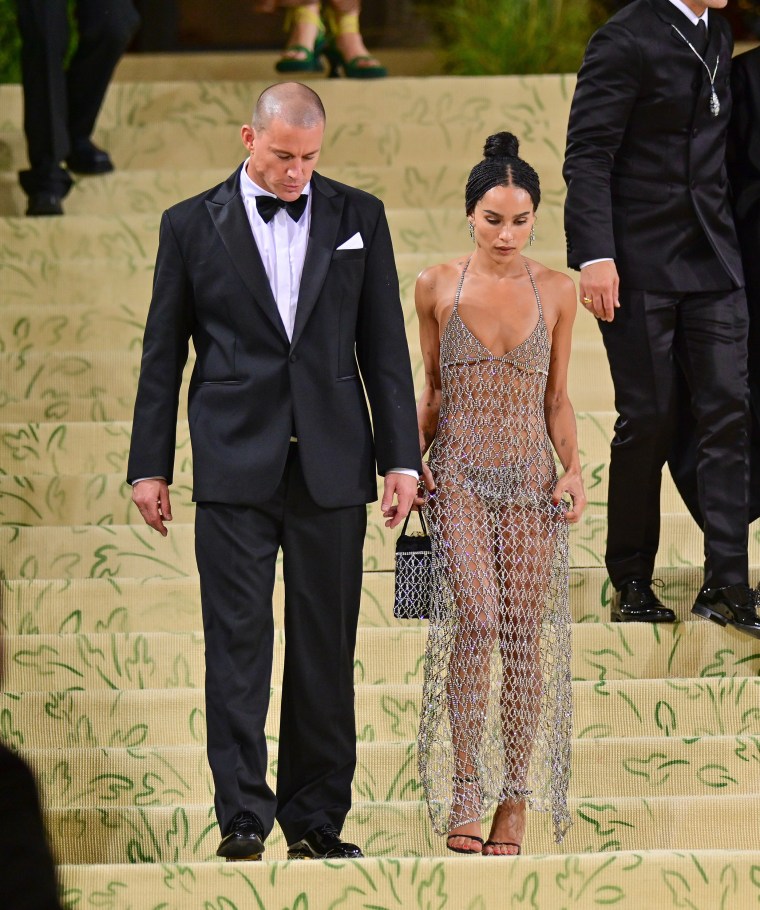 "Also, I didn't know anyone would know," he added.
Although Tatum said his actions were innocent, he noted that he does have a "hard time" in relationships.
"Even though I am a bit of a monogamist. In business, I have no real fear of anything being destroyed. But heart things, when it comes to people I love, I have a really hard time," he said. "I end up trying too hard, you know?"
Tatum was previously married to "Step Up" alum Jenna Dewan. But after tying the knot in 2009, they announced their split almost a decade later in 2018.
The former couple share their 9-year-old daughter, Everly, together.
Tatum first met Kravitz when he read an early draft of her upcoming thriller film, "Pussy Island," which will be her directional debut. Tatum is set to have a leading role in the movie.
"I thought it was super punk rock," he recalled to Vanity Fair of the early draft of the "Divergent" star's script. "She had passion in there, and she had a point of view that was really specific to who she was and what her experience was. But I wasn't sure it was clear yet, what it wanted to be."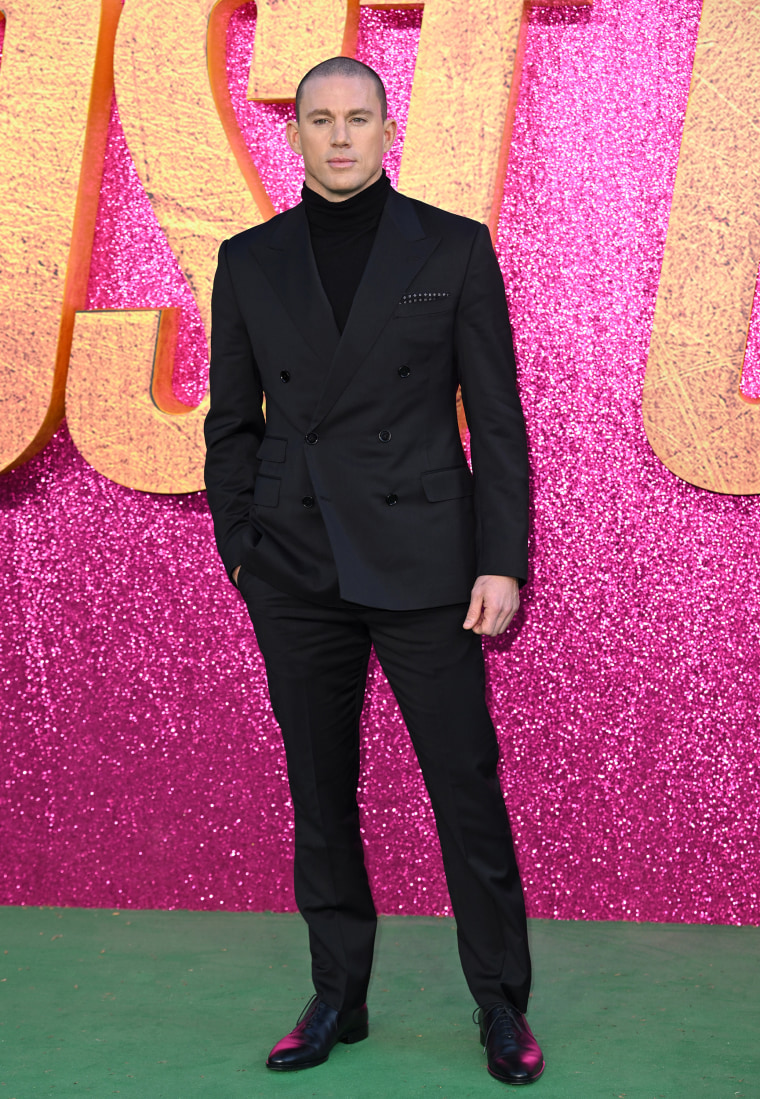 Tatum said that after their first meeting, he lost touch with Kravitz. They didn't reconnect until two and a half years later when she had a new draft that she wanted him to read.
"It was great," he said. "I was like, 'Wow. You are really saying something.'
"That's the kind of person you want to create with," he continued. "That really has this perspective they're constantly digging for."
Kravitz also addressed her relationship with Tatum in an August 2022 interview with the Wall Street Journal.
Kravitz said that she was "really grateful" that "Pussy Island" bought the "Magic Mike" star into her life.
"When you make things with people, it's a very sacred space. And when you're compatible with somebody creatively, it often opens up other channels because you're kind of sharing all of yourself," she said.