Ben Savage, former star of "Boy Meets World," is running for Congress.
Savage, 42, confirmed on Instagram that he is running to represent District 30 in the Los Angeles area, which is currently held by Rep. Adam Schiff, D-Calif. Schiff is running for the Senate seat held by Dianne Feinstein, who last month announced plans to retire.
"I am a proud Californian, union member and longtime resident of District 30 who comes from a family of unwavering service to our country and community," Savage wrote in an Instagram post announcing his candidacy on March 6.
"I firmly believe in standing up for what is right, ensuring equality and expanding opportunities for all," his post also read. "I'm running for Congress because it's time to restore faith in government by offering reasonable, innovative and compassionate solutions to our country's most pressing issues."
District 30 includes areas such as Hollywood, Burbank and Glendale.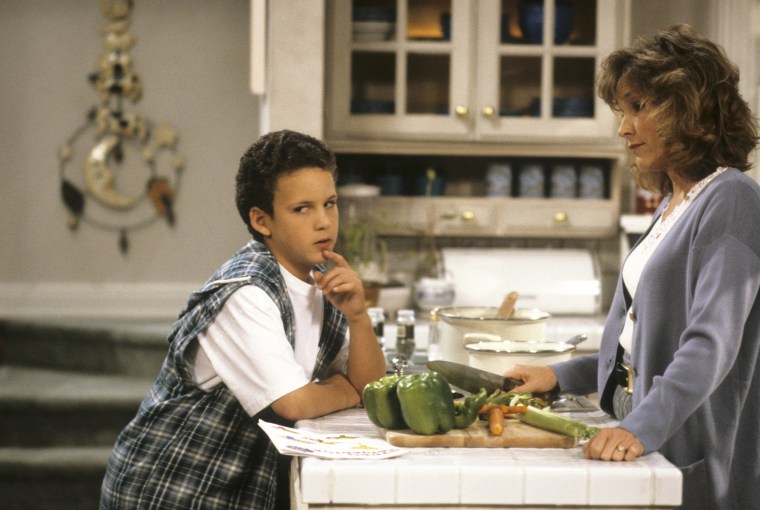 Savage's Instagram announcement came after he filed paperwork for his campaign with the Federal Election Commission in January.
On his campaign website, the actor referenced his past as a child actor, though without referring to "Boy Meets World," in which he starred from 1993 to 2000.
He also reprised his role as Cory Matthews in the "Girl Meets World" reboot from 2014 to 2017.
Savage noted on his campaign website that thanks to his acting past, he "learned the value of a hard day's work by age 5 and the importance of union membership."
Fans couldn't resist references to Savage's "Boy Meets World" legacy in comments about his campaign announcement on Instagram, with one person chiming in, "Boy meets congress!"
"Mr. Feeny would be soo proud," another fan wrote. 
"Ben savage. Honest. Loyal. Decent," another person commented, referring to Cory's campaign slogan when he runs for eighth grade president in "Boy Meets World."
According to his campaign website, Savage graduated from Stanford University with a degree in political science and currently lives in West Hollywood.
Outlining his priorities on his campaign website, Savage said he was focused on issues including "reforms and improvements to police-citizen interactions," homelessness, affordable housing, protecting unions and affordable health care, among other areas.
Savage was unsuccessful in a bid for a West Hollywood City Council seat last year.