Austin Majors, a former child actor who starred on "NYPD Blue," has died. He was 27.
Majors' sister, Kali Majors-Raglin, confirmed her older brother died on Saturday, Feb. 11  in a statement sent to NBC News.
She also included a shared statement from her family about the actor's death. 
"Austin Majors (Setmajer-Raglin) was an artistic, brilliant, and kind human being," the statement said. "Austin took great joy and pride in his acting career."
The family added, "From the time he was little, he never knew a stranger and his goal in life was to make people happy."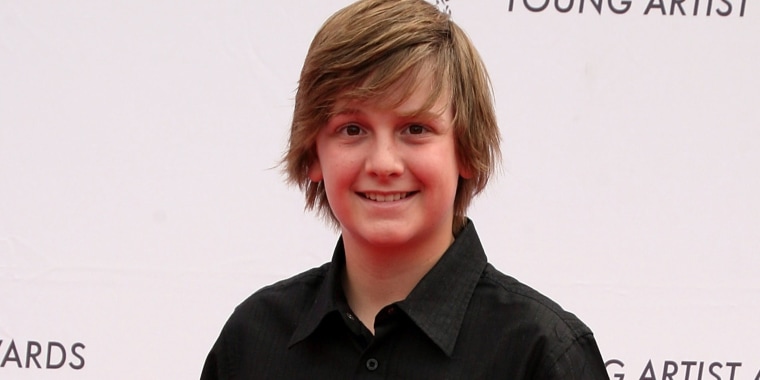 Majors grew up in a small town as a member of the Boy Scouts, the statement said. The late actor enjoyed camping and fishing with his family, as well as playing with his animals as a child.
He graduated from USC's School of Cinematic Arts where he studied directing and music producing. 
The statement said Majors-Raglin used to spend time on set with her brother when they were children. Following the news of his death, Majors-Raglin told NBC News she has been watching his old acting clips and other videos on YouTube.
"There's some pretty funny stuff on there that's been bringing a smile to our faces," she said. 
At the end of the statement, Majors-Raglin and her family wrote, "Austin was the kind of son, brother, grandson, and nephew that made us proud and we will miss him deeply forever." 
Officials are currently investigating Majors' cause of death, according to NBC News. 
Majors played Theo Sipowicz on "NYPD Blue" in Seasons Six through 12 from 1994 to 2004. He appeared in 47 episodes of the crime drama. 
After the show, he had guest arcs on other popular series like "ER," "NCIS," "American Dad!" and "Desperate Housewives."
His final role was an appearance in an episode of "How I Met Your Mother" in 2009.