James Cameron might be a little upset. But millions of "Star Wars" fans are likely cheering this morning, as "The Force Awakens" has now passed Cameron's mega-popular "Avatar" as the top earner at the North American box office.
In just 20 days, "Star Wars: The Force Awakens" has earned $758.2 million at the North American box office, StarWars.com reported Wednesday.
"Avatar" topped out at $750 million during a seven-month run that began in 2009.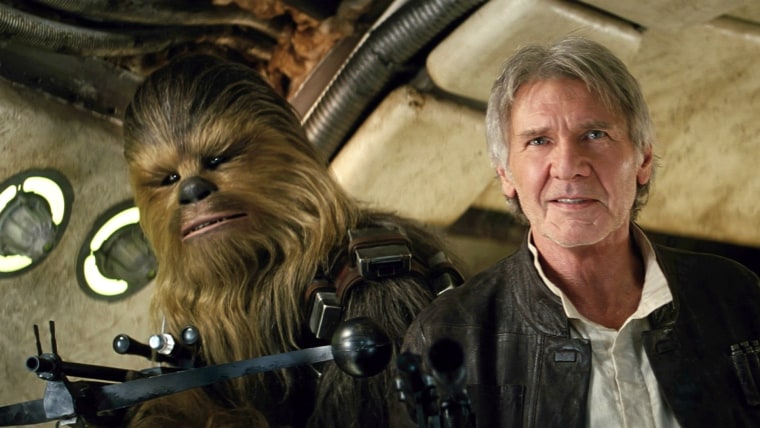 "'We are proud of these records, but know that they would not be possible without fans' enthusiasm and continued support," the site's message noted. "We feel it here and it drives us every day, and it will continue to in the very bright future of Star Wars. There has indeed been an awakening — and it's all thanks to you."
MORE: See the original 'Star Wars' trilogy's cast, then and now!
Of course, there is a catch.
First: "Avatar" returned to theaters after its initial run and earned another $10 million, so boost that tally to $760 million, as The Hollywood Reporter noted.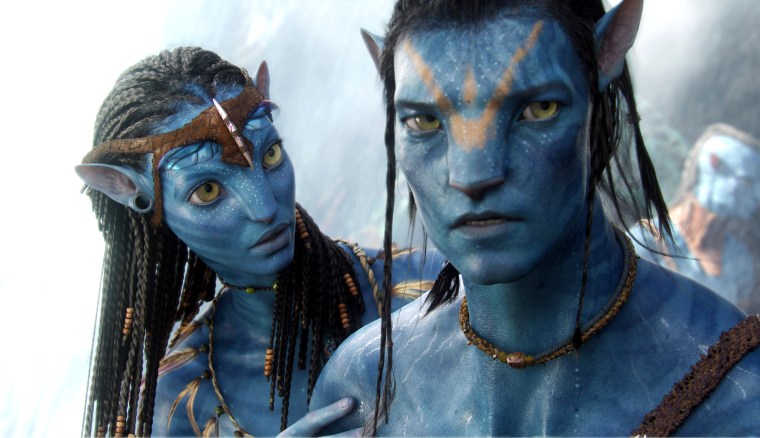 Second: "Avatar" still rules with a worldwide gross of $2.78 billion.
Cameron's other epic, "Titanic," sits second on the list, with $2.19 billion, while this summer's "Jurassic World" is third, at $1.67 billion, according to Box Office Mojo.
"The Force Awakens'" is fourth, with a worldwide tally of $1.56 billion (and still has China's receipts coming, since it opens there on January 9).
And finally, adjusted for inflation, 1939's "Gone With the Wind" still rules, according to Box Office Mojo.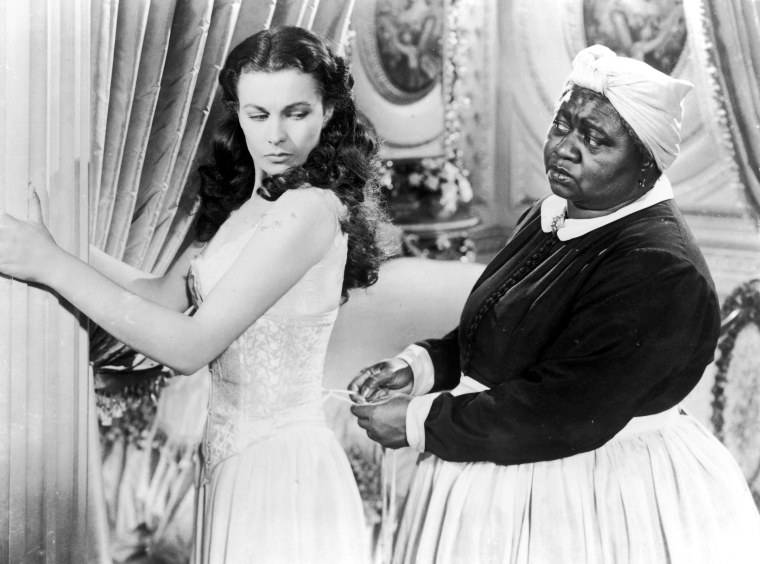 The Victor Fleming classic took in $1.7 billion (adjusted) domestically. It's followed by the original "Star Wars" (1977) and "The Sound of Music" (1965) on the inflation-adjusted list.
Cameron's "Titanic" is No. 5, while "Avatar" is No. 14 and "Force Awakens" is No. 21.
So stay force-ful, "Star Wars"! We have little doubt there are more records to be broken.
Follow Randee Dawn on Twitter.