/ Source: msnbc.com contributors
Forget the fuss about "Survivor" , just look at the crop of new fall sitcoms. There's the older-man sitcom, "Twenty Good Years"; the pregnancy sitcom, "Notes from the Underbelly"; the wedding sitcom, "Big Day" — you get the picture.
It seems that every network was hunting for a group to point a show towards. Will couples expecting a baby, those same parents-to-be who pore over online baby bulletin boards, tune into "Notes from the Underbelly"? Will potential bridezillas and groommonsters who read every word on TheKnot.com watch the wedding craziness unfold on "Big Day"? And perhaps more importantly, will those who aren't planning a wedding or a baby tune in as well?
Older generations, those who remember World War II and the Korean War (not the one on "M*A*S*H"), are still pretty much left out when it comes to comedies, with one exception. John Lithgow and Jeffrey Tambor star in "Twenty Good Years," which focuses on two older men taking on brave, if goofy, challenges in their later years.
In our reviews below, you'll note button icons for each show, indicating whether we think you should make a note to watch the show when it airs, record it for possible later viewing, or skip it entirely.
'30 Rock'The big issue with "30 Rock" (NBC, Wednesdays, 8:30 p.m. ET) is that it's unclear what the show is trying to be.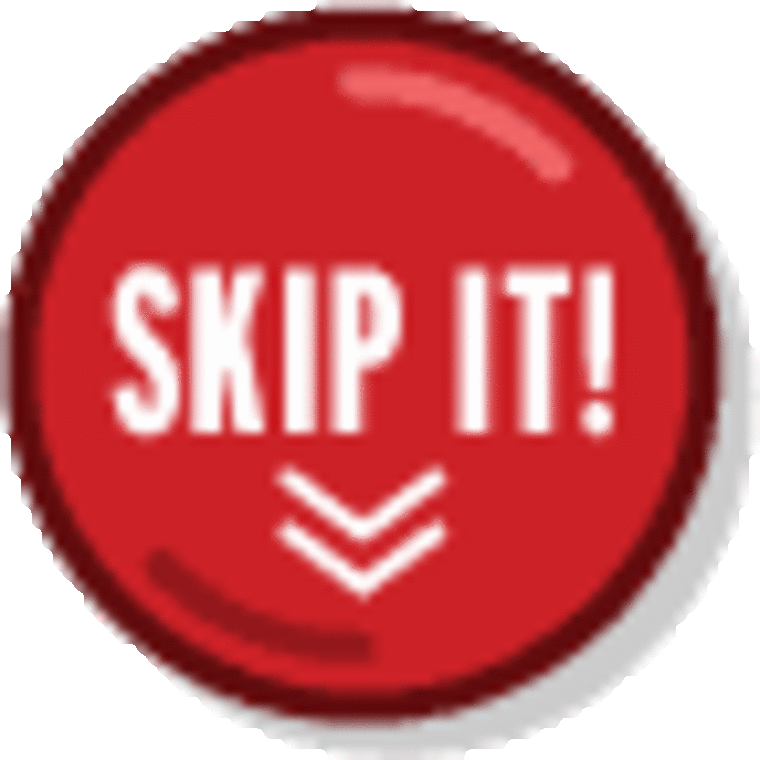 In Tina Fey, it has a lead, writer, and producer whose strength is satire. Former movie star Alec Baldwin, making a nice second career for himself as a deadpan character actor in TV comedies, has similar strengths. Fey's fellow Saturday Night Live alum Tracy Morgan is more inclined to slapstick and farce, as are most of the secondary actors.
This would be a great combination if Fey was still on "Saturday Night Live," where the tone of the show changes every five minutes and the audience still laughs because each scene is totally distinct from what came before. But this series isn't supposed to work that way, and will have a hard time playing to everyone's abilities at the same time.
"30 Rock" makes a half-hearted effort to be a satire, but isn't nearly as biting as "The Office" and the pilot relied more on farce and slapstick for laughs. The fact that Rachel Dratch has since seen her show's character demoted from series regular to occasional guest star indicates that everyone's still trying to figure out how to make the pieces fit. Morgan's character has some good lines as a Martin Lawrence clone, but the show's going to have a tough time standing out even on a ratings doormat like NBC.    —Craig Berman
'Knights of Prosperity'
All it takes to sum up the concept behind "The Knights Of Prosperity" (ABC, Tuesdays, 9 p.m. ET) is a nod to its original title: "Let's Rob…," which alluded to the most excellent line, "Let's rob Mick Jagger."
Eugene Gurkin (Donal Logue) wants to open a bar, and he needs money. He concludes, as you would if a network were resting a comedy on your shoulders, that the logical way to get money is to gather his buddies and hatch a plan to rob Mick Jagger's apartment. What follows is a heist comedy, sort of an "Ocean's Eleven" where "11" is a reference to the collective IQ of the participants.
Logue, late of "Grounded For Life," is an acquired taste, and some of the other actors fall flat. He gets a superb assist, however, from Maz Jobrani as one of his pals. There are inspired bits of weirdness, including the hiring of an intern for a criminal enterprise, that suggest that someone involved is unhinged in a way that may come in very handy.
It's hard to know how well a high concept will wear over multiple episodes or seasons — ask people who have watched "Lost" — but "Knights Of Prosperity" has undeniable energy if not much substance.    —Linda Holmes
'The Class'Ah, third grade — the haven of spitballs, recess and pulled ponytails. But for the sweet, overly sentimental Ethan (Jason Ritter) it was the beginning of something more. It was when he first met his girlfriend, and what better way to celebrate the twentieth anniversary of that event than to throw a surprise party attended by those old classmates? He somehow convinces a group of them to gather for what turns out to be a dud of a party, but a success at restarting some long-dormant relationships.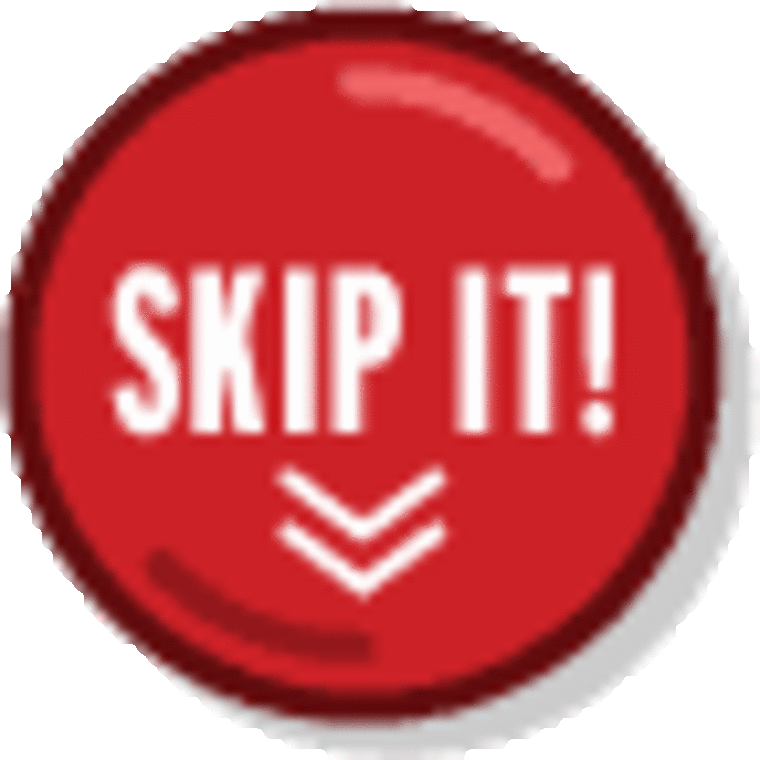 While "The Class" (CBS, Mondays, 8:30 p.m. ET) starts out with a fresh and interesting concept, it falls short where it counts. The few giggle-worthy moments are squeezed until the last drop of humor is drained. Just how many times do viewers need to be reminded that Richie is set on suicide, or that Holly married a gay man? It's all made worse by an annoying laugh track that drowns out any real snickers the jokes might earn.
If viewers are still searching for another big ensemble comedy to be the next '"Friends," they'd better keep on looking. With executive producers Jeffrey Klarik ("Mad About You") and David Crane ("Friends"), "The Class," has the pedigree but not the punch.     —Ree Hines
'Help Me Help You'
Apparently, suicide is hilarious. And, as viewers learn in the Ted Danson sitcom "Help Me Help You," (ABC, Tuesdays, 9:30 p.m. ET) the urge to self-annihilate is both easily explained and treated.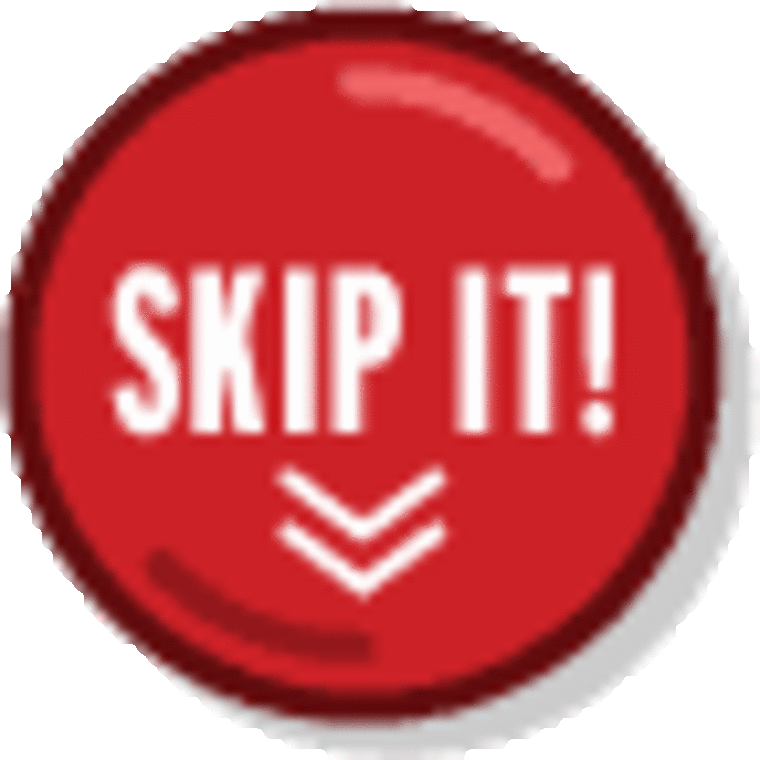 Does Dave receive the intensive inpatient treatment one might expect? Nope! Instead, he attends group with other one-dimensional characters, each suffering from his or her own mental illness cliché; daddy issues, anger problems, social retardation, and a guy who "doesn't know he's gay" (don't get me started).
As a shrink, Danson's Dr. Hoffman is more Frasier than Newhart — so absorbed in his own midlife crisis, it's a wonder he's still licensed. His estranged wife (talented-but-typecast "Malcolm in the Middle" mom Jane Kaczmarek) is boinking the car dealer. His daughter is boinking her psychology professor. (Paging Dr. Freud!) Yet despite his own crushing issues, Dr. Hoffman is chock full of empty platitudes that provide his patients instant emotional breakthroughs. As for viewers: No follow-up visit required.       —Helen A.S. Popkin
'Big Day'
What makes a real-life wedding special is the way the bride and groom's choices, big and small, reflect their unique character as a couple. Though "Big Day" (ABC, delayed until midseason) is about a wedding — the season is to take place over the course of a couple's wedding day — there's nothing in it that you haven't already seen in countless pop-culture nuptials. (The bride's house may have even been the one from the Steve Martin "Father Of The Bride," actually.)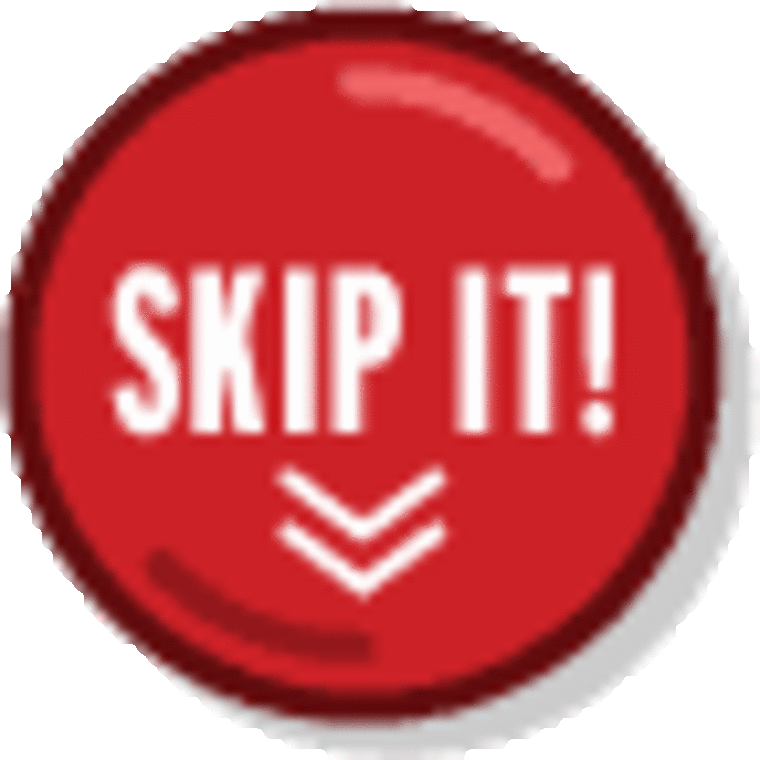 Ultimately, the best thing about the pilot is Malick's chunky jewelry. I don't need to see another episode just for that necklace.    —Tara Ariano
'Notes from the Underbelly'ABC's fall scheduling shuffles have temporarily shelved "Notes From The Underbelly" and postponed its debut. It's a real shame, because it meets a couple of the basic requirements for a relationship comedy: the people are likable, and it's funny. If you think those elements are in abundant supply, you aren't watching enough relationship comedies.
"Underbelly" makes use of a few David E. Kelley-like sequences of either fantasy or satire, but it doesn't overdo them. It's a well-balanced show that's surprisingly good-hearted given its basic thesis that becoming a parent is a terrifying proposition.    —L.H.
'Til Death'Viewers still regretting the unkept promise of a Robert-centered "Everybody Loves Raymond" spin-off have been thrown a bone titled "Til Death"  (FOX, Thursdays, 8 p.m. ET).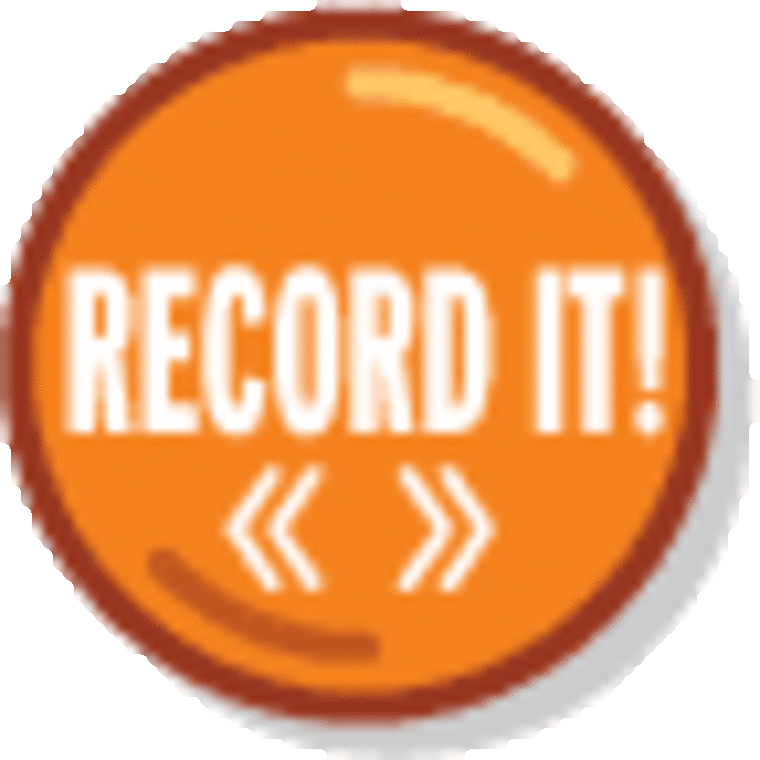 The romantic newlyweds moving in next door (Kat Foster and former "American Pie" kid Eddie Kaye Thomas) immediately challenge Eddie's hardened views on life, the universe and marriage. Eddie gets to deliver long, dark yet comical lectures, and whether he is proven right or wrong drives the plot, which has as many twists as an old mystery novel and nearly as many clichés. (One scene especially is an embarrassing "Seinfeld" rip-off.) Yet "Til Death" works for what it is: amusing, a little peevish but generally reassuring. Like a long-lived marriage.   —Wendell Wittler
'Happy Hour'You never realize just how unimportant the alcohol consumption was in "Cheers" until you've seen "Happy Hour" (FOX, Thursdays, 8:30 p.m. ET). "Forty years ago, every man in this country was half-drunk by sundown. It was a gracious, golden time" says central provocateur Larry (Lex Medlin) as he begins the politically incorrect makeover of new roommate Henry (John Sloan).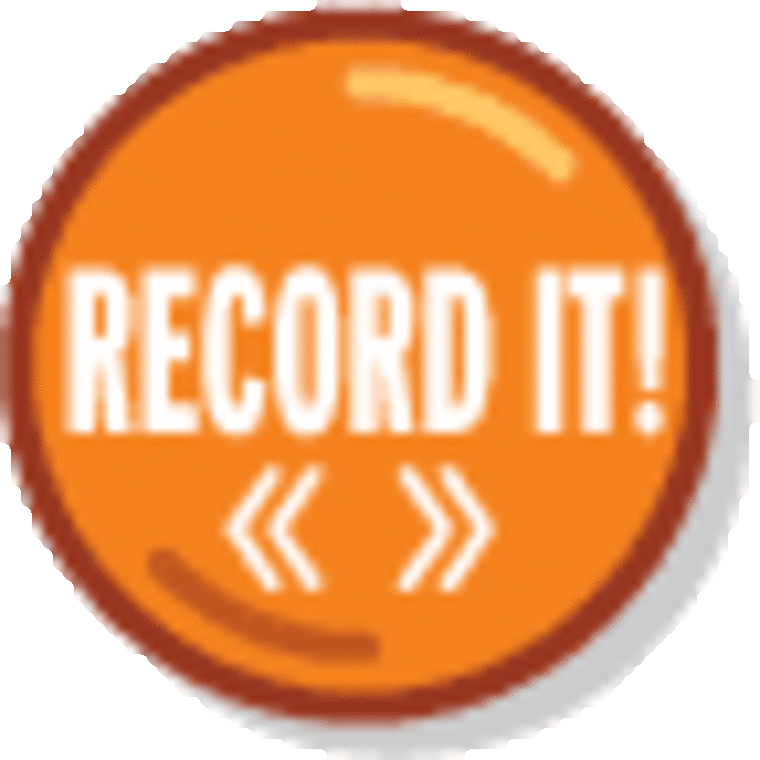 These are characters to laugh at, not relate to. Writers Jackie and Jeff Filgo, veterans of "That '70s Show," and the mostly unknown cast bring the funny, even if they sometimes have to knock it unconscious first. Think of "Happy Hour" as "That '70s Show" with martinis instead of pot and Dean Martin instead of Cheap Trick. Or "Friends ... From Hell." Or "How I Met Those People I Keep My Kids Away From."    —W.W.
'The Game'When UPN and the WB combined forces to create The CW, the new network got to pick over both networks' shows and choose only the ones it wanted for the new schedule. That didn't leave much room for many new shows, and indeed, the CW only came up with one original drama, "Runaway," and one comedy, "Girlfriends" spinoff "The Game" (The CW, Sundays, 8:30 p.m. ET).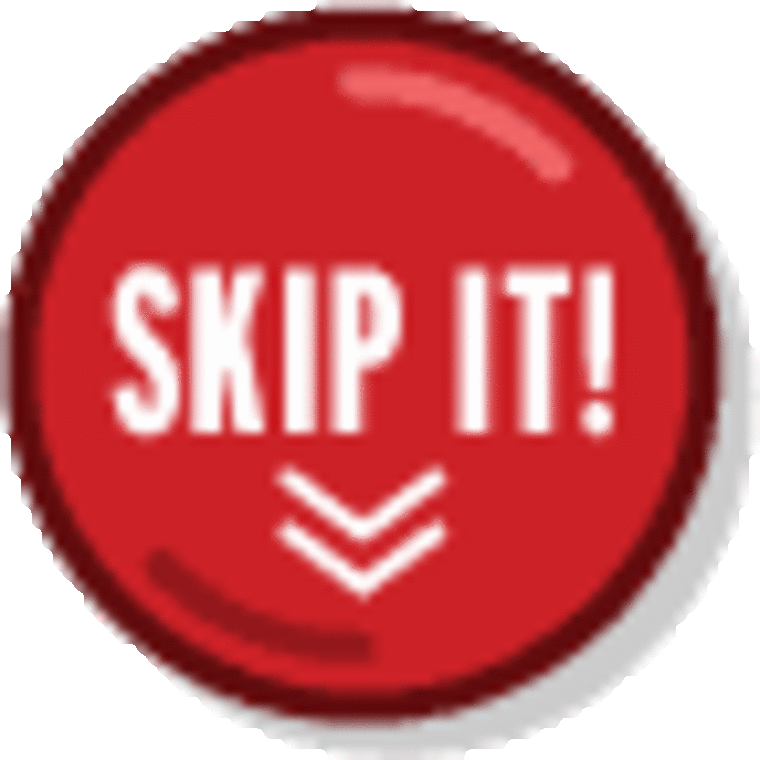 The jokes on "The Game" are hardly fresh, though the characters, especially Mowbry, are likable. This brand of football is a far cry from the realistic bloody battles waged on NBC's new drama "Friday Night Lights": The focus here is on who's scoring with who in the biblical sense more than who's actually crossing the goal line. And two major casting changes resulted in the show's pilot being redone at the last minute — hardly a good sign. Still, "The Game" may have a readymade audience. "Girlfriends" creator Mara Brock Akil is executive producer, and the show follows "Girlfriends" on Sunday nights.  —Gael Fashingbauer Cooper
'Twenty Good Years'
John Lithgow. Jeffrey Tambor. Two great comedic tastes, but do they taste good together? The first time we see them in "Twenty Good Years" (NBC, Wednesdays, 8 p.m. ET) engaging in a 'friendly' game of racquetball that turns into a brawl, the answer is clearly "yes."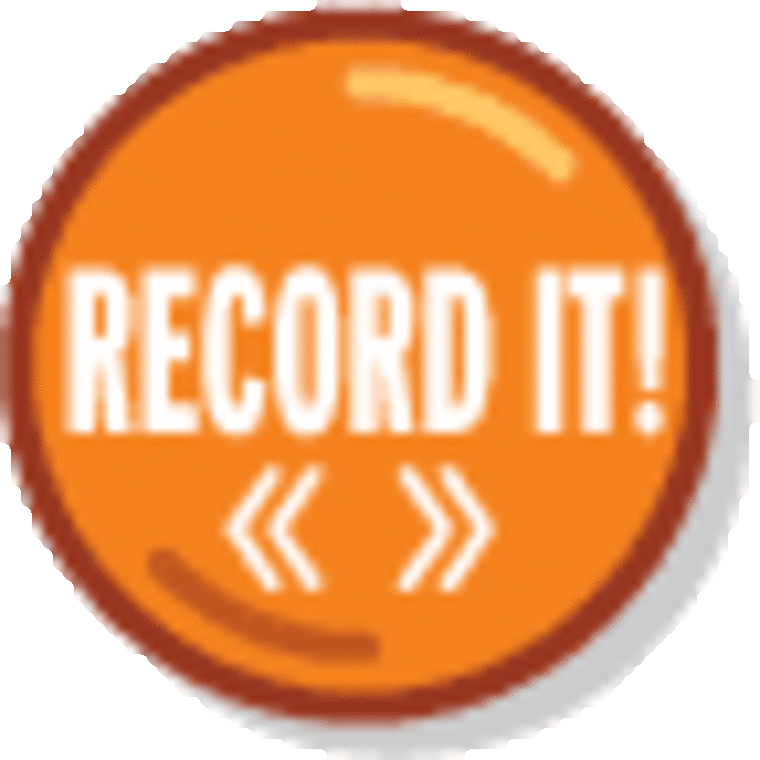 This could become a standard sitcom odd-coupling, with crazy John dragging spoilsport Jeffrey into another wacky situation every week. (Yes, those are their characters' names too. Are the producers assuming these older actors will have memory issues?) But the dialogue is smart and witty, even when delivered at high decibels. One of the bigger laughs occurs when John points out "I was raised a block away from you," and Jeffrey replies "And yet, you have a British accent."
Television might not respect its elders, but viewers could do worse than watching these two goofballs growing old disgracefully.    —W.W.