We feel it in our fingers and feel it in our toes, which can only mean one thing: that there is finally a trailer for Red Nose Day's "Love Actually" follow-up, "Red Nose Day Actually."
Truly, love is all around, and if you watch the brand-new trailer for the sequel (which is not a full-length movie, but a 10-minute short designed to benefit charities geared at ending child poverty), you will be instantly transported back into one of our favorite movies ever.
And the trailer has pretty much everything you could want, including: Hugh Grant dancing (and wincing), Bill Nighy discussing his relationship with one of the Kardashians ("but which one?"), Andrew Lincoln once again gracing Keira Knightley with a barrage of cue card messages, and Colin Firth in a turtleneck sweater, all set to the sounds of Stevie Wonder singing, "For Once in My Life."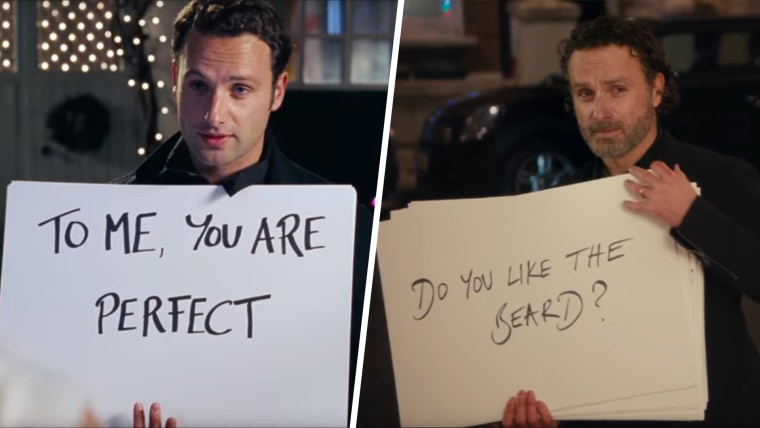 It's been a long buildup for "Red Nose Day Actually" which will air on NBC on May 25: we've been treated to behind-the-scenes images of filming for months, and speculation about which actors will and won't return for even longer. But our long wait is nearly over!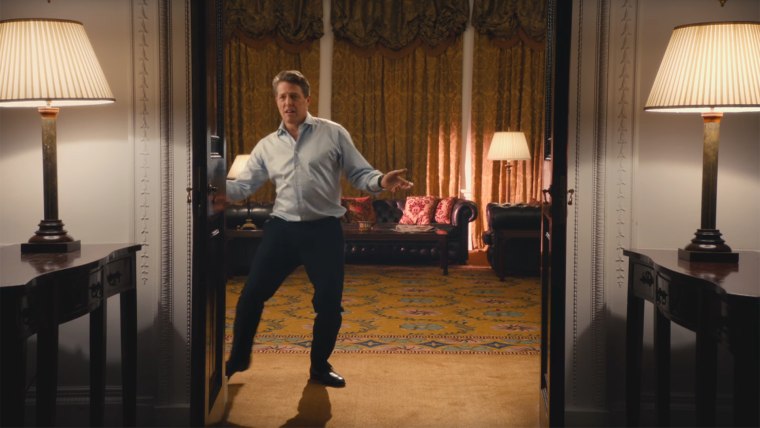 For now, we'll settle in with the trailer, which feels like a warm bath of delightful nostalgia bubbles (there are clips from the original and the new films) and even features an edited version of the short speech Grant gives at the start of the original 2003 film: "It seems to me that love is everywhere. Often, it's not particularly dignified or newsworthy, but it's always there. If you look for it, I've got a sneaky feeling you'll find that love actually is all around."
We couldn't agree more!
RELATED
Follow Randee Dawn on Twitter.