Americans no longer need to feel left out of the wizardry world led by Harry Potter!
A new series of original stories by J.K. Rowling debuts Tuesday on the fan site, Pottermore.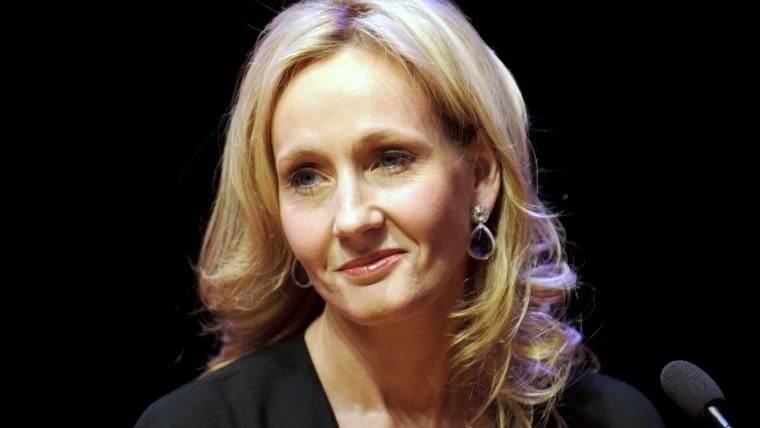 "The History of Magic in North America" reaches beyond the beloved and well-known Harry Potter novels and films, all centered in Great Britain.
RELATED: J.K. Rowling 'loves black Hermione,' defends casting in 'Harry Potter' play
The four new stories instead uncover America's role in the history of magic.
People magazine previewed the series in a video that proclaims the wizardry world as "much larger than you imagined."
The video provides a peek into the various topics that the new stories will cover, including:
The American version of Hogwarts, Ilvermorny
Skin-walkers, a Native American legend
The Salem witch trials, a formative event for the country's national magical identity
The U.S. version of the Ministry of Magic, the Magical Congress of the United States of America
The stories are intended to provide a backstory to the upcoming movie, "Fantastic Beasts and Where to Find Them."
Set in 1920s New York and starring Eddie Redmayne, the movie is scheduled for release on Nov. 18.
Follow TODAY.com writer Eun Kyung Kim on Twitter.