Good news, "Gilmore Girls" fans! While the highly anticipated TV return to Stars Hollow is still a month away, you don't have to wait at all to take a peek at what's to come.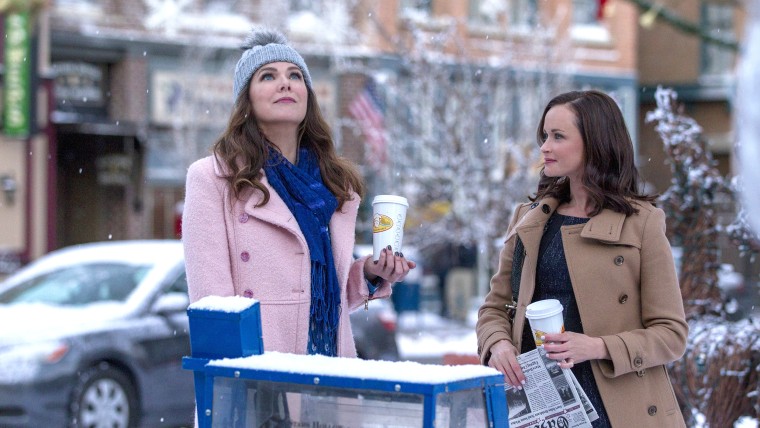 New photos from the upcoming revival are out and they reveal that, while Lorelai and Rory are still the leading ladies, the real star of "Gilmore Girls: A Year in the Life" might just be everyone's favorite flannel-clad character, Luke.
RELATED: 'Gilmore Girls' fans have best time ever as coffee shops re-create Luke's Diner
Whether he's serving up a surly aside ...
Giving a grown-up Jess a little guidance ...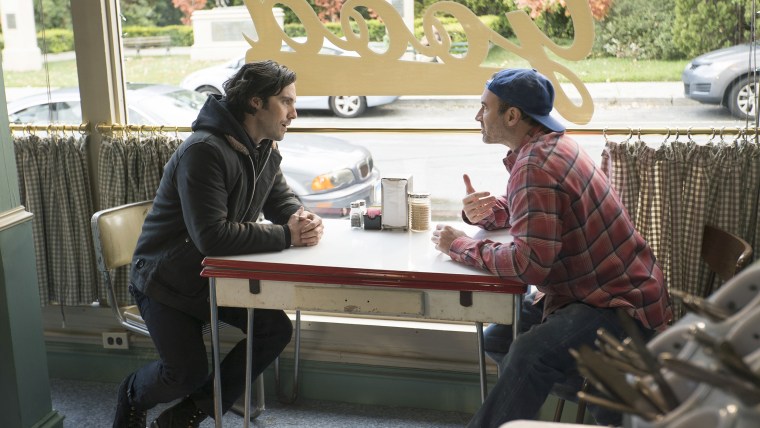 Adding his contribution to the Gilmore grimace ...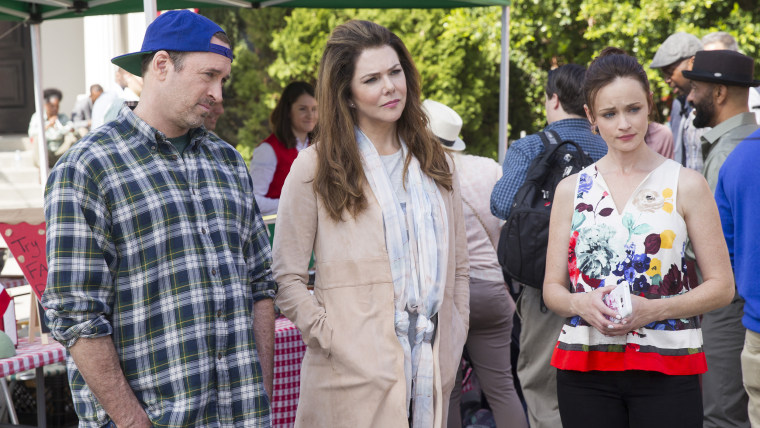 Getting gruff during movie night ..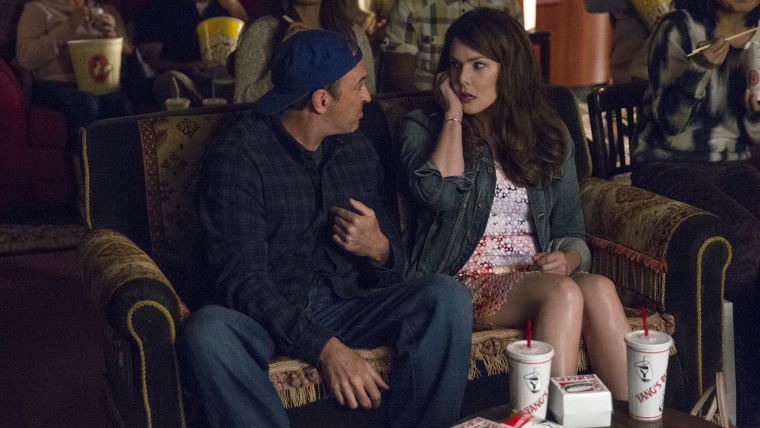 Or just hovering around the Friday night dinner table (but not daring to take Richard's empty seat) ...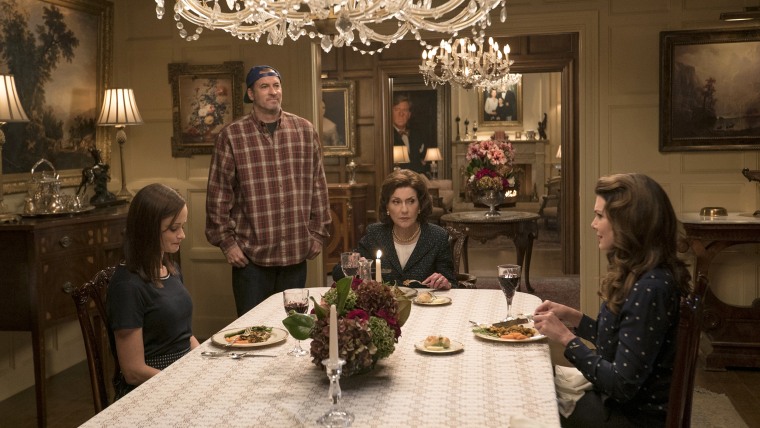 Luke is everywhere — almost.
RELATED: 'Gilmore Girls' debuts a new poster for every season — and they're perfect
There are a couple of new glimpses in the mix that don't even feature a single backward baseball cap. In addition to the Gilmore duo at the top of the page, there's also a look at all three of the Gilmore girls.
But be warned! If the peek at Friday dinner without grandpa got you a little misty, this solemn cemetery shot is sure to get the tears flowing.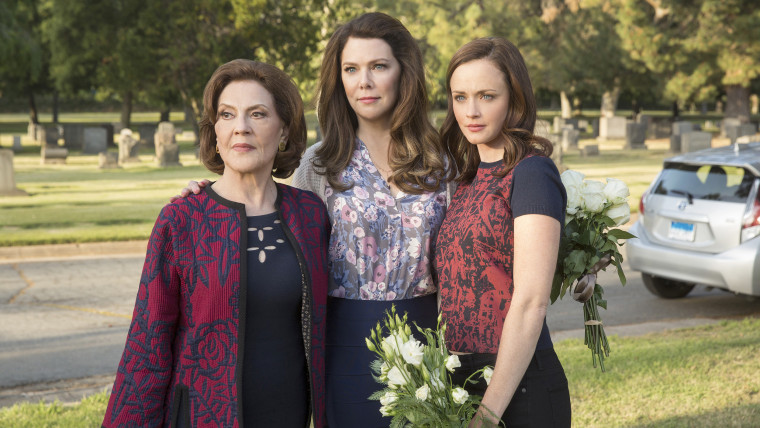 "Gilmore Girls: A Year in the Life" comes to Netflix on Nov. 25.
Follow Ree Hines on Twitter.