We'll never let go of our love for Jack and Rose — or our desire to see "Titanic" stars Leonardo DiCaprio and Kate Winslet together on the big screen again.
But will that ever happen?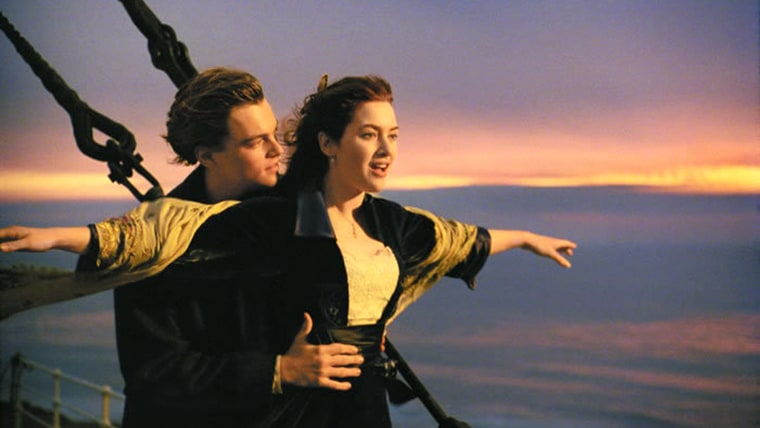 Winslet's answer to that question offers just enough hope for our hearts to go on.
"At the moment, no, there's nothing that Leo and I have planned," she told E! News before giving fans something to cling to. "As always I would love to work with him again one day. But who knows? It might not happen until we're 70."
We'll take it! After all, we had their 2008 reunion in "Revolutionary Road" to tide us over, and the long wait, as Winslet added, "would be quite sweet really, if you think about."
Until then, fans will just have to get by on red carpet reunions and sweet award show meetups — and the knowledge that, behind the scenes, these former co-stars remain close and still support each other.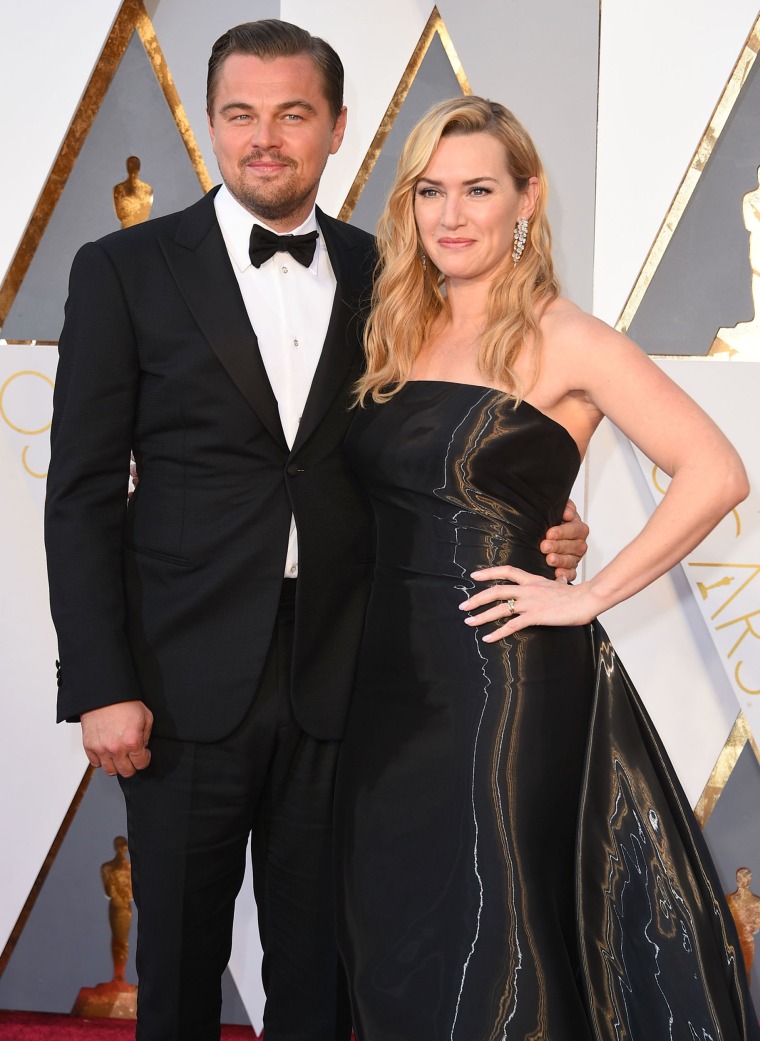 In fact, when Winslet was working on her upcoming action-drama "The Mountain Between Us," DiCaprio warned her that she was "crazy" and would be "freezing cold" while filming her frosty scenes. Of course, that's something he knows about.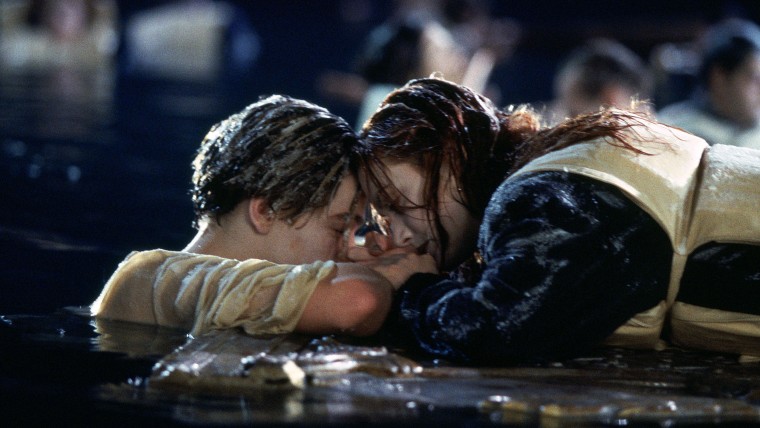 "I would send him little photos of me saying, 'Thinking of you,' as I am lying in the freezing snow, covered in ice," she told E! News. "And he would just send back slightly worried emojis."