Despite the success (and recent renewal) of the "Full House" sequel "Fuller House," Neve Campbell says she doesn't like the hypothetical of a "Party of Five" reboot.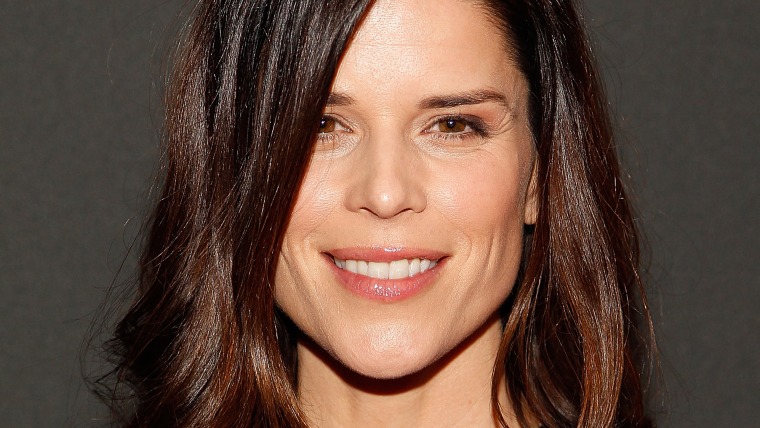 "I don't think that would make any sense," she laughed while chatting with Entertainment Weekly, which posted her quote online Thursday. "We're all way older! That was a long time ago. We've all moved on, we all adore each other, and we're still friends, but no, I don't think that would make sense to do a reboot."
RELATED: 'Fuller House' will return to Netflix for second season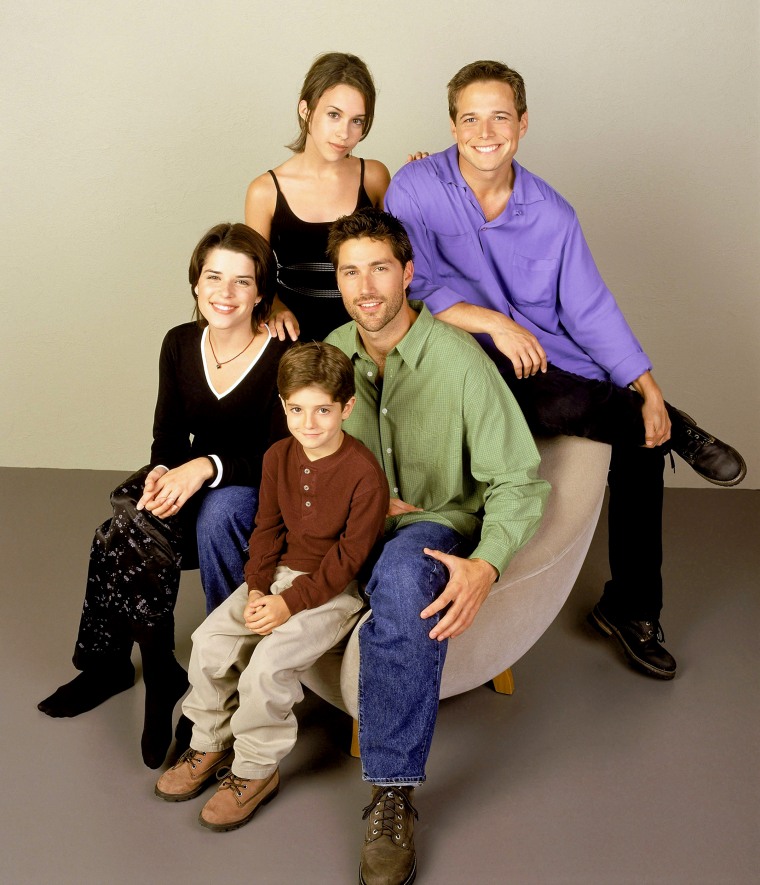 In the mid-'90s, "Party of Five" had a strong Generation X/Y following when it won the 1996 Golden Globe Award for Best TV Drama — beating out "Chicago Hope," "ER," "Murder One" and "NYPD Blue" in the process. The award led to a ratings surge, helping the Fox series extend its run to a total of six seasons and more than 140 episodes before wrapping in May 2000.
RELATED: Golden Globes flashback: 10 most memorable moments from 1996 awards show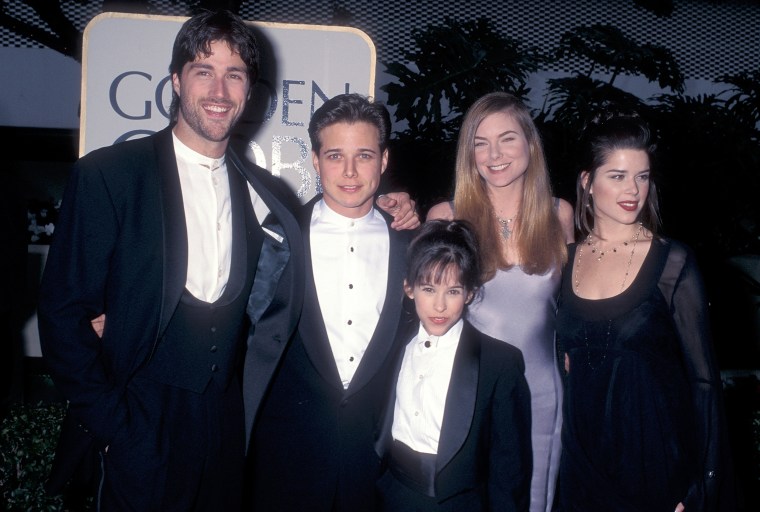 That's not to say she'd dismiss all reboots of her work. As someone who starred in four installments of the "Scream" film franchise, Campbell said she'd consider returning for a fifth, but noted that the August 2015 death of series visionary Wes Craven would make that decision "a tough one" for her.
RELATED: Wes Craven: 6 times the horror movie maestro scared us to death
Campbell has been open to plenty of projects — including guest spots on "Welcome to Sweden," "Mad Men" and "Manhattan" — since the 2012 birth of her child, Caspian. She's especially proud of her stint on "House of Cards," on which she plays Machiavellian political fundraiser Leann Harvey.
"I couldn't have asked for a better role after a few years away having a child," she told The Guardian for an article published Tuesday. "I don't want to carry a network show. I don't want to give up 10 months, working 17 hours a day, up at five in the morning. Not with a 3½-year-old son. I don't crave that attention. I've had it, don't need it again. So this is perfect."
Follow TODAY.com writer Chris Serico on Twitter.