The holidays are a time for hanging out with loved ones and generally celebrating all that's good in the world. And this year, it's time to include Netflix in both of those categories. The streaming service with more content than anyone knows what to do with is brimming with great new and classic holiday-themed programming.
But what to watch? Just check out this handy list of some of the best, most sparkling bits:
All New Netflix Christmas Movies and TV shows
When a photographer inherits a magical holiday Advent calendar, love may open its door. (Available now)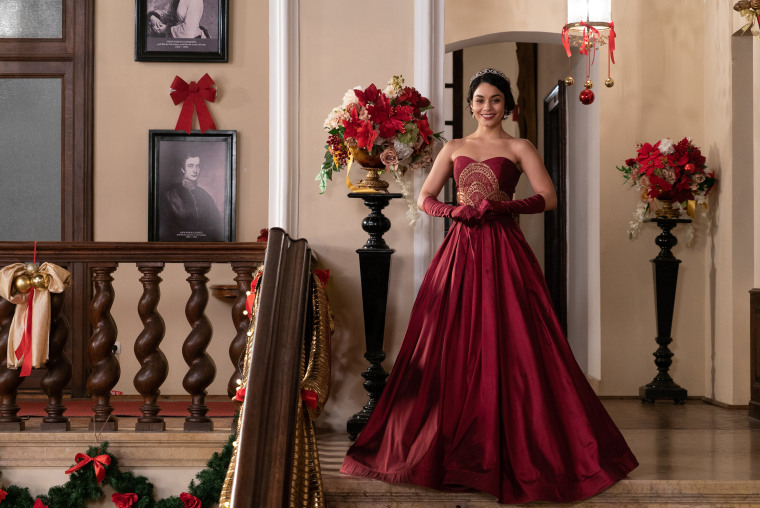 Vanessa Hudgens is twice as charming as a Chicago baker and a soon-to-be princess who discover they're twins, and hatch a plan to trade places. (Nov. 16)
"The Christmas Chronicles"
Two siblings pair up with Santa Claus for this high-flying adventure from the makers of "Harry Potter" and "Home Alone." (Nov. 22)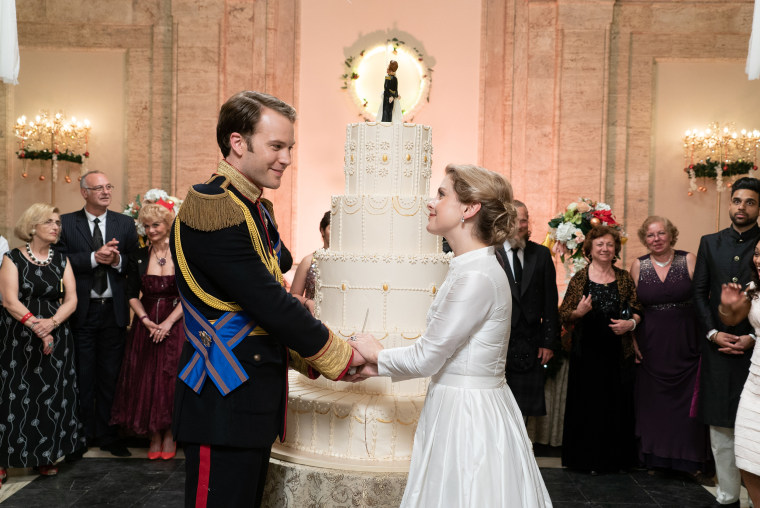 "A Christmas Prince: The Royal Wedding"
One year after helping Richard (Ben Lamb) secure the crown, Amber's (Rose McIver) getting ready to walk down the aisle with him. But she's not sure she's cut out to be queen. Be sure to make it a double feature with 2017's "A Christmas Prince," which is already available. (Nov. 30)
Can't get enough of the best of all reality cooking shows? Well, deck the halls with sugar, butter and chocolate as Paul Hollywood and Prue Leith welcome favorite bakers back to the tent for a holiday confection competition. (Nov. 30)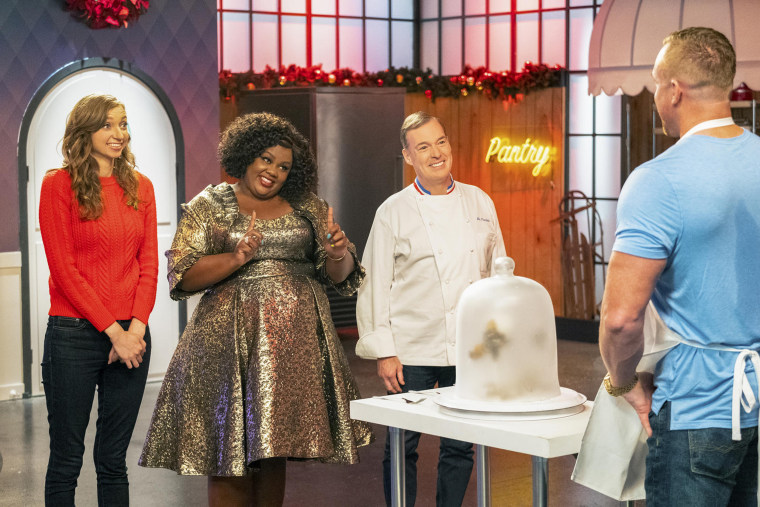 This second-greatest of all reality cooking shows returns with a holiday-themed competition to see if home bakers can re-create edible holiday masterpieces. Think of it as the anti-"Great British Baking Show." (Dec. 7)
Season 4 of the "Full House" reboot returns with a special holiday episode as DJ (Candace Cameron-Bure) and Steve (Scott Weinger) rekindle their flame ... and the family is about to get even fuller! (Dec. 14)
Christmas isn't a big time of year if you're The Church of Night, but the Winter Solstice — the longest night of the year — is worth celebrating, when families gather around a Yule fire to sing pagan carols and tell ghost stories. But you never know what might come down a chimney ...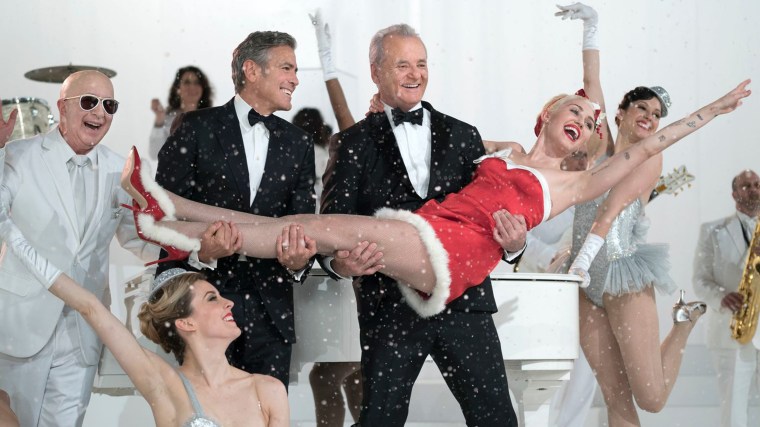 For the hipper members of the family with dry senses of humor, Bill Murray's all-star cast of music, mischief and barroom camaraderie from 2015 puts an irreverent twist on holiday variety shows. (Available now)
Certified Classic Christmas Movies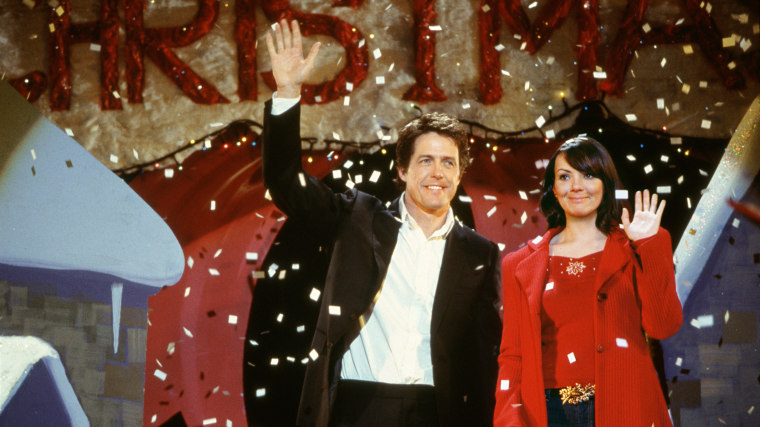 If you love someone, show up at their door and flash some cue cards. Or be a charming prime minister with a quirky secretary. The classic may have a few dated romantic messages to impart, but we love it, actually!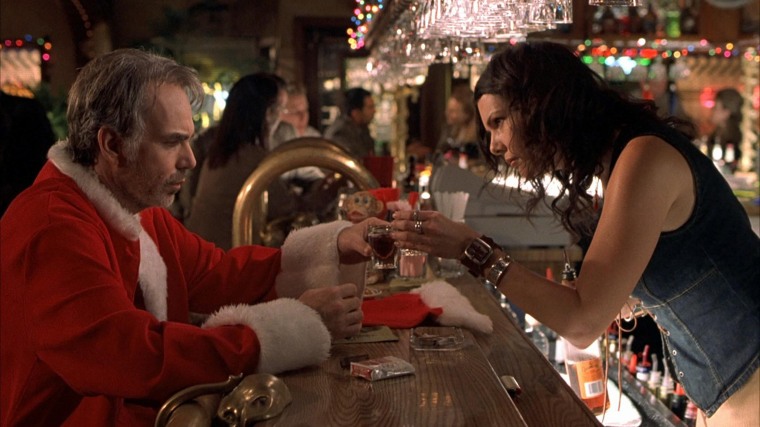 "Bad Santa" and "Bad Santa 2" (2003, 2016)
Like your Kris Kringle in a bar with a surly attitude? Billy Bob Thornton is here for you to bring anything but Christmas cheer. Make it a double feature.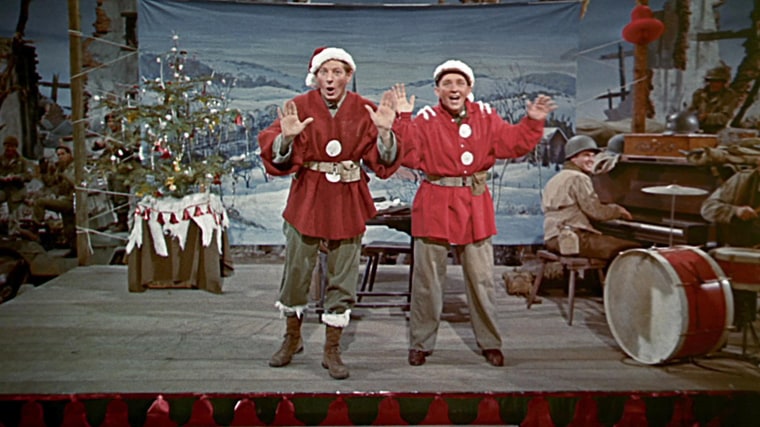 "Irving Berlin's White Christmas" (1954)
With Bing Crosby, Danny Kaye, Rosemary Clooney and Vera-Ellen, the Ur-Christmas movie is corny as heck, which makes it perfect for the holiday season.
Also add to the queue: "How the Grinch Stole Christmas" (2000); "Mariah Carey's Merriest Christmas" (2015)
Bonus Presents
If you're a fan of particular TV series, Netflix can set you up with an evening of nothing but Very Special Christmas Episodes! Be sure to check out these series:
"Christmas Party" (Season 2); "A Benihana Christmas" (Season 3); "Moroccan Christmas" (Season 5); "Secret Santa" (Season 6); "Classy Christmas, Parts 1 and 2" (Season 7); "Christmas Wishes (Season 8); "Dwight Christmas (Season 9)
"The One With Phoebe's Dad" (Season 2); "The One Where Rachel Quits" (Season 3); "The One With the Girl From Poughkeepsie" (Season 4); "The One With the Inappropriate Sister" (Season 5); "The One With the Holiday Armadillo" (Season 7); "The One With the Creepy Holiday Card" (Season 8); "The One With Christmas in Tulsa" (Season 9)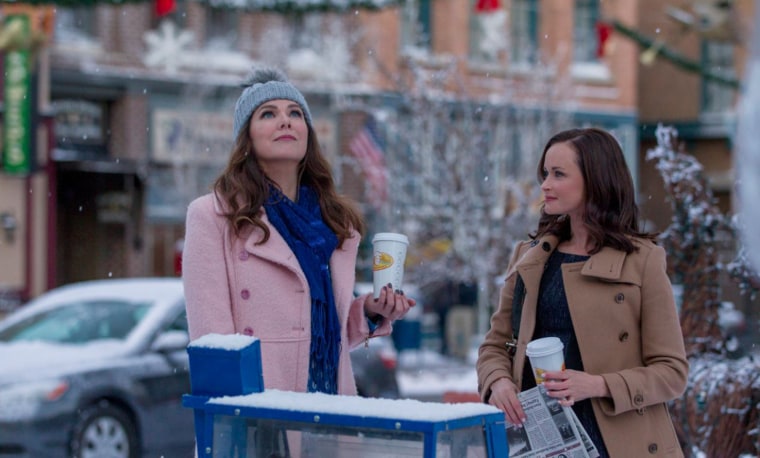 "Forgiveness and Stuff" (Season 1); "The Bracebridge Dinner" (Season 2); "That'll Do, Pig" (Season 3); "In the Clamor and the Clangor" (Season 4); "Women of Questionable Morals" (Season 5); "Santa's Secret Stuff" (Season 7) Plus: Don't forget "Gilmore Girls: A Year in the Life," the Netflix original miniseries from 2016!
Other Series with VSC Episodes: "Glee," "The West Wing," "Parks and Recreation," "Gossip Girl," "That '70s Show"
Truly, it is a blizzard of content. Start tuning in now and you might have a shot at getting through it all!