Actor Nathaniel Marston, who starred in "One Life to Live" and "As the World Turns," died Wednesday following an Oct. 30 car crash. He was 40.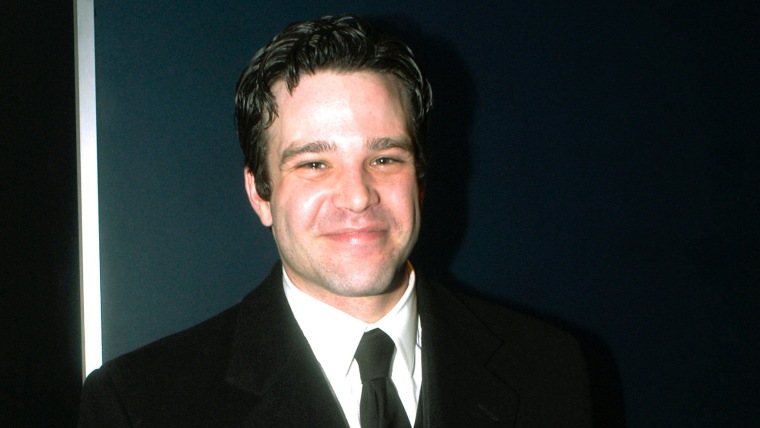 His mother, Elizabeth Jackson, shared the news on Facebook and said he passed away in her arms:
Marston, who played Michael McBain for six years on "One Life to Live" and Eddie Silva for a year on "As the World Turns," suffered a broken back and neck along with other injuries after a collision in Reno, Nevada. He'd been fighting pneumonia, a heart infection and had an irregular pulse. Had he lived, his mother noted, he would likely have been quadriplegic.
Following his soap opera beginnings, Marston went on to appear in shows like "White Collar," "Castle" (alongside fellow "One Life" vet Nathan Fillion) and "Blue Bloods."
He had brushes with the law: The actor was arrested in 1999 on criminal mischief charges after he damaged an ATM in Manhattan, and in 2007 he ended up in Bellevue Hospital after attacking three people and brawling with city police.
But Marston also had an extremely loyal following: After he was fired from "One Life to Live" in 2003, fans protested his ouster and he was rehired. And during his final days, former co-star Kathy Brier posted hopeful, positive updates about his condition.
Other former co-stars have since tweeted out words of condolence:
Marston is survived by his mother and his wife, Rita.
Follow Randee Dawn on Twitter.