Congratulations are in order for Nastia Liukin: The Olympic gymnastics champion is engaged!
Liukin, 25, told TODAY.com that boyfriend Matt Lombardi popped the question Monday night.
"Matt proposed last night in Boston with a beautiful ring he designed himself," she said. "He told me we were going to celebrate together, and to my surprise, my parents, best friend and his family and best friend were waiting there to celebrate with us. We are both very excited for our future together."
The bride-to-be shared the happy news on Instagram shortly after the proposal, posting a picture of the gorgeous engagement ring.
In April, Liukin, who competed on Season 20 of "Dancing with the Stars," opened up about how she makes time for her relationship with Lombardi, co-founder of Venture Up, a team-coaching platform for athletes.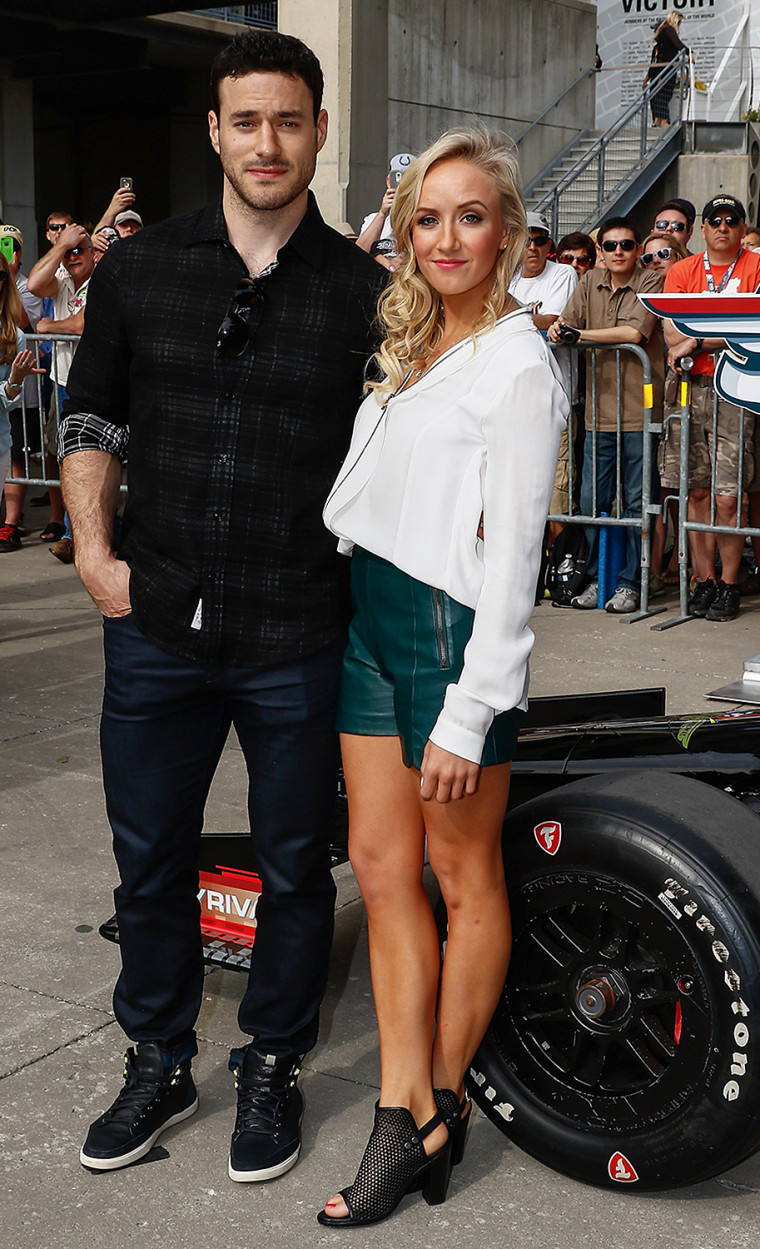 "I'm actually in a long-distance relationship, so he lives in Boston and he comes out to LA every few weeks when he can," she told E! News.
"Something my dad actually taught me when I was 15 or 16 was, you'll make time for whatever and whoever is important to you," she added. "Even before I met him I was like, 'There's absolutely no way, I have no time to date!' But I think when you find someone you love, you make time for them."