If "The Nanny" ever gets rebooted, Fran Drescher has an interesting co-star in mind.
The actress, 61, told PeopleTV's "Chatter" on Wednesday that she would love Cardi B to play her daughter in a revival of the beloved series, which ran from 1993 to 1999.
"I wanna do a sitcom with Cardi B," Drescher said. "Wouldn't she be great as my daughter?"
While it may sound far-fetched, the rapper and the actress have a mutual respect. Cardi B wore a cheetah outfit last month at Milan Fashion Week and posted a photo, crediting the style choice to Drescher.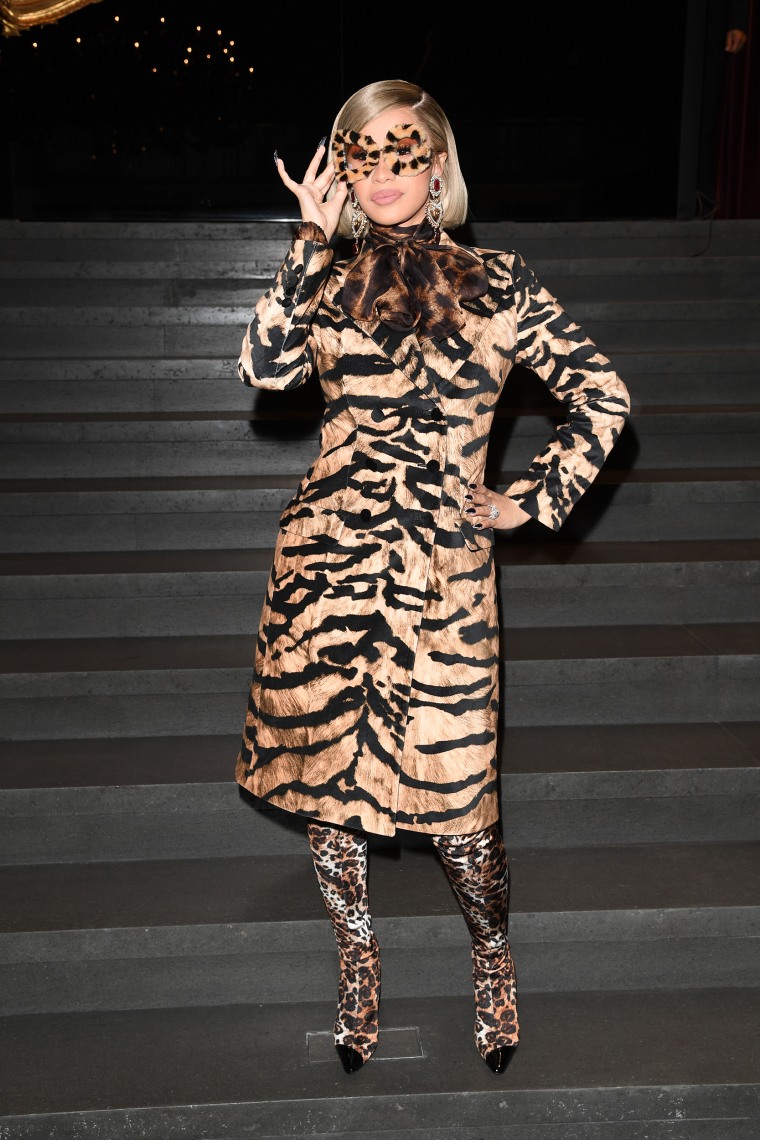 Drescher said she was "flattered" and that got her thinking maybe they could work together.
"And then I got my juices flowing and thought, 'Wait a minute, she's from New York, we both have funny voices, she could be my daughter!'" Drescher realized.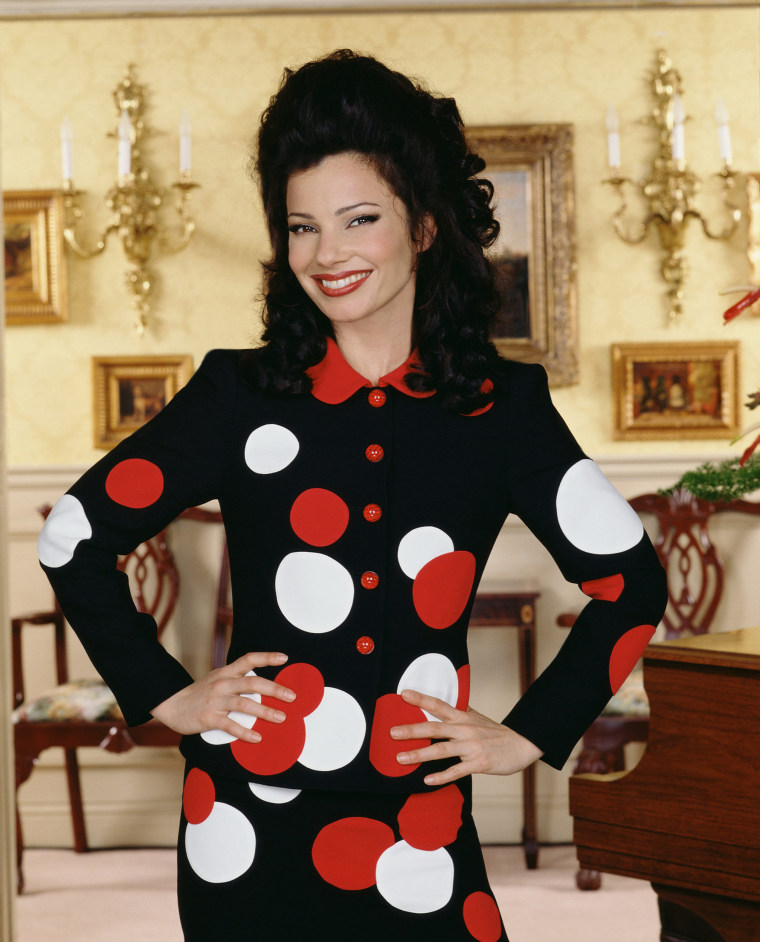 Drescher isn't messing around either, even though no network seems intrigued by the thought of bringing back her show. She would love "The Nanny" to join the legion of other classic shows that have come back, like "Will & Grace" and "Roseanne," which, of course, beget "The Conners" after ABC canceled the revival following a controversial tweet made by Roseanne Barr.
"I'm totally down with doing it," she said. "I don't know what is going on with some of these networks out there because they do not seem to be hip to the fact that there's an obsession amongst millennials for the show and moi!"
It's an idea the internet has rallied around, too.
Though Drescher teaming up with Cardi B may seem like a pipe dream at the moment, a "Nanny" reboot definitely isn't. Drescher has previously said she and Peter Marc Jacobson — the show's co-creator and her ex-husband — have tossed around the idea.
"We're talking about it," Drescher told "Entertainment Tonight" in June. "Peter and I are talking about it. We're working on a very big project. It's going to be very exciting for the fans, but I'm not at liberty to announce it yet. But it's gonna be big."