/ Source: msnbc.com contributor
It's always nice to win "American Idol," because it brings a million-dollar record deal and a trillion dollars worth of publicity to jump-start a musical career. But winning isn't necessary to get a shot at the music business.
Eight of the 12 finalists last season have albums either on the shelves or in production, so there's a good chance that each of the remaining six candidates for this year's honor will soon find their CDs on the shelves in record stores everywhere, or at least on their MySpace pages. Therefore, it's worth trying to figure out what those albums might sound like, and the most likely musical future for each contestant.
Here's one way it might pan out.
Phil Stacey: Opening for Josh Gracin on his next tour
Stacey has spent more time among the bottom three vote-getters than anyone remaining in the competition, and is close to setting a record for the number of times anyone has been in that group without being voted off. That places him in a more precarious position than the rest of the finalists, because his fan base is more uncertain. Either it's too small to keep him safe each week, or too indifferent to call and vote.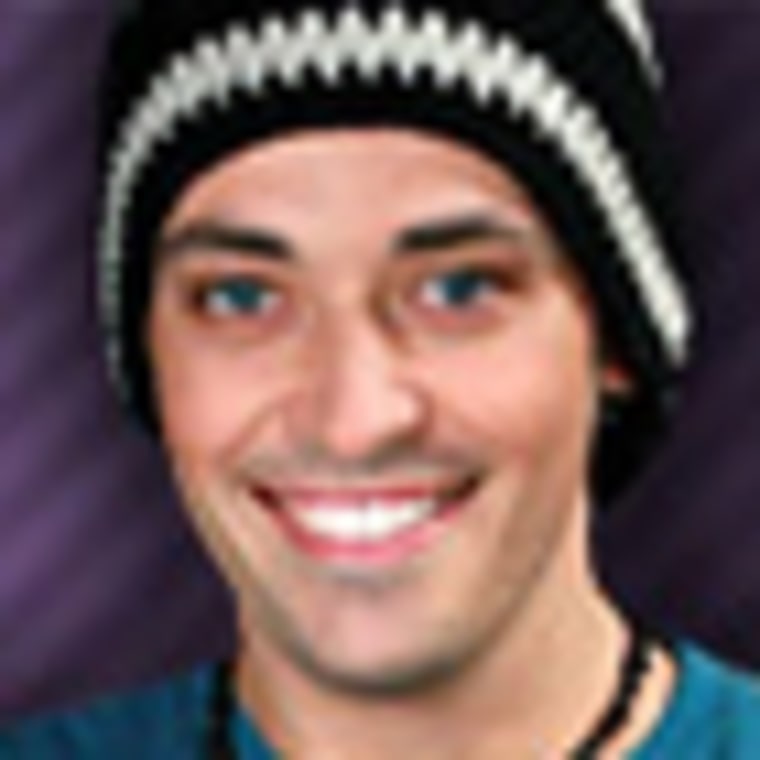 That doesn't mean there's no hope here, particularly after his effort last week. Stacey showed with that performance that he's most comfortable singing country. Regardless of what he came into the competition thinking he'd be good at, it's no accident that he ended a three-week streak of being in the bottom three during the week Martina McBride was the guest star. The fact that he did so despite the disadvantage of leading off the show is just an added bonus.
Stacey's no threat to Carrie Underwood, but he can still seize inspiration from a different former "Idol" finalist. Like Josh Gracin, who parlayed his fourth-place finish in "Idol" season two to a career in country music, Stacey has military ties and a likable personality.
He's probably not going to outsell Gracin, which means he's unlikely to be able to afford mansions and yachts anytime soon. But there's no reason he couldn't use that career path as a model to secure moderate musical success.
Jordin Sparks: Kelly Clarkson, the sequel?While she's still an underdog as far as winning the competition is concerned, Sparks has left herself in great position for long-term success. She's young, she has a wide vocal range, and she shows personality both on-stage and off.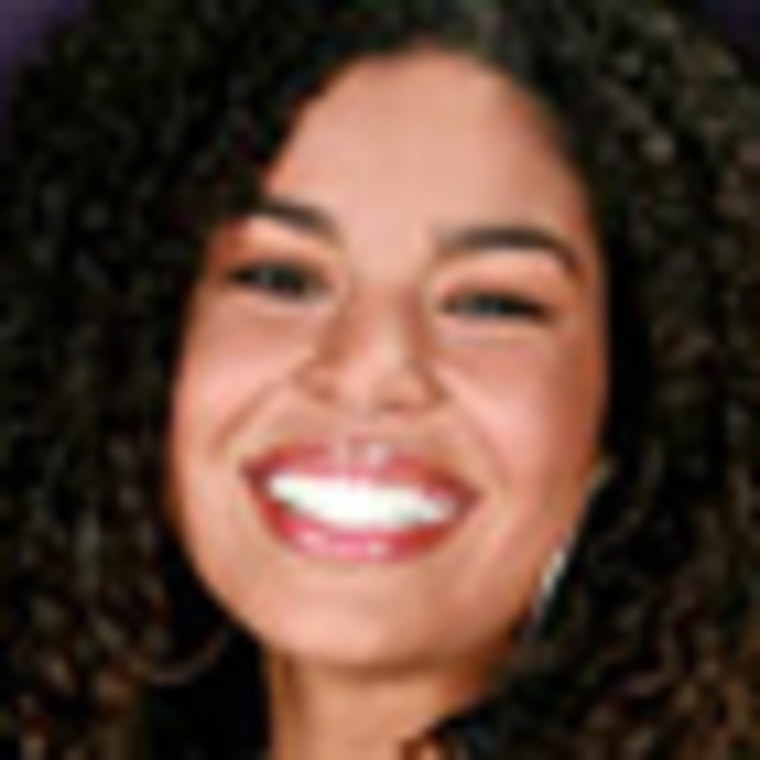 Sparks' background is more in gospel and Christian music, but she's versatile enough to succeed in pop music and will almost certainly get strong pressure to move in that direction once "Idol" ends. That would give her the widest possible audience, and she's popular enough that she'll sell a lot of albums even as she continues learning the craft.
Clarkson won the first season of "Idol," then continued to develop to the point where she's a legitimate pop star even without the hype.
Though Sparks may not have that kind of success, she's talented enough to take on a similar career path. Her future grows brighter each week, and if she makes it to the finale that career path may be accelerated.
Chris Richardson: Lead singer of next 'great' boy band
Richardson looks like a pop star. There's no doubt about that. And for a few seconds each week, he usually sounds like one as well.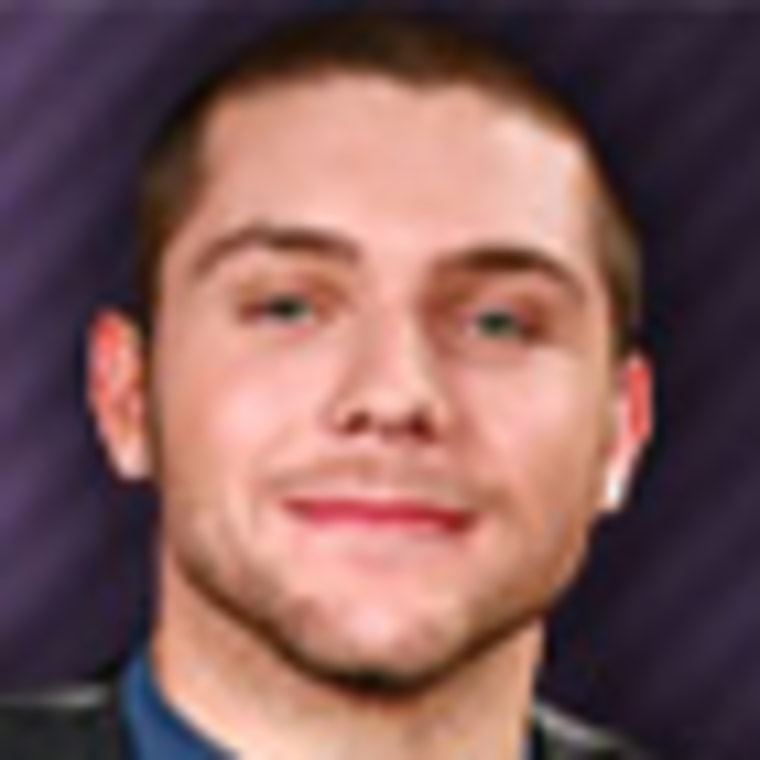 But Richardson has had a tough time putting together a full-length, top-notch performance even in a format that requires him to sing just one song per week. It's hard to imagine him doing so for an extended set, although a studio could do him a lot of favors in the mixing and editing process.
So far, the only consistent part of his game has been his smoldering glances at the camera each week. That makes him a natural fit for an ensemble act, where he could take center stage for short riffs, fade back into the scenery, then quickly reappear as needed. In fact, he may be the only "Idol" finalist who's a natural at those weekly group sings.
Blake Lewis: Kinder, gentler alt-rock
Lewis is the closest thing this season has to Chris Daughtry.
Daughtry, who came in fourth last season but has enjoyed the most successful career of any of his rivals so far, stood out as a rocker because his skills clashed so much with everyone else's. In a dive bar in a college town, Daughtry's act probably sounds tame, but compared to the likes of Kevin Covais and Ace Young he seemed like the edgiest singer alive.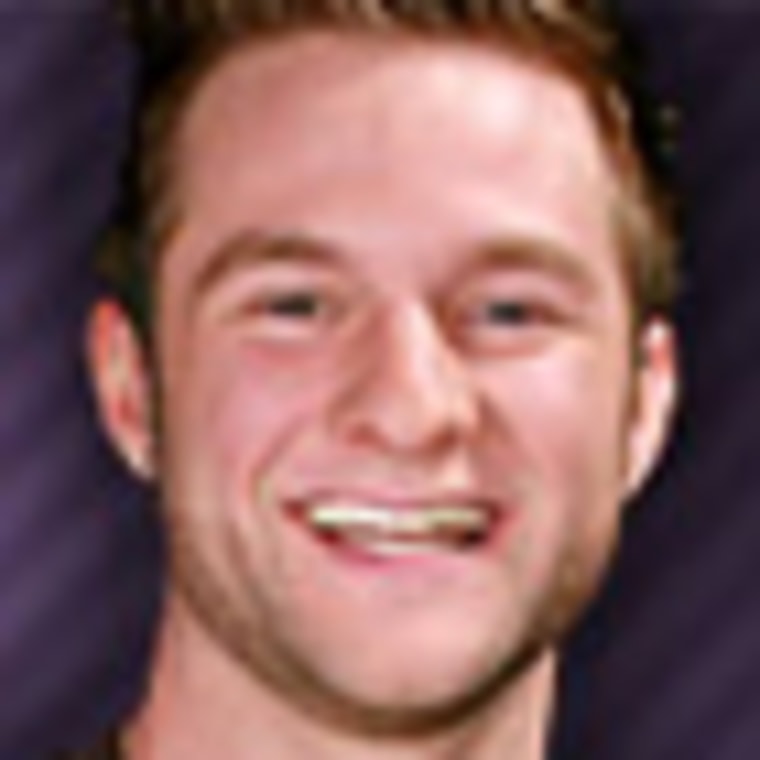 Similarly, Lewis has the tattoos and the hairstyle that make it unsurprising that he hails from the home of grunge. But ever since beatboxing got him to Hollywood, he's played it straight and is succeeding as more of a traditional vocalist. His forays into modern musical styles draw raves from the judges, but tend to be about as edgy as children's television.
Still, someone will market Lewis as an act that can bridge the alt-rock and pop universes. Whether he'll have credibility in both or neither is up for discussion, but he'll get the opportunity to try.
LaKisha Jones: Shouting it from the rooftops
Jones has lost a lot of her mojo in recent weeks, but still can match anyone in the competition as far as both vocal ability and overall musical talent are concerned. Her problems mainly stem from the fact that Melinda Doolittle has similar talent, but a better knack for picking songs and a more natural aptitude for performing. Jones is best when she stands and sings, while Doolittle can strut around the stage with the best of them.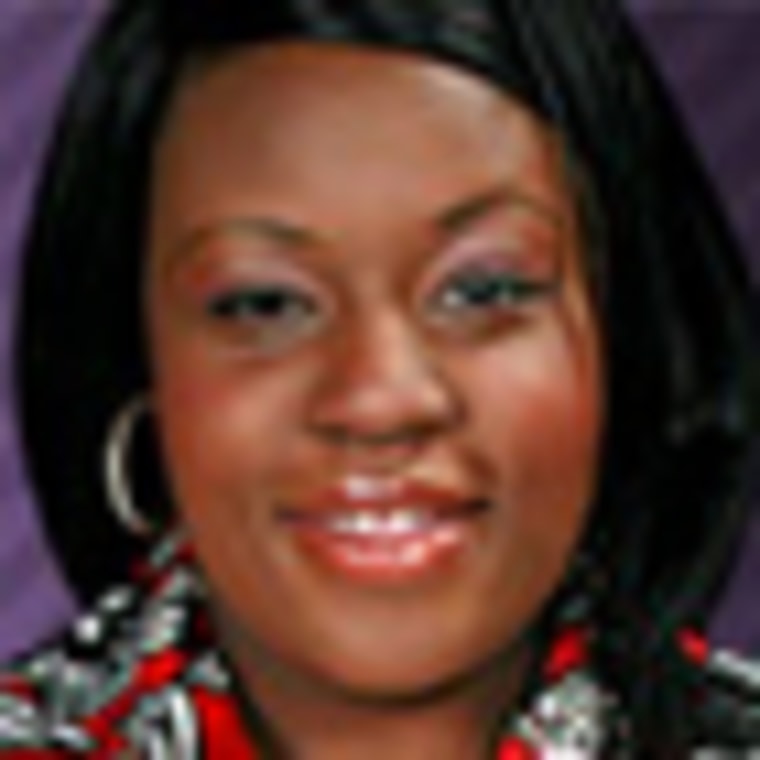 In that sense, she's like Jennifer Hudson, the season three finalist who was voted off early and seems to be doing OK for herself regardless. Hudson suffered because she was one of the "three divas" with similar styles, and was the third best of those three behind LaToya London and eventual winner Fantasia Barrino. Similarly, Jones is locked behind both Doolittle and Jordin Sparks among the women, and hasn't done well lately at distinguishing herself.
Of the six remaining finalists, she's the most likely to wind up concentrating on a genre like gospel that will allow her to leverage her vocal power with her faith. But if she makes a run at the pop charts, or anything else in entertainment, she can take inspiration from Hudson that talent plus effort plus the exposure "Idol" brings often leads to success.
Melinda Doolittle: Headlining a tour near you in 2008
Doolittle is the "Idol" finalist who defies convention.
Older female contestants tend not to do well on the show, and all of the previous female winners or top contenders have been 21 or younger.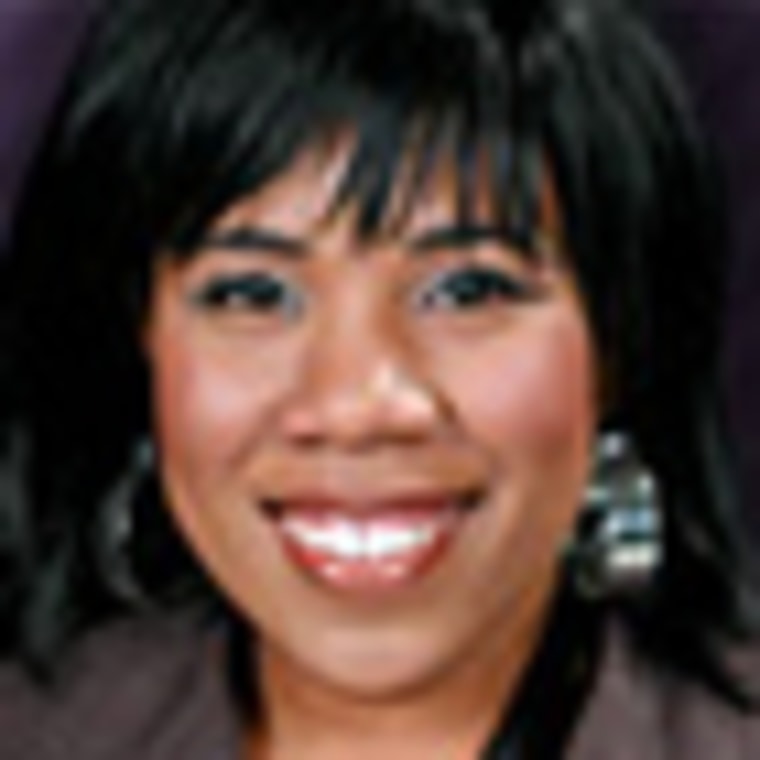 Doolittle is 29 and running away with the competition. That's because she's versatile enough to sing everything well — from British Invasion to country to the classics. Because of that, and because of her experience as a background singer to the stars, she should have much more of an opportunity to shape the sound of her debut album then most "Idol" stars.
The obvious temptation will be to give Whitney Houston-type songs and let her be the next great diva. She'll be successful if she goes in that direction, and if her meek offstage persona takes over in the studio, that's what's likely to emerge. But if she takes charge of her musical future like she does the stage on Tuesday nights, she could go in pretty much any direction and be successful.
She will get every chance for that success, whether she wins it all or gets voted off this week. Doolittle will get the Kellie Pickler talk-show treatment, where everyone clamors to have her on so the hosts can gush about her and let her sing a song or two. It will be a major upset if she doesn't enjoy quick success after her "Idol" stint ends.