Shania Twain was just 22 years old when, in 1987, she lost both her parents in a single, devastating moment. 
The country-pop icon recently sat down with TODAY's Hoda Kotb for an episode of the podcast "Making Space With Hoda Kotb," a portion of which aired on TODAY Jan. 30. She opened up about the tragedy that capped off a difficult upbringing and changed her life. 
Twain heard the news when she was busy working on her "backup plan" in case her musical ambitions never took off. After growing up in poverty, Twain had moved to Toronto to study to be a computer programmer. 
"My sister had called me and told me that they died in a car accident," the "Queen of Me" singer recalled of learning the fate of her mother, Sharon Twain, and the stepfather who'd adopted her when she was young child, Jerry Twain. "I just, you know, I fell apart totally, just into shock for days and I just couldn't let go of them."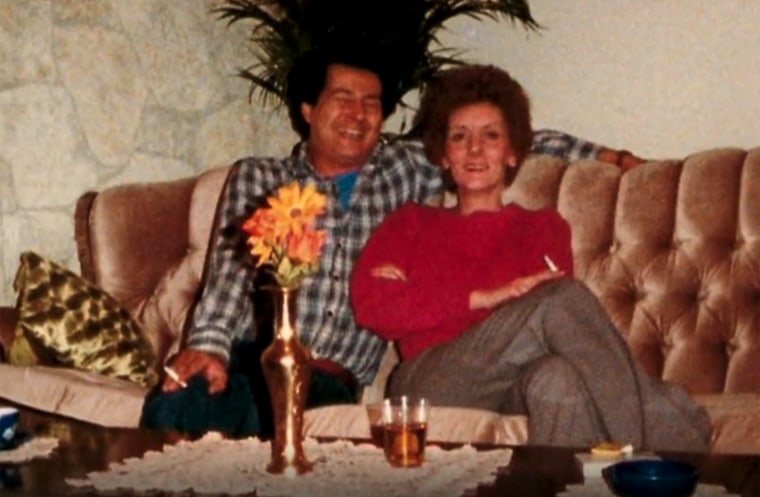 As the 57-year-old performer described it, she "lost a very important foundation." And it was a complicated one. In addition poverty and food scarcity, Twain has opened up about other struggles in the past, including emotional and physical abuse from the family patriarch.
"As rickety as it was, it was still a foundation," she continued. "It was still a foundation that I associated with. My whole life history was there, with them, and many of the associations fell along the way, away, after my parents died. It was so true that so much of my life was stemming from them being in my life — the good and the bad."
Three of Twain's four siblings were still minors at the time, so she moved back home to take on a new role in the wake of the loss, becoming a caregiver to the then-children she still calls her "kids."
"My younger sister was still living at home and my two younger brothers were still, you know, 13 and 14 years old," she said. "And we all agreed that they shouldn't be separated. But no relatives were able to take both of them in. So the only way to keep them together was for us to stay together."
All the while, Twain kept her dream of becoming a singer alive.
In 1993, six years after her parents' deaths and when her younger siblings were adults, Twain released her first album, which marked the first big step in her hugely successful career.
Related video: