Shaggy is setting the record straight.
In a June 2 interview with People, Shaggy, 54, said that his 2000 hit song "It Wasn't Me," sung from the point of view of a man caught cheating and then receiving advice from his friend, is "not a cheating song," even though people commonly think it is.
"It was a big misconception with that song because that song is not a cheating song. It's an anti-cheating song," he said. "It's just that nobody listened to the record to the end."
"There's a part in the record where it's a conversation between two people and you have one guy, which is me at that point, giving that bad advice, like, 'Yo, bro, how could you get caught? Just tell her, 'It wasn't me,'" he said.
He went on to explain the twist at the end, which he said "nobody hears."
"And then at the end, the guy says, 'I'm going to tell her that I'm sorry for the pain that I've caused. I've been listening to your reasoning, it makes no sense at all. Going to tell her that I'm sorry for the pain that I've caused. You might think that you're a player, but you're completely lost,'" he said while repeating the song's bridge.
Shaggy noted that fans normally get "caught up" in the melody and love to sing the hook of the song without realizing that the man in the story learns his lesson at the end of the day.
"I keep explaining it to people. Then, they go listen to it back and be like, 'Oh dude, I totally missed that,'" he said.
During the interview, Shaggy also talked about other hit songs like "Angel" and "Boombastic," which came out almost 30 years ago, but is still widely known today.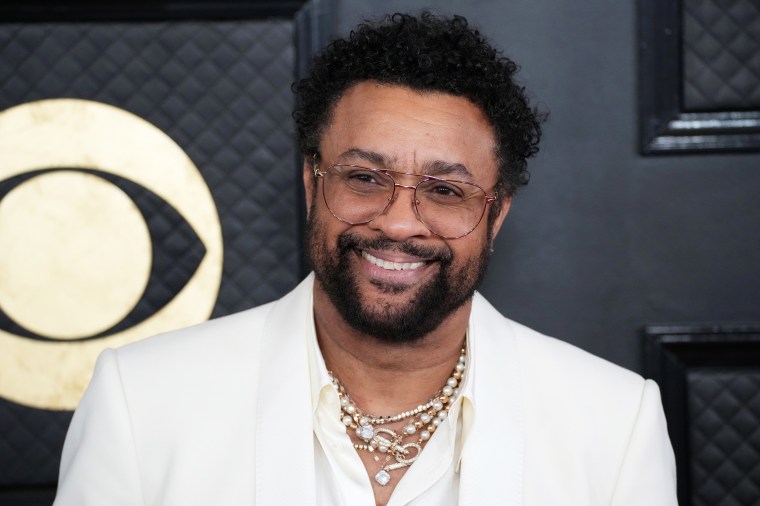 When asked how he keeps his music so "fresh," Shaggy said that he's been "blessed" with writing some "great records" that could take on a life of its own, especially in the age of social media.
"'Boombastic' came out in 1995, bro, and TikTok has kept it alive," he said.
"So, there's been a lot of records, just big monster records that have done it," he added.