Willie Nelson, Missy Elliott, Cyndi Lauper, George Michael and Sheryl Crow headline the field of 14 nominees for the Rock & Roll Hall of Fame, which were announced Feb. 1.
Kate Bush, Iron Maiden, Joy Division/New Order, Rage Against the Machine, Soundgarden, The Spinners, A Tribe Called Quest, The White Stripes and Warren Zevon round out the list.
Crow, Elliott, Joy Division/New Order, Lauper, Michael, Nelson, The White Stripes and Zevon appear on the ballot for the first time. In addition, this marks the first year of eligibility for Elliott and The White Stripes.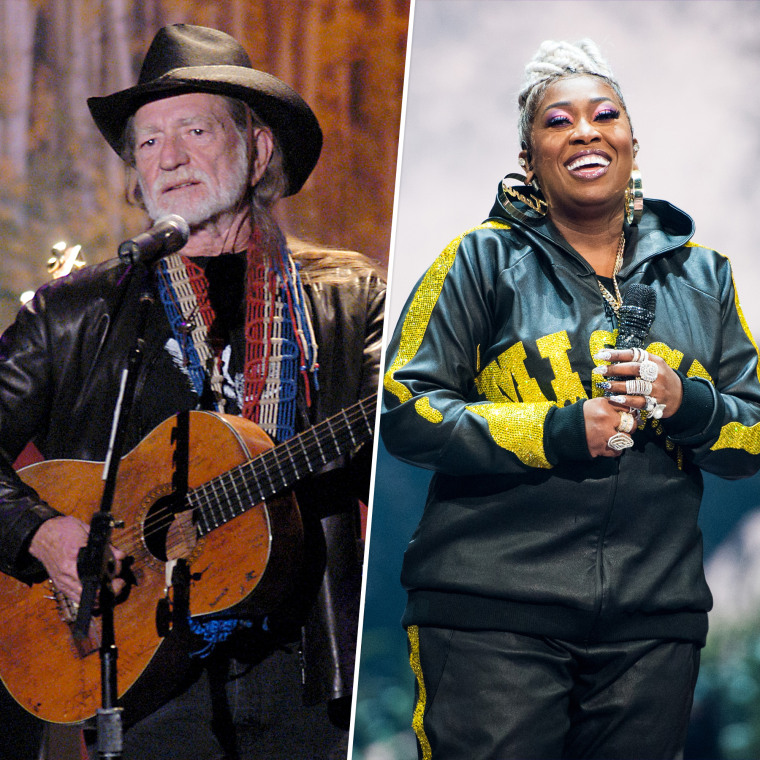 Artists are eligible for nomination if their first commercial recording came out at least 25 years beforehand.
"An artist's musical impact and influence on other artists, length and depth of career and body of work, as well as innovation and superiority in style and technique are taken into consideration," the Hall said in a statement announcing the nominees.
"This remarkable list of Nominees reflects the diverse artists and music that the Rock &Roll Hall of Fame honors and celebrates," Rock & Roll Hall of Fame Foundation Chairman John Sykes said in a statement. "These artists have created their own sounds that have impacted generations and influenced countless others that have followed in their footsteps."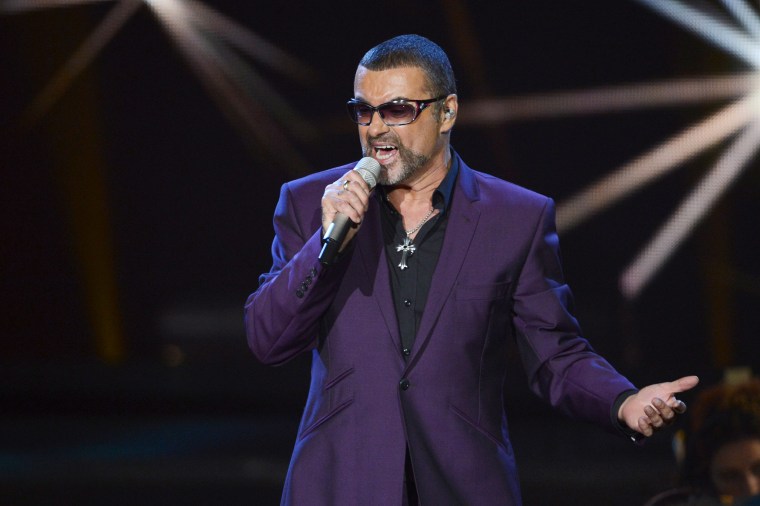 Interestingly, Bush has appeared on the ballot in previous years, but enjoyed an uptick in popularity in 2022 after her song "Running Up That Hill" was featured in "Stranger Things."
A group of more than 1,000 artists, historians and those in the music industry will receive ballots to vote on who gets into the Hall. Fans will have a say, too. They can vote every day through April 28 at vote.rockhall.com or in person at the Rock & Roll Hall of Fame in Cleveland.
The top five choices will appear on a "fans' ballot" that will be added up, along with the other ballots to determine which artists will be inducted.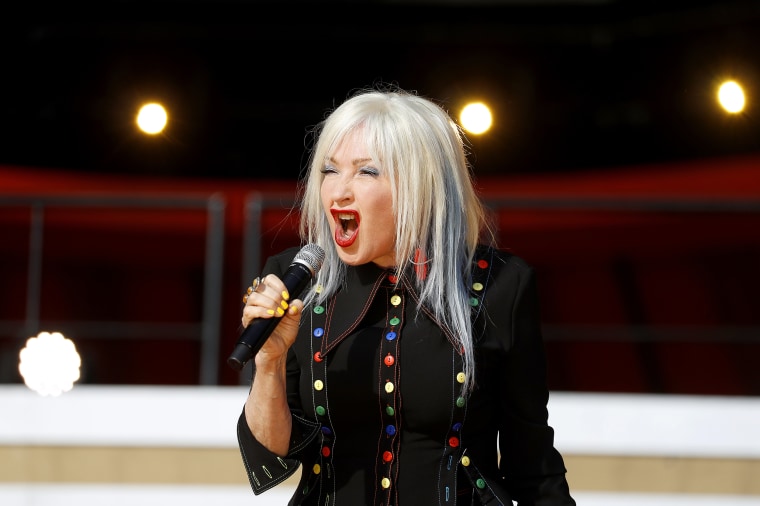 The 2023 class of inductees will be announced in May, with the ceremony being held at a date and location to be determined in the fall.
Last year's inductees included Pat Benatar, Duran Duran, Eminem, Eurythmics, Lionel Richie, Carly Simon and Dolly Parton, who started a kerfuffle by initially rejecting the honor before changing her mind.