Forget about the iceberg — this is the kind of rock the Titanic needed.
Nicole Scherzinger put on an epic performance of Celine Dion's "My Heart Will Go On," singing the Oscar-and-Grammy-winning track from "Titanic" as Led Zeppelin during the March 7 season premiere of NBC's "That's My Jam."
"The Masked Singer" panelist wowed the audience with a version featuring a hard rock edge that veered away from the original the way the Titanic should've veered away from the iceberg. She showed off the strong range of her voice, holding notes for an impressive length of time throughout, perhaps not more so than when she wrapped up the song.
"Oh, my gosh," awed host Jimmy Fallon said while bowing down before her. "You crushed it. That's unbelievable."
"I don't know what happened," Scherzinger said.
What happened was she took one of pop music's most well-known songs and turned it into a completely different sound that is equally memorable.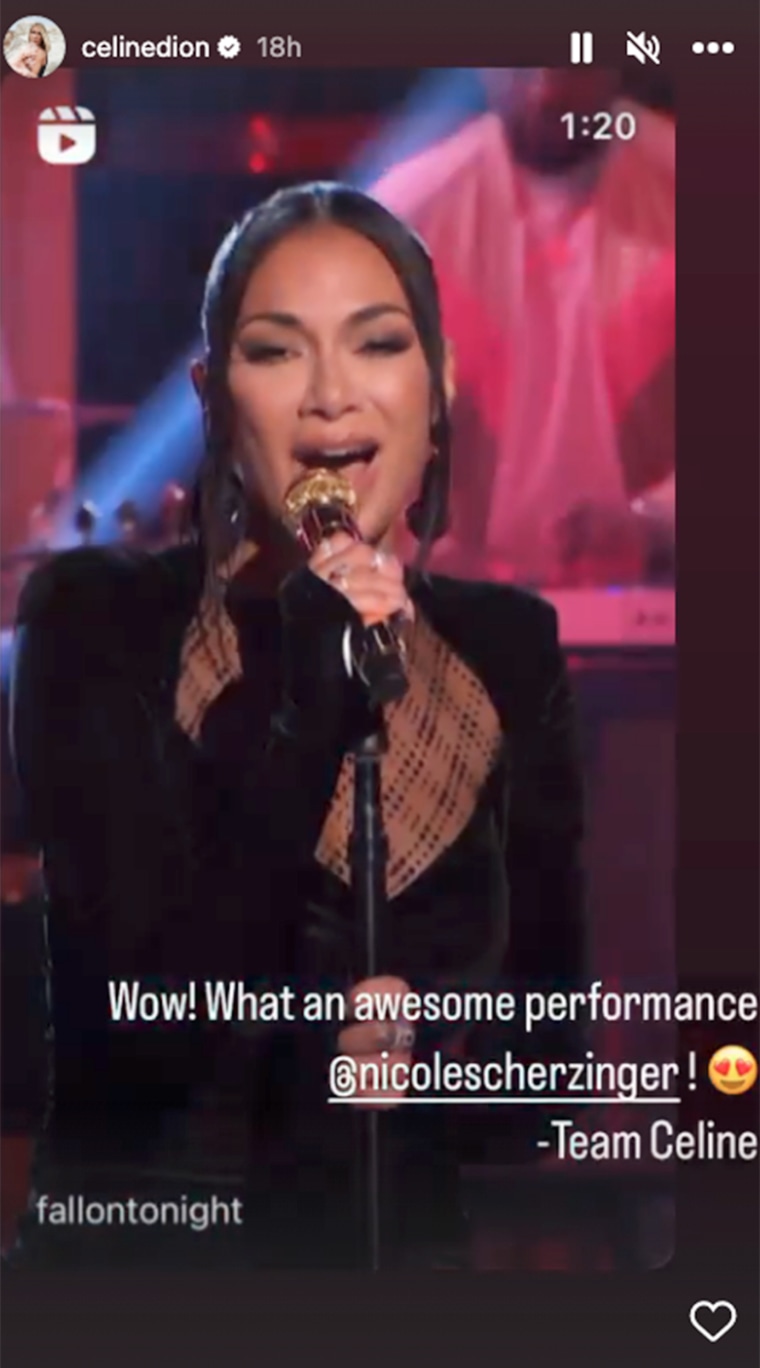 "Wow! What an awesome performance @nicolescherzinger! Team Celine," someone from Dion's camp wrote on the singer's Instagram story, along with a clip of Scherzinger belting out the tune.
Fallon reiterated March 7 on TODAY's fourth hour that Scherzinger's performance was "insane," and other people clearly agreed with the sentiment.
"Nicole, you smashed it, girl! You are so talented," someone on YouTube wrote.
"Her voice is truly amazing. She's a powerhouse," another person raved.
"Wow, the rawness in her voice during those high notes hit incredibly well here! I'd dig a full cover!" someone else commented.
Scherzinger is joined in the Season Two premiere of "That's My Jam" by Jason Derulo, Kelsea Ballerini and Julia Michaels. The show airs at 10 p.m. ET on NBC.