Nancy Sinatra remembered the good times with Elvis Presley in honor of what would've been his 88th birthday.
The 82-year-old singer and actor tweeted a throwback photo of her and a young Presley laughing uproariously together as she marked the rock 'n' roll icon's birthday on Jan. 8. Presley died at 42 in 1977.
"I'm thinking of my dear friend on his birthday and wishing he were still here to celebrate with us," Sinatra wrote. "This is my favorite picture of Elvis and me. It shows the fun and affection we shared. Oh, God, how I miss him."
The "These Boots Are Made for Walkin'" singer, who is the daughter of another music legend, Frank Sinatra, looked back on the fun of her time together with the King.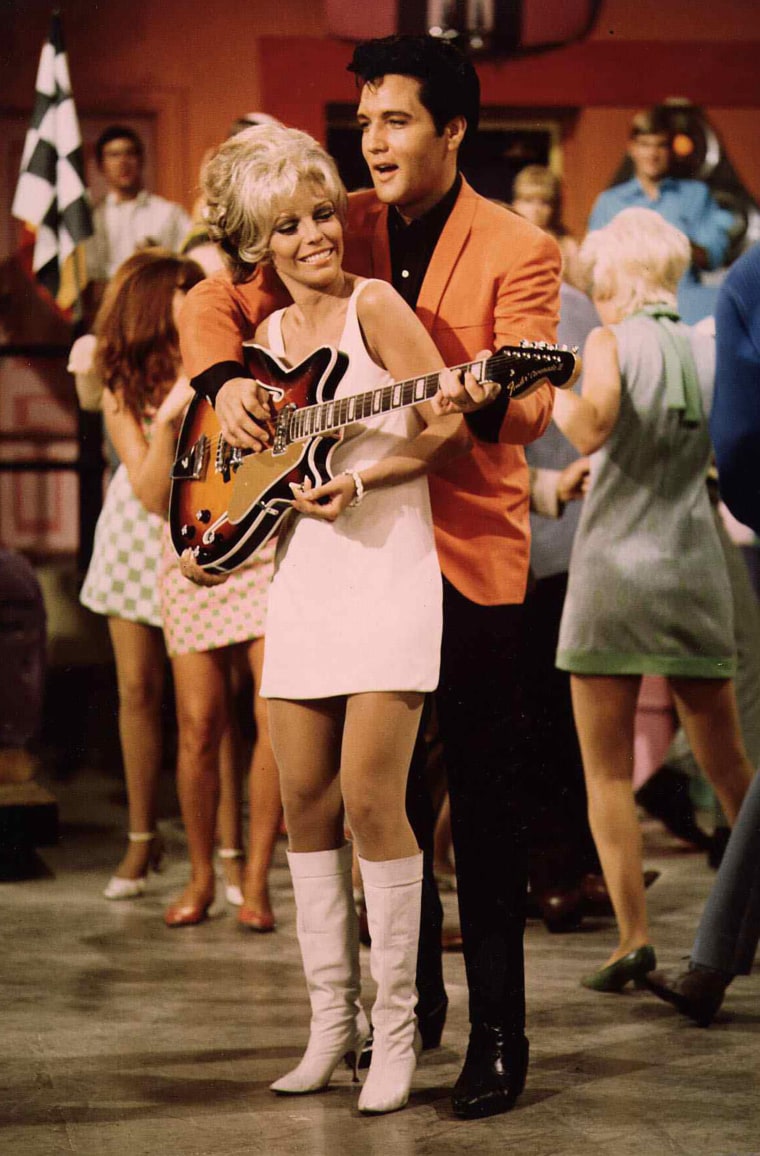 "I wish I could remember what made us laugh so hard," she tweeted.
Sinatra did not specify where the photo was shot, but it may have been on a movie set. She played his love interest in the 1968 musical "Speedway" that starred Presley as a race car driver.
She first met Presley as a 19-year-old in 1960 when she was on hand to greet him at New Jersey's Fort Dix after he returned from Germany following his discharge from the military.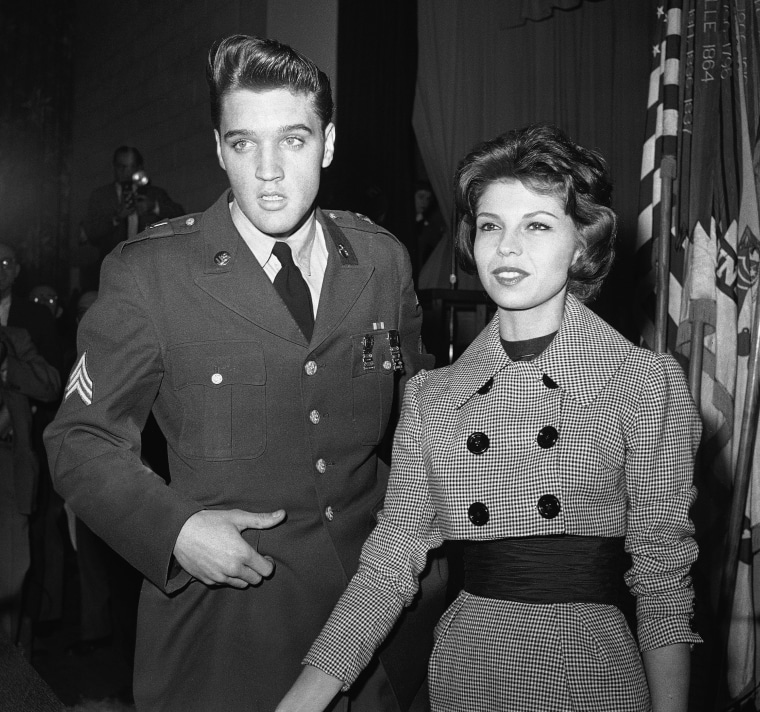 Presley's first television appearance after the end of his military service was going to be on Frank Sinatra's show, so Sinatra sent his daughter to greet Presley.
Nancy Sinatra also reflected on their relationship in an interview with People in 2021.
"I know he was the funniest man and probably the most serious man I knew, both people in one," she said. "He made me laugh so hard. And at the same time, he would call me late at night to discuss things like the ghetto, and his concern for people in the ghetto."
"I don't know if that's surprising," she continued. "People who follow his life probably are aware of his sensitivity."