Meghan Trainor is sharing an intimate moment with her fans.
On Friday, Feb. 3, Trainor shared a sweet video on Instagram that captures the moment she found out she was pregnant with her second baby.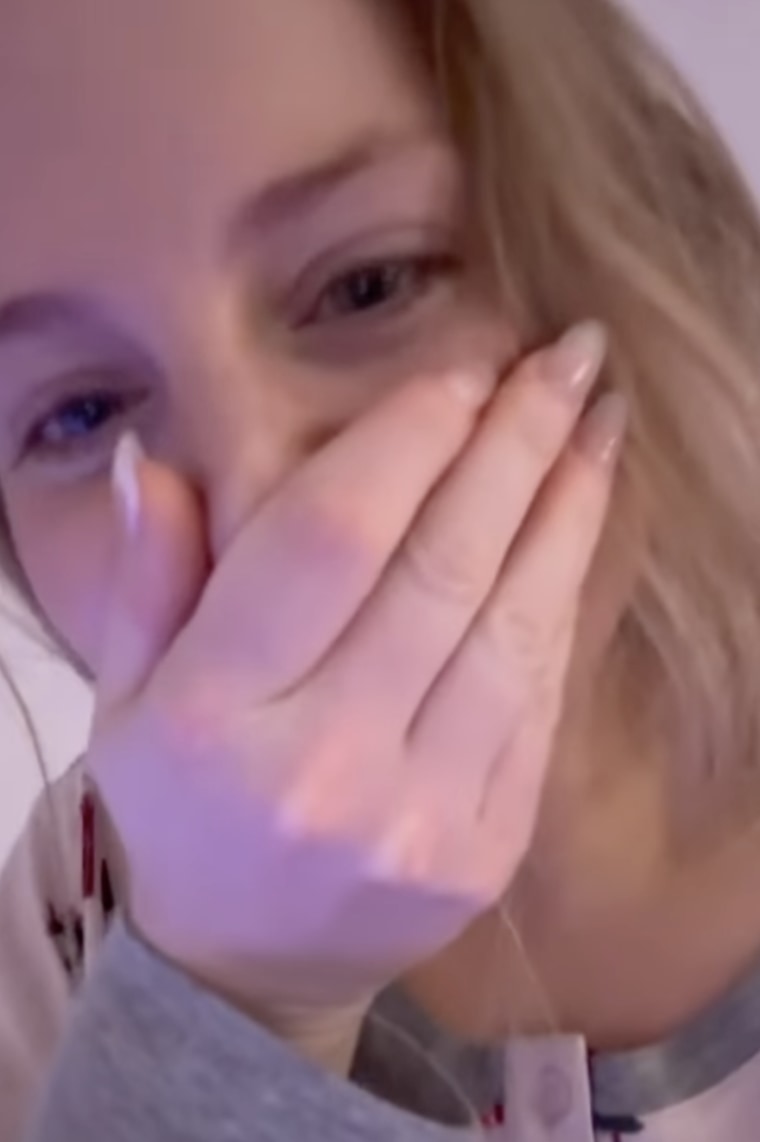 In the adorable clip, Trainor has a smile on her face while she looks down at her pregnancy test. The singer takes deep breaths and holds her hand to her chest while she says "Oh my God" under her breath over and over again.
At the end of the video, Trainor shows the positive pregnancy test to the camera.
"That s--- lit up so fast," the singer said.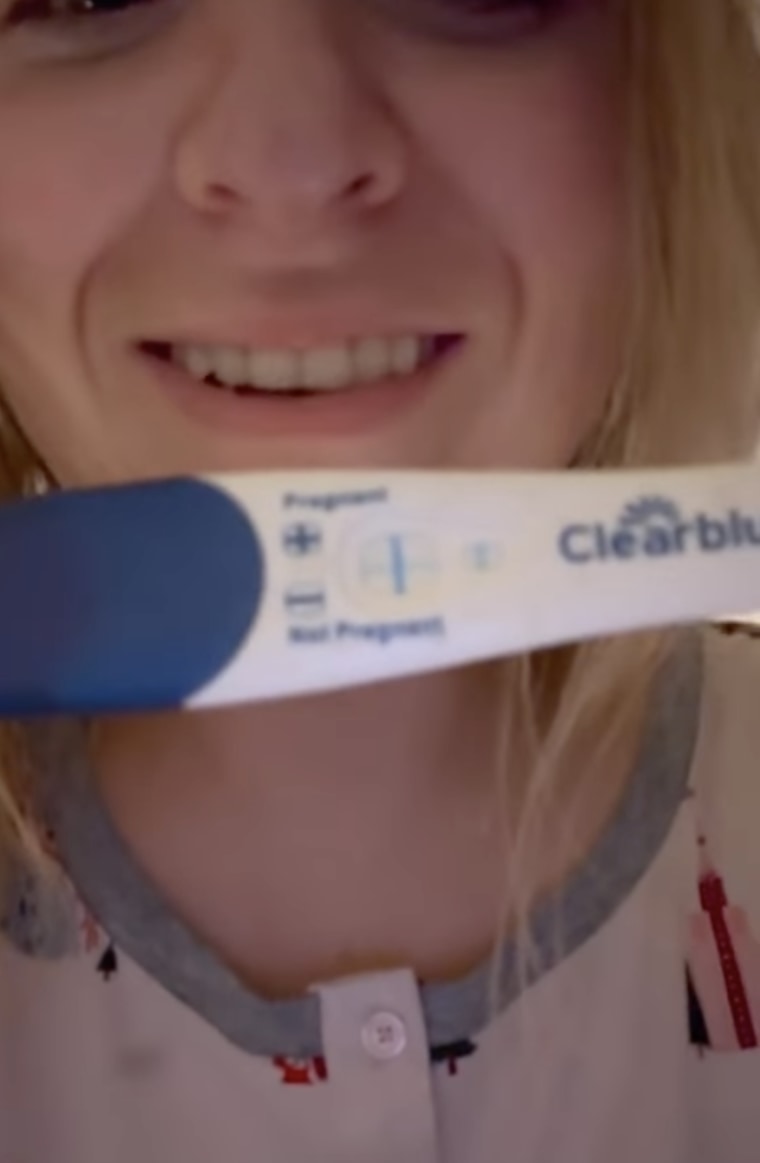 Fans expressed their congratulations to the singer in the comments of her video.
"Why are my eyes watering congrats," one fan said.
Another commented, "Love you! Congratulations again!"
One Instagram user mentioned Trainor's 1-year-old son, Riley, whom she shares with her husband, Daryl Sabara, writing, "Riley will slay as a bro," with a red heart emoji. Riley will turn 2 on Feb. 8.
On Jan. 30, the "All About That Bass" singer announced on TODAY that she was pregnant with her second child.
"We did it!" she said while referencing her hubby.
During her appearance on the show, Trainor said that she already knows the sex of her baby, but she plans on keeping it under wraps for now.
Before she realized she was expecting last fall, Trainor thought that the implantation bleeding she experienced was her period, the singer told People.
"That day, I literally did a TikTok that was like, 'When you get your period on Fallon...'" she told the outlet. "And that was me implanting. I was making motherf---ing life. I was making life during my sound check at Fallon."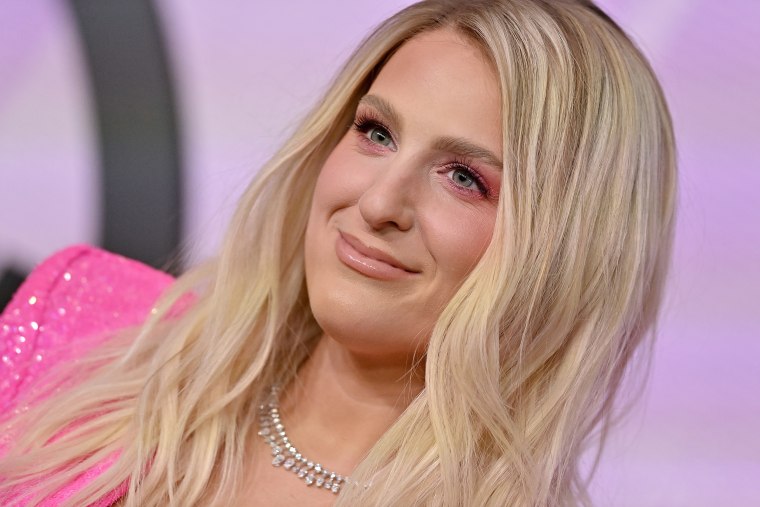 As a soon-to-be mom of two, Trainor has embraced having mom friends. In May 2022, she told TODAY Parents how nice it was to have other women to talk to about motherhood.
"There's an amazing mom group chat that I'm in … and we ask each other any questions and it's really nice to have — because my friends aren't having babies at my age," she said at the time. "So it's really nice to know people that are having babies."
Outside of her supportive group of fellow moms, Trainor can also rely on her family for support. The "Made You Look" singer said that if she and Sabara are both working, then they can count on her brothers, Ryan and Justin, to take care of Riley.
"They are still in my house and I wouldn't have it any other way," she said of her brothers, who live with her.
Trainor's mom, Kelli Trainor, has also been a great support system for her.
"I already am obnoxious and call her all day long," Trainor said. "I FaceTime her in the shower. We're very close."