It's official! Lizzo and Myke Wright have now taken their relationship to Instagram.
The three-time Grammy winner shared a series of photos on Saturday, Feb. 4, which show the two lovingly posing together at the Pre-Grammy Gala. She captioned the post, "Hard launch."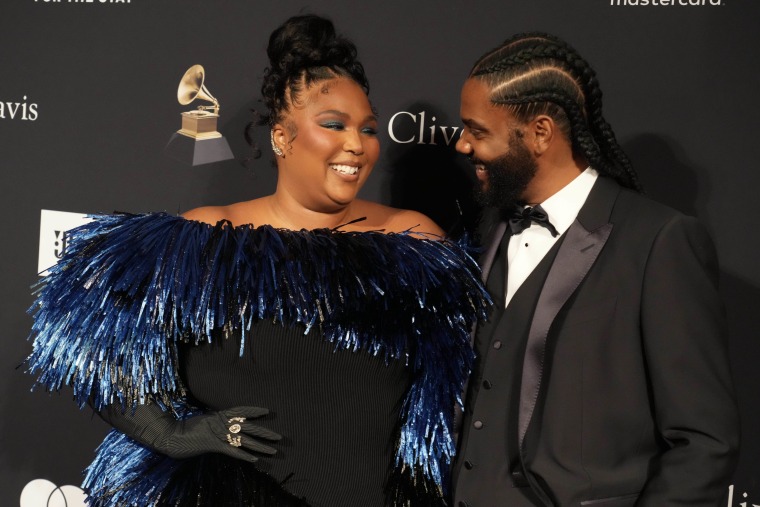 In the first shot, Lizzo, who is dressed in a shimmery blue and black dress, holds Wright close as he smiles leaning against her forehead. The next photo is a closeup shot of the couple looking into the camera, while the final two pictures are full body shots.
The announcement has already received much love, with stars like Kerry Washington commenting a series of red heart emoji and SZA writing, "A doll and her Ken."
Lori Harvey wrote, "We love a hard launch," with a heart-eyed emoji.
Kehlani Parrish commented, "BEEN WAITIN," also adding the heart-eyed emoji.
Writing, "Oh my f------ godddddd," Jonathan Van Ness commented that he loves Lizzo so much that his "queer bones about to break."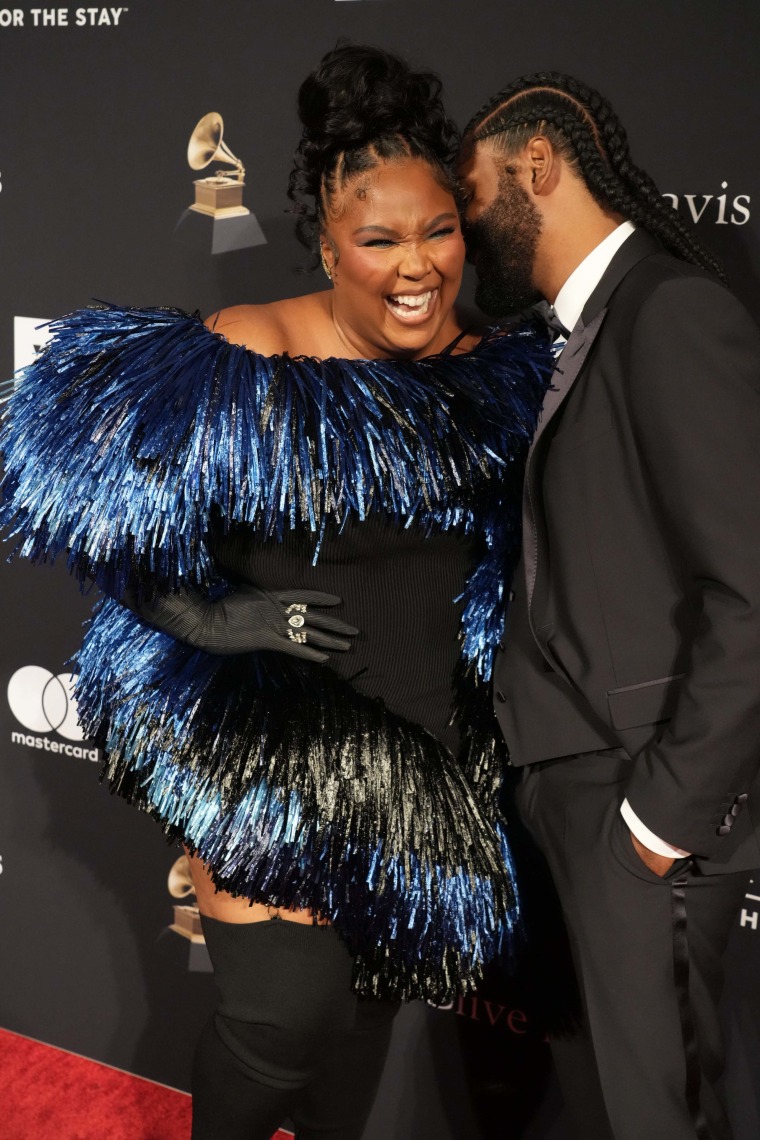 Lizzo, whose real name is Melissa Jefferson, and Wright's time together dates back to 2016, when they co-hosted MTV's music series "Wonderland" and took photos together at the premiere of MTV's "Teen Wolf" and "Sweet/Vicious."
The couple has been publicly linked since October 2021, according to People, with the "Good as Hell" singer confirming their relationship during an appearance on "Radio Andy" in April 2022. In June 2022, the two made their first public debut at an event for Lizzo's Amazon Prime Video show, "Watch Out for the Big Grrrls."
In an Instagram post from that event, Lizzo shared a series of photos, including two images of her and the comedian posing together on the red carpet, and another of her pink-gloved hand resting on another person's hand.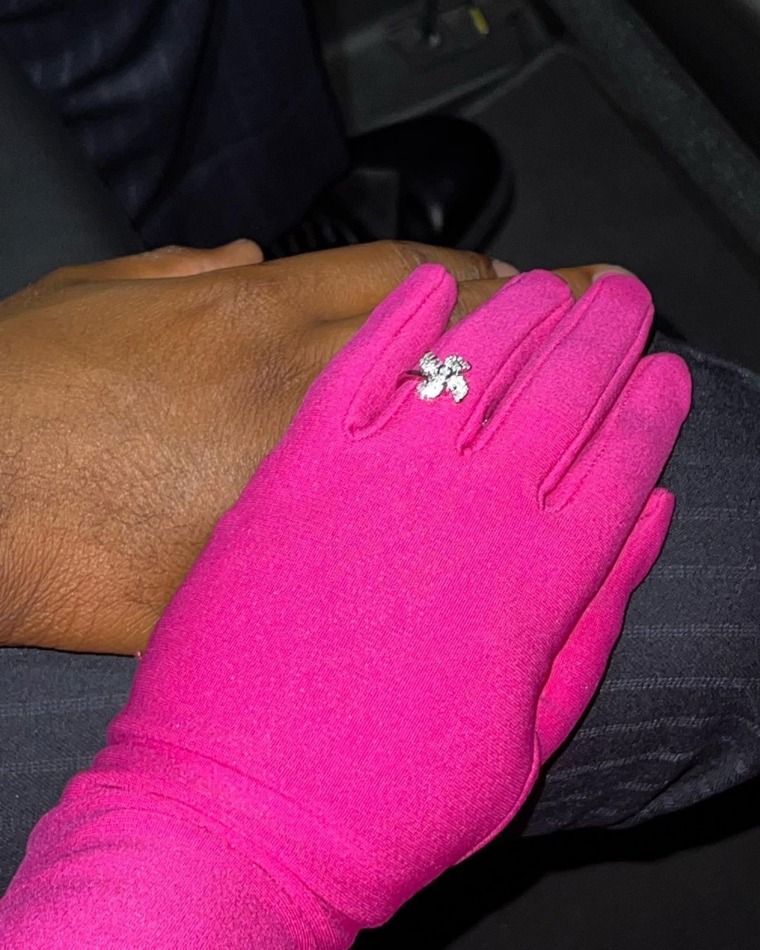 Prior to Sunday's hard launch Instagram post, Lizzo said in a July 2022 interview with "The Breakfast Club" that she and Wright were still in the "soft launch" stage of their relationship.
On that same podcast, Lizzo opened up about their connection, saying that a "traditional," or monogamous relationship, "scares" her.
"Monogamy, I think to me, is a little claustrophobic because there are rules," she said. "I think a love relationship that's not monogamous has no rules. I think people who do poly and all that stuff, there are still rules.
"I don't want any rules. But that doesn't mean I'm out here f---ing and sucking and ducking, you know what I'm saying? It doesn't mean he is either," Lizzo continued. "It just means that there are just no expectations, and that way, the love gets to just be the main event."
"Do what you want to do as long as you love me," she added.
At the time, Lizzo made a point to say that in a loving relationship like theirs, she's not worried about other people being involved.
"It's just love," she said. "It's like, 'I just love you. I'm not worried about nobody else. I'm not worried about nobody else sexually, romantically, emotionally. I'm just worried about you. I'm just thinking about you.' And I think that's what we have, which is the most beautiful, pure thing ever."
Lizzo dropped her latest relationship update the day before she's set to hit the stage for the 2023 Grammy Awards, which airs Sunday, Jan. 5 at 8 p.m. ET/5 p.m. PT.
Lizzo's "About Damn Time" is up for song and record of the year, while her album "Special" is in contention for album of the year.