Lionel Richie couldn't help but get emotional after "American Idol" hopeful Olivia Soli performed a powerful rendition of his own song. Soli sang Richie's 1984 ballad "Hello."
The 20-year-old college student from Los Angeles, California, sang the classic at the piano to audition to be a contestant during the March 5 episode of the ABC singing competition.
Soli gave the song a fresh, soulful arrangement, which earned raves from all three judges — Katy Perry, Luke Bryan and Lionel Richie — and prompted Richie to give Soli a standing ovation.
"I want to be the first in your long career to rush the artist," Richie told the singer as he walked over to embrace her.
Richie praised Soli for putting her own unique spin on the song. "When people say, 'I'm gonna sing your song' or Katy's song, or Luke's song, please don't sing it like us. Own it. Take it and turn it into your song. You did it to perfection," he said.
"I know who you are now as an artist. Best so far in this audition," Richie added.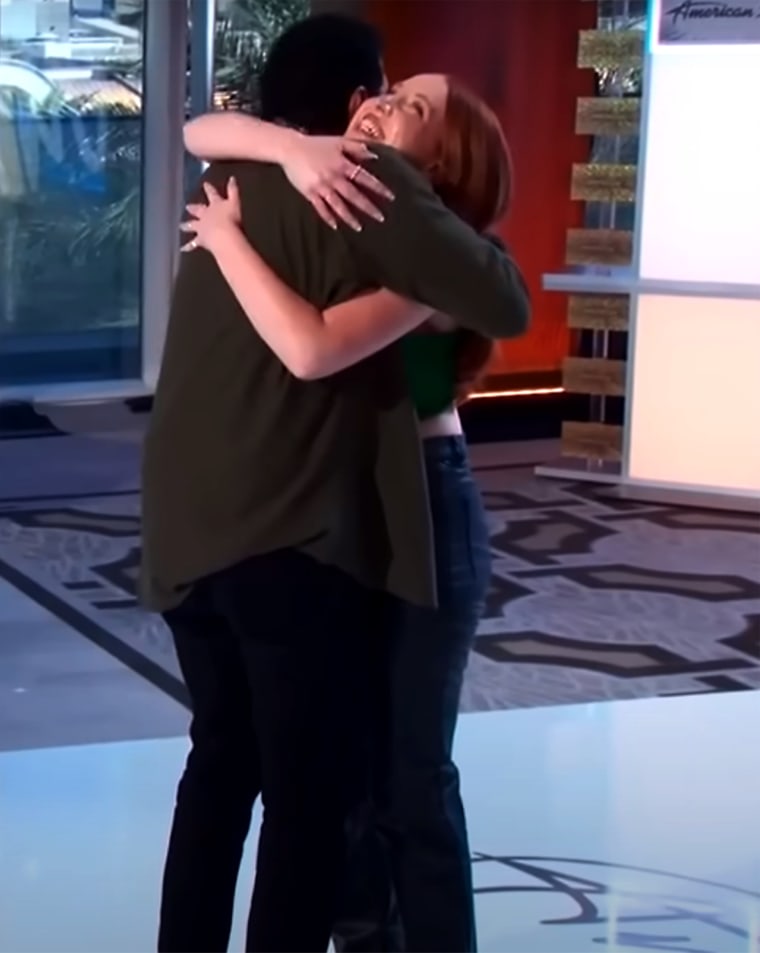 Perry and Bryan were also wowed by Soli's audition."You put Lionel Richie out of a job, girl," Perry told the singer, who scored a golden ticket to Hollywood.
"We're probably going to push you harder than others," warned Perry, "because we know there's a diamond in there."
On second thought, said Perry, referring to Soli's red hair, "We know there's a ruby in there."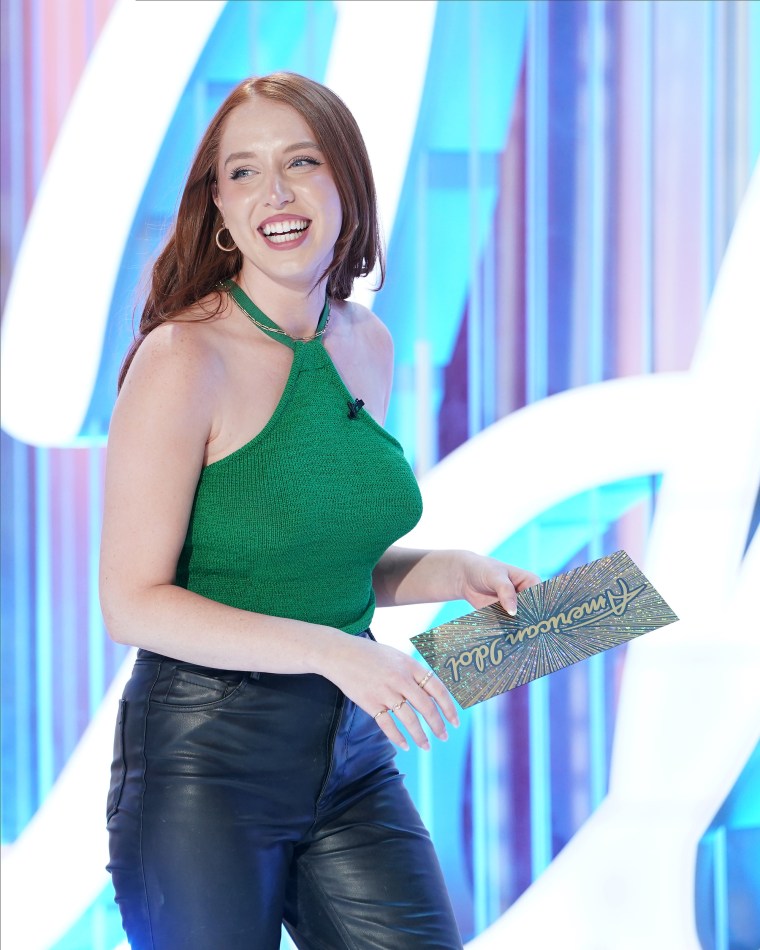 Bryan called Soli's performance "tremendous" and told her it was "one of the best" auditions he'd seen so far this season.
Soli's audition wasn't the only one to knock Richie's socks off. The Grammy winner was moved to tears by Elijah McCormick's performance of "Bless the Broken Road" by Rascal Flatts.
"American Idol" airs every Sunday at 8 p.m. ET on ABC.