Kelly Clarkson is making dreams come true.
A day after she belted out some tunes with Pink on her talk show, Clarkson was back at it Feb. 7 when she dueted with Michael Bolton on his classic track "How Am I Supposed to Live Without You" while he was a guest on the program.
The performance began when Clarkson asked Bolton with which artist he would like to collaborate.
"There is one artist in particular I would really love to sing with," Bolton said as he pointed at Clarkson, prompting the audience to cheer.
"You're full of it. You're on my show. They made you say it," Clarkson said, before adding she would sing at that very moment.
"I just happen to have a perfect song for you," Bolton said.
A few seconds later, a few notes played and Clarkson became giddy as she instantly recognized it, getting so excited she shoved her hair into her face before they teamed up to sing.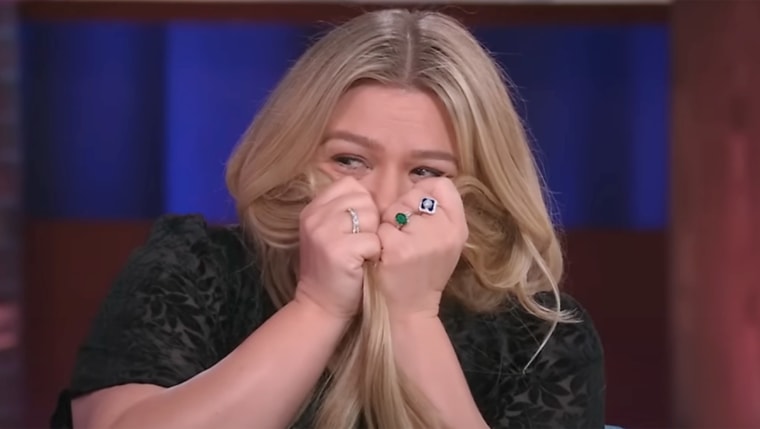 "Tell me how am I supposed to live without you/ Now that I've been lovin' you so long/ How am I supposed to live without you/ How am I supposed to carry on/ When all that I've been livin' for is gone," they sang, with guest Alison Brie joining them at the end.
Fans loved the moment.
"This brought a much needed smile to my horrific day. Thank you Kelly Clarkson," one person wrote on YouTube.
"Damn can we get a Bolton & Clarkson album," another person commented.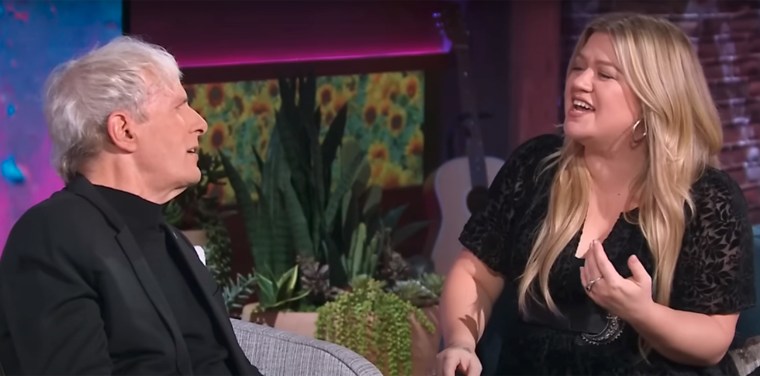 "OH CMON NOW!!!!!! This brightens my Tuesday!!!!!!!!!!!" someone else raved.
Bolton has not been shy of his desire to sing with Clarkson. He appeared with her last year on "American Song Contest" and said he hoped they could work together.
"Pretty much anything she sings sounds like perfection to me and I'm a pretty critical listener and she just always steps up to the mic and destroys it," he told E! News.
"She's one of my favorite singers of my lifetime," he added.