George Tickner, co-founder and original rhythm guitarist of the rock band Journey, has died at age 76, band member Neal Schon said in a Facebook post .
Schon, a fellow Journey co-founder and the band's lead guitarist, announced Tickner's death July 4, praising the musician for his "incomparable contributions" to the band in a statement on Facebook.
"Godspeed, George... thank you for the music," Schon wrote in the post. "We will be paying tribute to you on this page indefinitely. Our condolences to his family and friends, and to all past and present band members."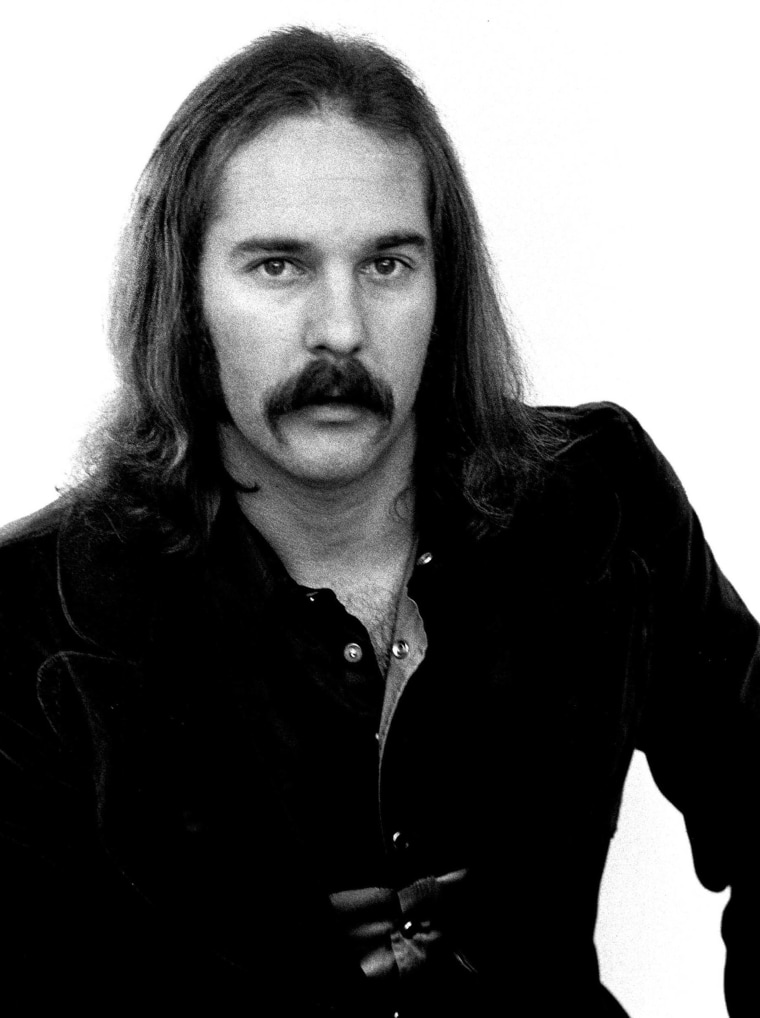 A representative for Journey did not immediately respond to TODAY.com's request for comment.
Tickner, Schon, keyboardist and vocalist Gregg Rolie, bassist Ross Valory and drummer Prairie Prince founded Journey in the early 1970s. Tickner and Valory were both previously in the band Frumious Bandersnatch, which was based in the San Francisco Bay Area.
"Journey," the band's eponymous first album, was released in 1975 and was the only album to include Tickner in the lineup. Before leaving Journey to attend Stanford University, Tickner contributed to writing songs for the band's next two albums, "Look into the Future" and "Next."
"He came up with chordings I have never heard," Rolie said in the liner notes of Journey's Time3 box set, Music Times reported. "He had these massive hands, and he would de-tune his strings and come up with these voicings that nobody else could."
Journey would eventually go on to become one of the most prominent rock bands of the 1980s, earning over 100 million record sales globally. According to Journey's website, the band's 1981 song "Don't Stop Believin'" is the most downloaded song of the 20th century.
After leaving Journey, Tickner stayed close to the music industry and co-founded a recording studio with Valory called The Hive, according to Variety.
Tickner was present for Journey's induction ceremony into the Hollywood Walk of Fame in 2005, where he reunited with Schon and Valory, as well as Journey members who succeeded him, including lead singer Steve Perry.
Schon again paid tribute to Tickner after his death in an Instagram post July 6.
"Prayers for George, farewell old friend," he wrote in the caption.
Tickner's cause of death was not immediately clear.