Cher may have turned 77, but she doesn't feel like it.
"Ok, will Someone PLEASE tell me…..When Will I Feel OLD," the singer tweeted on her birthday, May 20. "This is ridiculous. I keep hearing these numbers, but I Honestly can't understand them."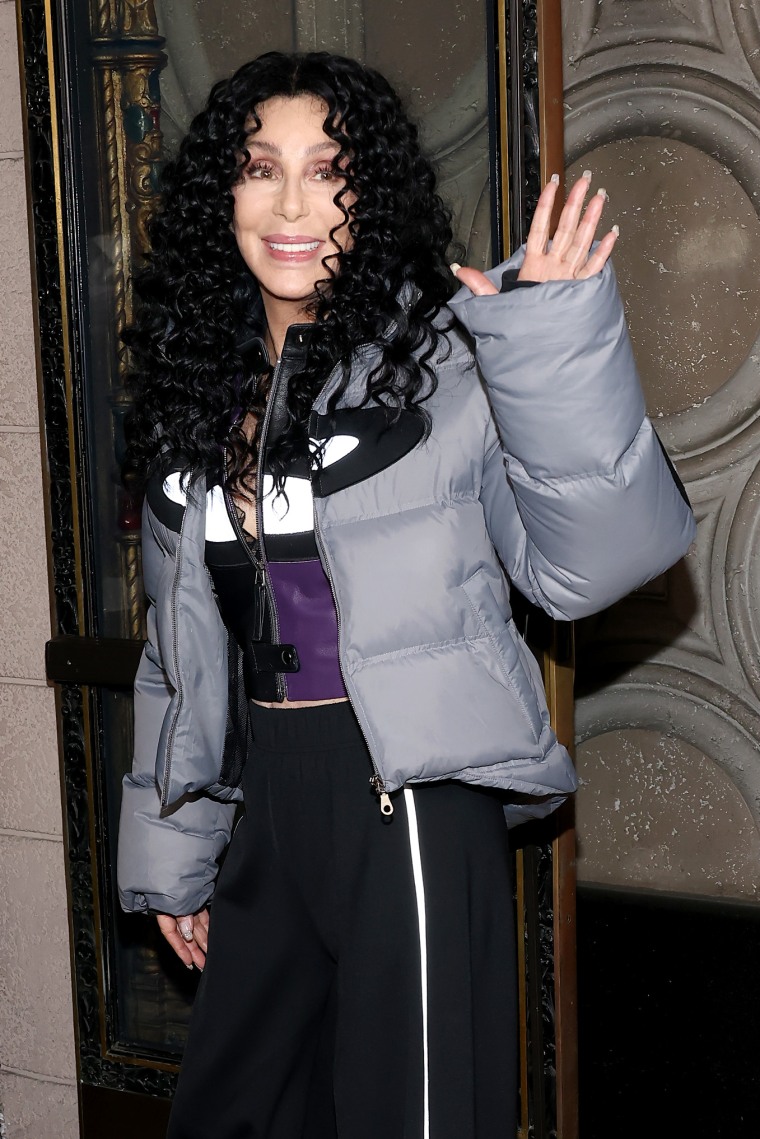 The iconic singer then posed a question: "WHATS THE DEAL WITH (numbers)."
"I'm dyslexic & (numbers) Are hard 4 me," she added in her post.
In response to her tweet, many fans wished the "Believe" singer a happy birthday.
"Age is a number," one fan commented. "When you open your heart (like I know you do) we are age less. The spirit hasn't got an age."
Another wrote, "Love you Cher! Happy birthday, you're so wonderful. The best icon, legend, diva, queen. Much love."
"Immortal," another Twitter user commented.
Cher ended her birthday message with a simple, "Got to go work out."
She previously shared her intense fitness routine with fans in January 2022.
"Just came up from, Abs, Zumba, Yoga, Wall Sits," she tweeted, before adding that the next day she scheduled "Step Class, Yoga, Different Abs."
One fan commented at the time, "Hey there, Cher! Phew! I worked up a sweat, and am exhausted, just reading this tweet."
So far in 2023, Cher has been busy enjoying her romance with beau Alexander Edwards. In March, she stepped out to make her red carpet debut with Edwards, a music producer and rapper.
Cher opened up about their decades-wide age gap on "The Kelly Clarkson Show" in December 2022.
"On paper, it's kind of ridiculous but in real life, we get along great," Cher said. "He's fabulous, and I don't give men qualities that they don't deserve. But he's very kind, he's very smart. He's very talented and he's really funny so, and I think he's quite handsome."