Amy Grant was down, but definitely not out.
The six-time Grammy Award winner is making new music after she was involved in a serious bike accident near her Nashville home last summer that left her unconscious for 10 minutes and caused a traumatic brain injury and memory loss.
"I wrote this long book. It was a spiral notebook. And I was just writing to remember, writing — making sure I could remember everybody's name in my family, which I couldn't, at first," she told TODAY's Craig Melvin in an interview that aired March 1.
Grant, 62, says she even forgot some of the lyrics to her songs.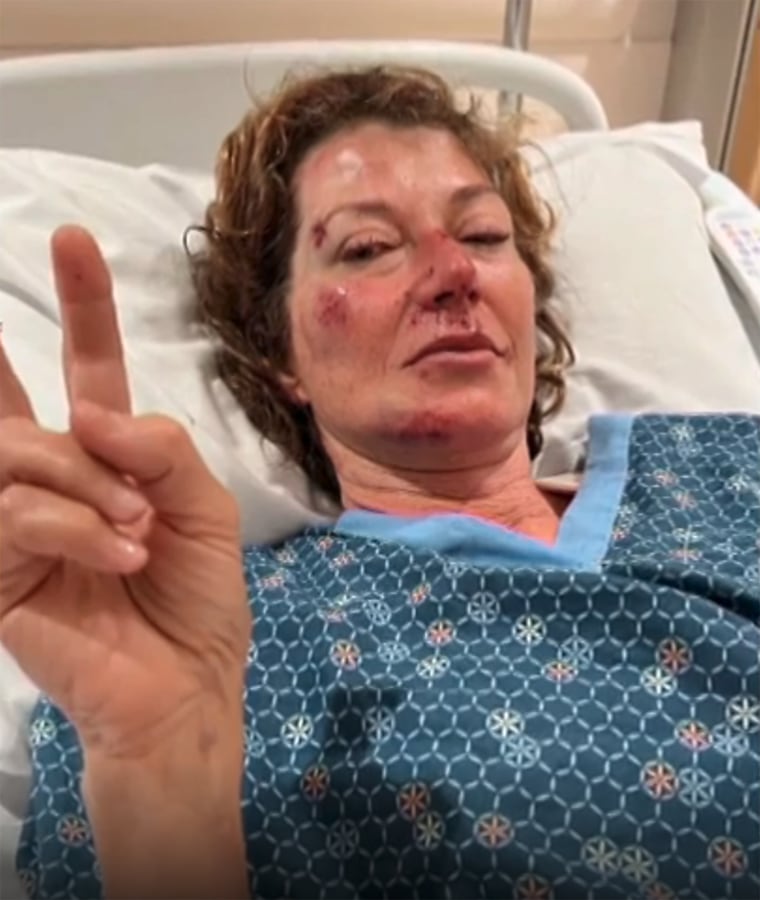 "So the first night of the Christmas tour, which is the first time back on tour, teleprompter, and I was on heels," she said. "I was, like, holding onto the piano. Before the show I was like, 'I'm so scared. I'm so scared.' And I work with so many great singers, and they're like, 'We got you, we got you.'"
Grant, who is married to fellow singer Vince Gill, has been told it may take as a long as 18 months to fully recover from the cognitive issues she has. The accident is also one of many medical matters she's had to address in recent years. She underwent heart surgery in 2020 and had a cyst removed from her throat in January.
"(I was) working with a vocalist and she said, 'What is happening in your throat? Lean your head back,'" she said. "And I said, 'I know. It's like I've got an Adam's apple that keeps getting bigger.' Unbeknownst to me, I'd had a thyroglossal duct cyst."
Grant, who is known for smash hits like "Baby Baby" and "That's What Love Is For," says she has bounced back after all she has endured.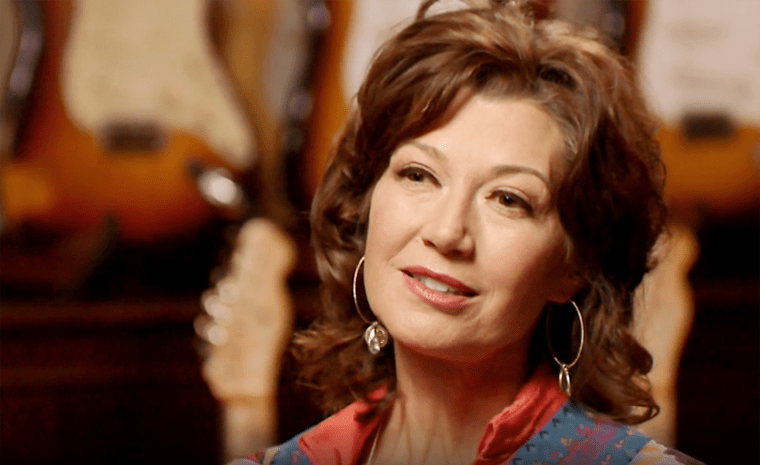 "I feel fantastic," she said. "I mean, really from 2020 on, I feel like I had to, if I were a car, I've made a lotta trips to the shop. And I feel like I'm emerging. I went, 'Oh man, I feel like a classic now.' And actually sort of re-revved up in a really beautiful way."
Grant has been practicing her singing and has leaned on her faith to help her overcome all the obstacles that have come her way.
"It's helped me not be afraid. And just to go, however this turns out, I believe I'm held by love, just like I believe that about you, and everybody I meet," she said.
Grant has resumed touring and returned to the studio to make her first new music in a decade. She says the bike accident has taught her a valuable lesson.
"To me it's just been a great reminder that life is dynamic, people are dynamic," she said. "Nobody's all good, nobody's all bad. A circumstance is not all bad or all good. Even in the worst, awful, worst trauma, beauty and goodness are still present."