Charles Kimbrough, known for his role on the sitcom "Murphy Brown," has died. He was 86. 
The New York Times first reported that Kimbrough died on Jan. 11 in Culver City, California, as confirmed by his son, John Kimbrough. His son also confirmed news of his father's death to The Associated Press on Sunday, Feb. 5.
TODAY.com has reached out for confirmation.
In 1990, Kimbrough earned an Emmy nomination for Outstanding Supporting Actor in a Comedy Series for his role as the old-school news anchor Jim Dial in "Murphy Brown."
Decades before he was recognized by the Television Academy, he also earned a best actor nomination in 1971 at the Tony Awards for his role as Harry in "Company."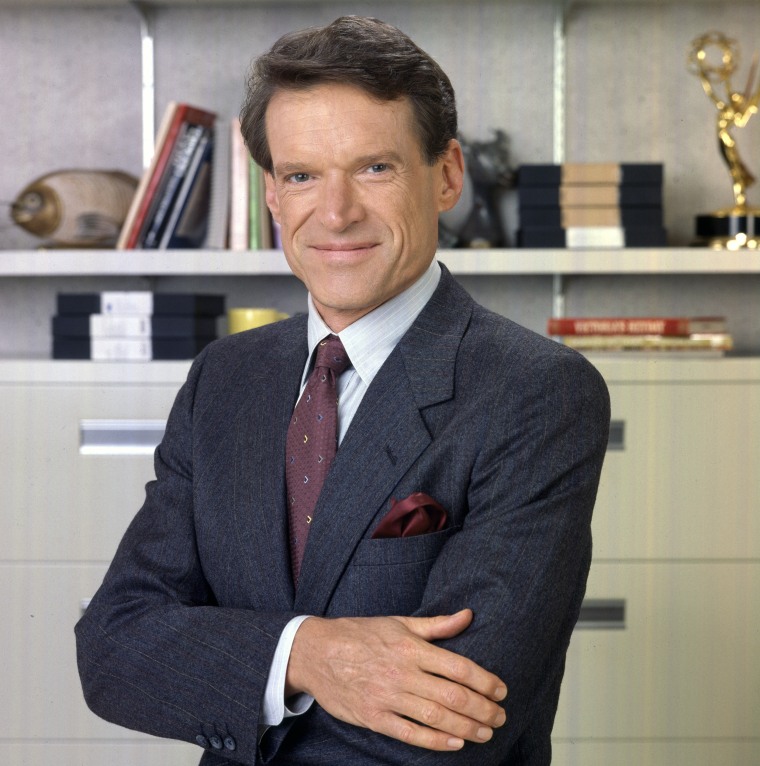 Throughout his career, Kimbrough held roles in movies, television shows, and theater productions. According to Playbill, he had 23 stage roles, including "Harvey," "Sunday in the Park with George," and "Cop-Out."
He also appeared in several movies such as "The Front," "The Seduction of Joe Tynan," and "The Wedding Planner." In addition to his on-screen work, he was a voice actor in several projects including "The Land Before Time VII: The Stone of Cold Fire." Most notably, he voiced the gargoyle Victor in the animated films "The Hunchback of Notre Dame" and "The Hunchback of Notre Dame II."
Kimbrough played a role in the short-lived 2018 revival of "Murphy Brown." While the original show ran for ten seasons, the revival was canceled after one season and ran from September to December 2018.
Candice Bergen (Murphy Brown), Faith Ford (Corky Sherwood-Forest), Joe Regalbuto (Frank Fontana), and Grant Shaud (Miles Silverberg) all reprised their original characters, as reported by Variety, with the addition of newcomers Jake McDorman and Nik Dodani.
Kimbrough returned as Jim Dial in the reboot for three episodes.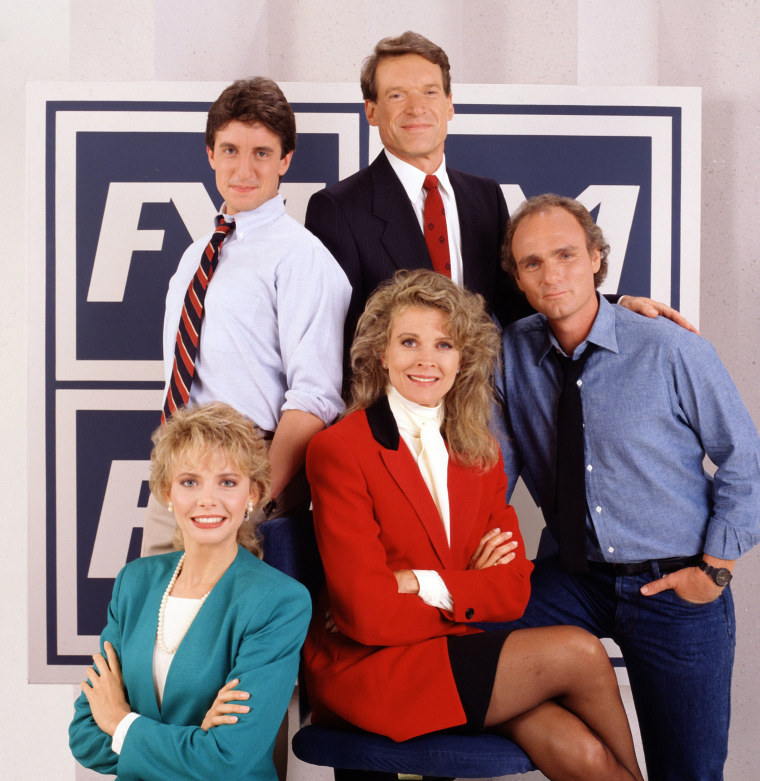 Kimbrough wed his former "Company" co-star Beth Howland in 2002, more than ten years after he divorced his first wife, Mary Jane Wilson. The couple were married for 13 years until Howland died on Dec. 31, 2015 of lung cancer at age 74.
According to The New York Times, the actor is survived by his sister, Linda Kimbrough, son John Kimbrough, and stepdaughter, Holly Howland.