Glenne Headly, an Emmy-nominated actress whose four-decade career included roles in movies such as "Mr. Holland's Opus" and "Dirty Rotten Scoundrels," and TV miniseries like "Lonesome Dove," died Thursday night at age 62.
"It is with deep sorrow that we confirm the passing of Glenne Headly. We ask that her family's privacy be respected in this difficult time," a representative for the actress told TODAY in a statement. Headly is survived by her husband, Byron McCulloch, and son, Stirling.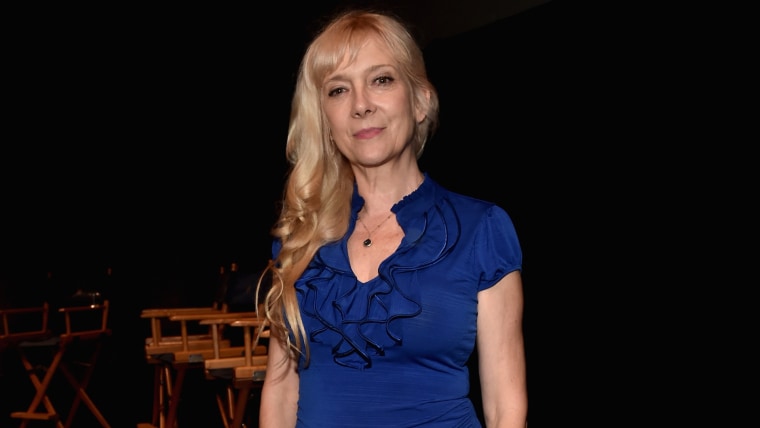 The cause of death was not immediately known.
Headly worked steadily throughout her career, averaging at least one role each year, often appearing in stage productions as well as in feature films and TV series. Her roles included Iris Holland opposite Richard Dreyfus in 1995's "Mr. Holland's Opus," 1996's "Sgt. Bilko" and recurring parts on "ER" and "Monk."
Her "Dirty Rotten Scoundrels" co-star Steve Martin remembered Headly as a "comic genius."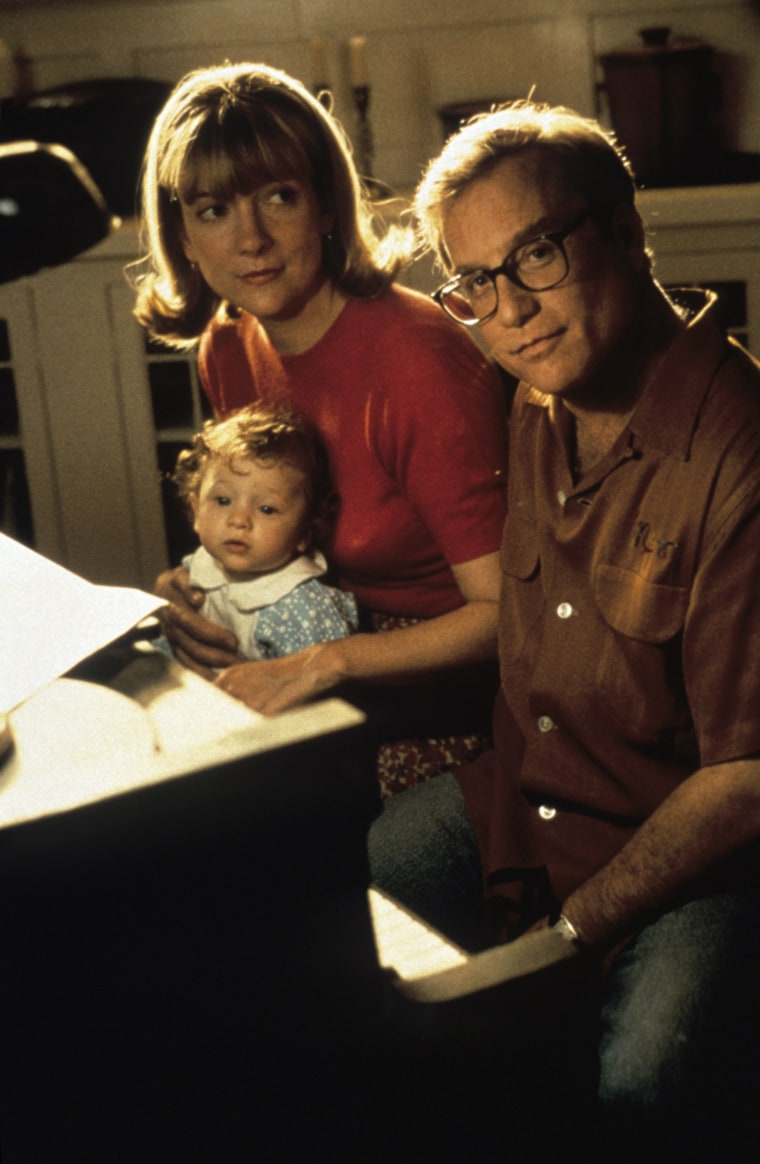 Most recently, she appeared in Tom Hanks' film "The Circle," had wrapped a film with Morgan Freeman called, "Villa Capri," and was in production on a new Hulu series with Ed Begley, "Future Man." "Future Man" star Josh Hutcherson and executive producer Seth Rogen took to social media to share tributes.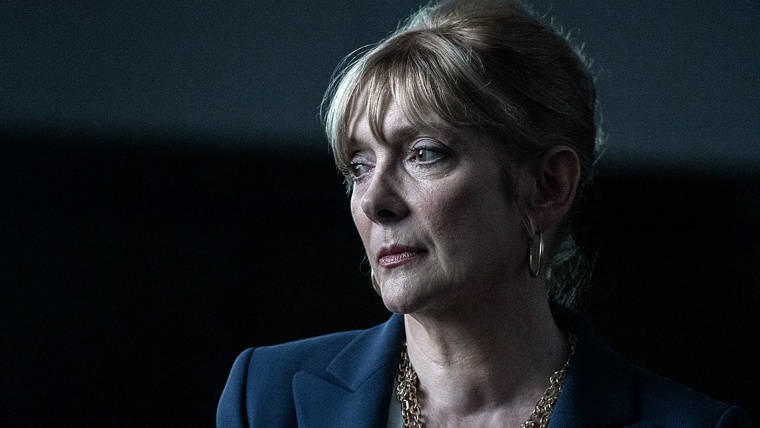 A native of Connecticut, Headly grew up bicoastal in California and Pennsylvania, originally studied ballet and attended New York's High School of the Performing Arts, focusing on drama. She became an early member of the Steppenwolf Theater company in Chicago alongside co-founder Gary Sinise and company member John Malkovich (whom she would go on to marry).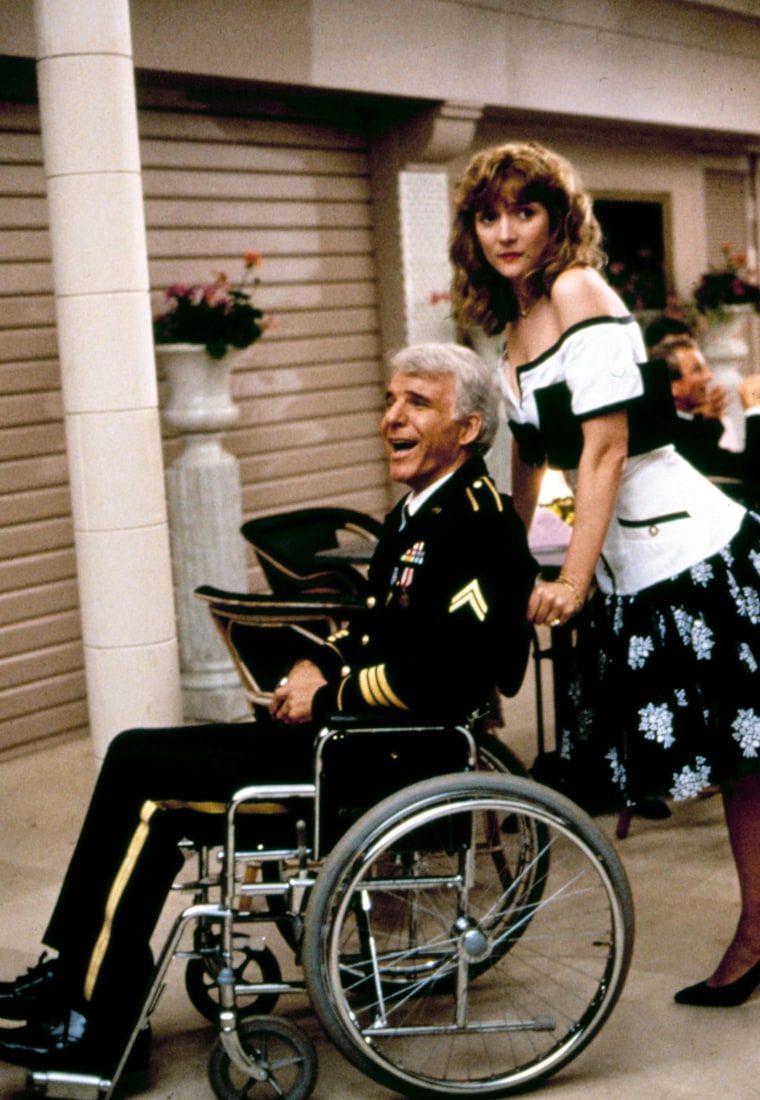 Though Headly picked up small credits throughout the 1980s, it wasn't until 1988 when she broke out alongside Steve Martin and Michael Caine in "Dirty Rotten Scoundrels." That was followed quickly by TV's "Lonesome Dove" in 1989, which earned her the first of her two Emmy nominations. She earned her second Emmy nomination for 1996's "Bastard Out of Carolina."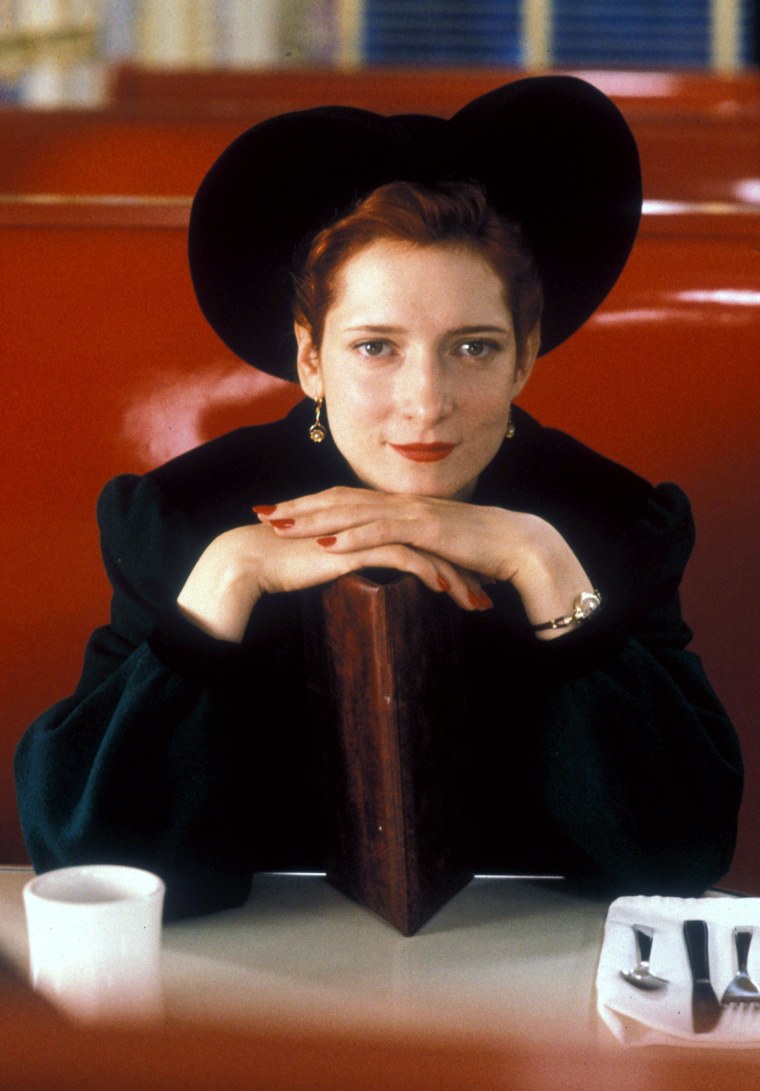 She built a steady career across multiple media, creating a consistent theater presence in productions such as 1999's "Aunt Dan and Lemon," 2001's "My Brilliant Divorce" and 2016's "Stage Kiss."
Headly was married to Malkovich from 1982-88, and she ultimately married key grip Byron McCulloch in 1993. She is survived by McCulloch and their son Stirling, 20.
Follow Randee Dawn on Twitter.