If you're interested in catching Renée Zellweger on Oscar night, you can wait for her to show up on the small screen ... or maybe try spotting her on the sidewalks outside the Dolby Theater in Hollywood.
That's because, as she revealed to Jimmy Fallon on "The Tonight Show" Monday, the Oscar winner walks to the ceremony.
In heels.
"I want to be grounded when I go in," she told Fallon. "I have a couple of rituals and things that I like to do before I go. I like to walk."
That means she skips a limo ride, traffic and the big hoo-ha that comes from emerging onto the red carpet. "I don't like getting out, and it's all crazy and people screaming and stuff," she revealed. "So I sneak in."
Zellweger, 52, has two Academy Awards: for supporting actress (2003's "Cold Mountain") and lead actress (2019's "Judy"), plus two other nominations. That says she knows the route pretty well by now.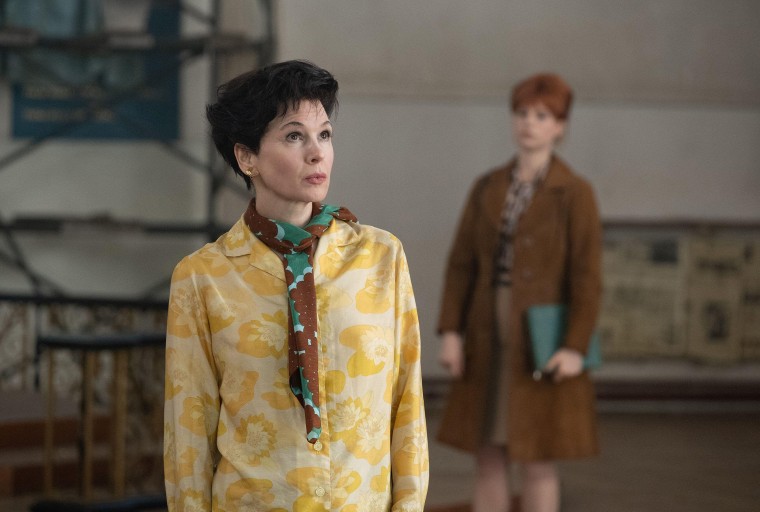 Zellweger added that in 2020, when she was nominated for "Judy," her hotel room was a half mile from the ceremony. That did not deter her one bit!
"You walked half a mile to the Oscars?" Fallon couldn't believe it.
Nodding, Zellweger glanced at her shoes. "I did. In shoes taller than this! I don't recommend it, but it is a good exercise for keeping you grounded."
In more ways than one: It was raining that night in 2020, as she recalled. "So I was extra grounded when I got there. The girls know what I'm talking about — you do your hair, and then you're like, 'Oooh.'"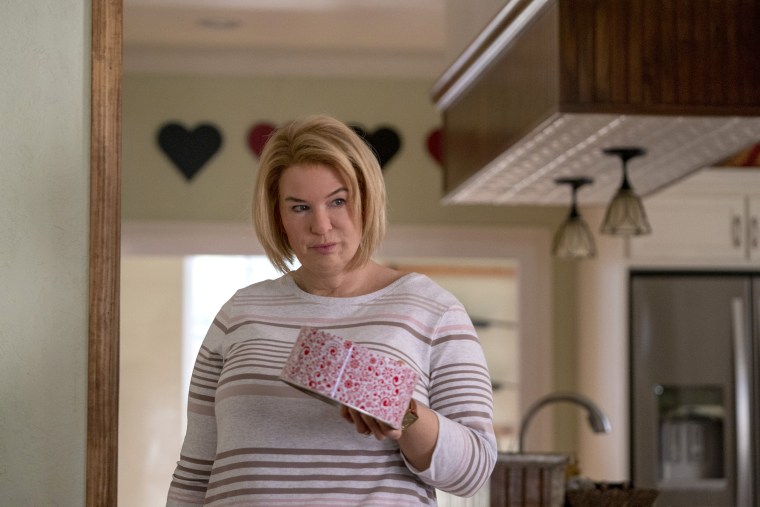 What's less clear is whether she'll aim to walk to the Emmy Awards later this year. After all, there's a good chance she'll get a nomination: Zellweger's new limited NBC series, "The Thing About Pam," premiered March 8.