Actor Nia Long is debunking a longstanding rumor around almost having a role in the 2000 film "Charlie's Angels."
In a recent interview with Yahoo, Long was asked about the internet rumor that she'd passed on a role in "Charlie's Angels" in order to do the Martin Lawrence comedy "Big Momma's House," which came out the same year.
Long said the rumor is the "biggest fattest lie."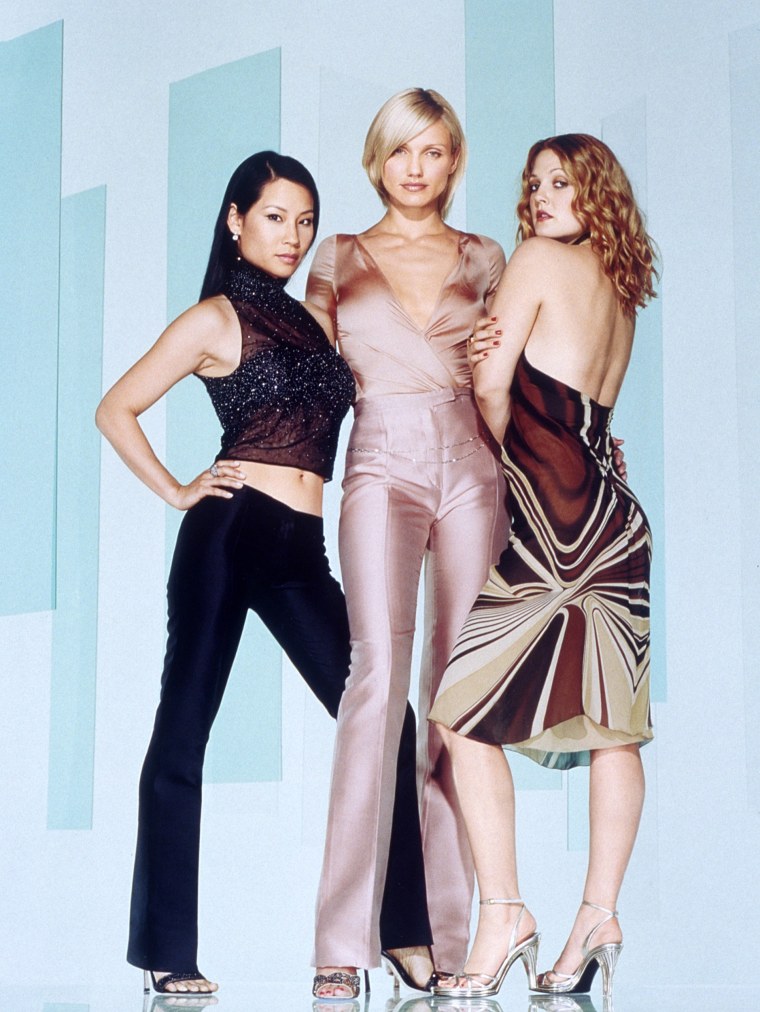 "'Charlie's Angels' did not want me because they said I looked too sophisticated and too old next to Drew Barrymore," she told the outlet, then went on to say she thought Lucy Liu, who eventually got the role of Alex Munday, was "great."
"When I went back and looked at it, I was like, 'Whoa, she's really doing some stunts.' I don't know if I was quite ready for that. I don't, you can't do everything, and every opportunity isn't for you. And as much as it would've been fun to play that character, I think 'Big Momma's House' was probably more fun for me."
TODAY.com has reached out to director McG for comment.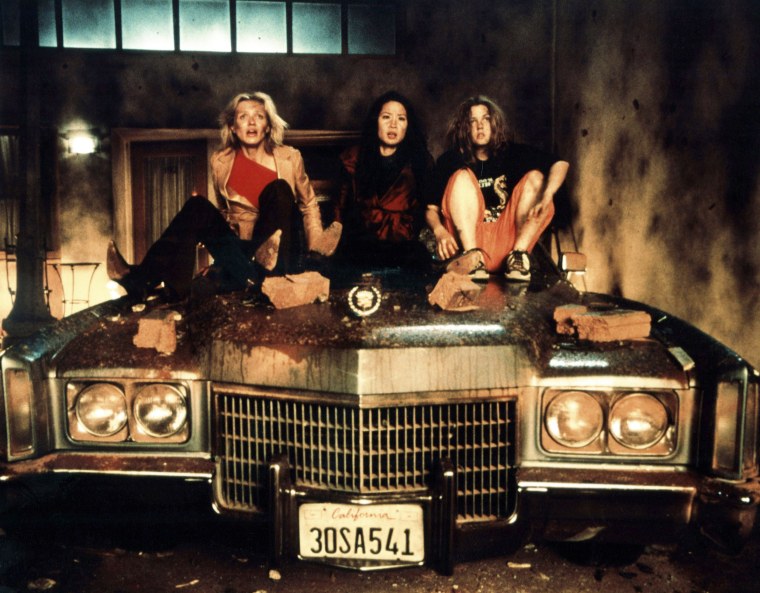 This isn't the first time Long has talked about being passed up for the "Charlie's Angels" role because she "looked too old" next to Barrymore, which she discussed with Insider in 2020. During that same interview, she also revealed that she thought her being Black had to do with the choice of direction, too.
"I was like, 'What?' I love Drew Barrymore, I think she's amazing, but I think that was just a nice way to say you're a little too Black," Long told Insider. "Personally, that's what I think. Because if you notice there were no brown skin [actors]. I mean, honestly, I would have been the blackest thing in the film."
While recently speaking to Yahoo, Long said that working with Lawrence on "Big Momma's House" had been a wonderful experience.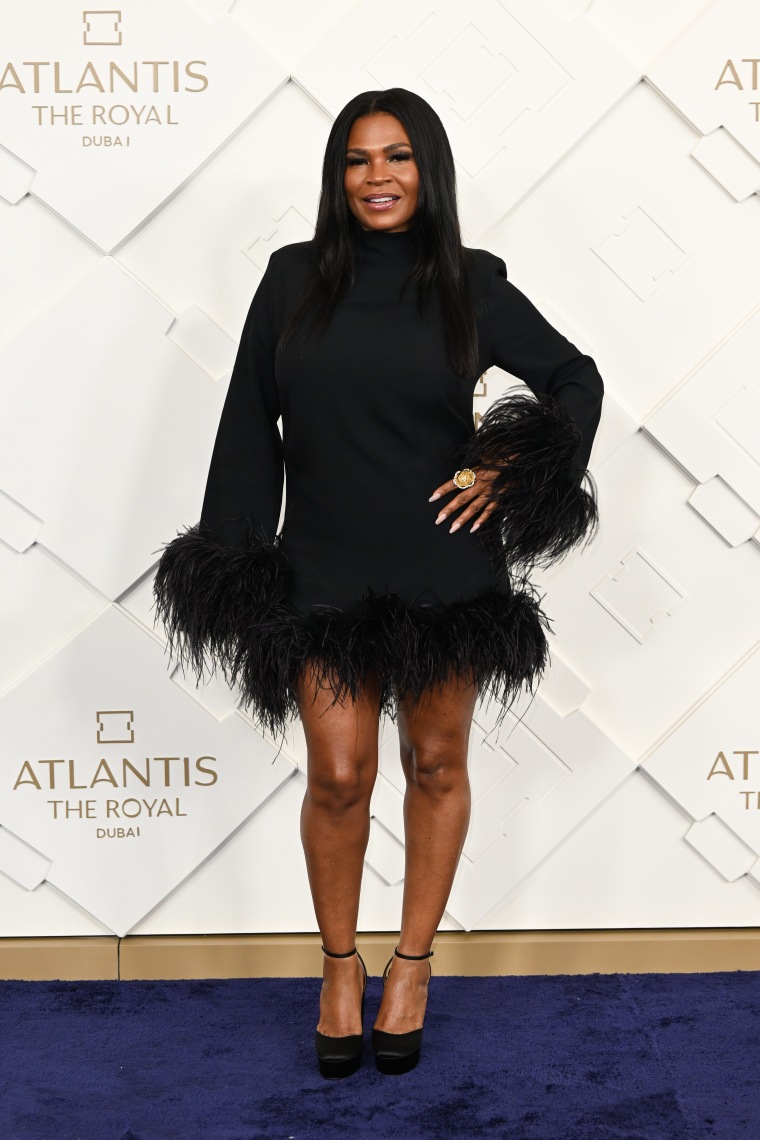 "Working with Martin Lawrence, another genius comedian who I have so much respect for… You know, the turnover (in this industry) is so frequent that we forget about the guys that really just came and allowed Black people to have success in television," Long said. "Do you know how many people worked because of Martin Lawrence? Do you know how many people worked because of Tichina Arnold? Just that whole group on ('Martin')."
Tisha Campbell is a legend. When you go back and you watch Tisha Campbell in 'School Daze,' I was mesmerized by her growing up, her dancing, her singing. She's a triple threat. She does it all," Long continued. "Like these are the women that I admired and we're the same age, but they were the ones that kind of got their breaks before I got my breaks. And so I look at them and I just go, 'Wow, they need to be celebrated more.'"