Christopher Nolan's latest film, "Oppenheimer," is, like the title suggests, about J. Robert Oppenheimer, the physicist largely credited as the "father of the atomic bomb."
But he's not the only Oppenheimer physicist in the movie. J. Robert Oppnheimer's younger brother, Frank Oppenheimer, has a central role.
Who was the real Frank Oppenheimer? And what become of him after the Manhattan Project? Read on.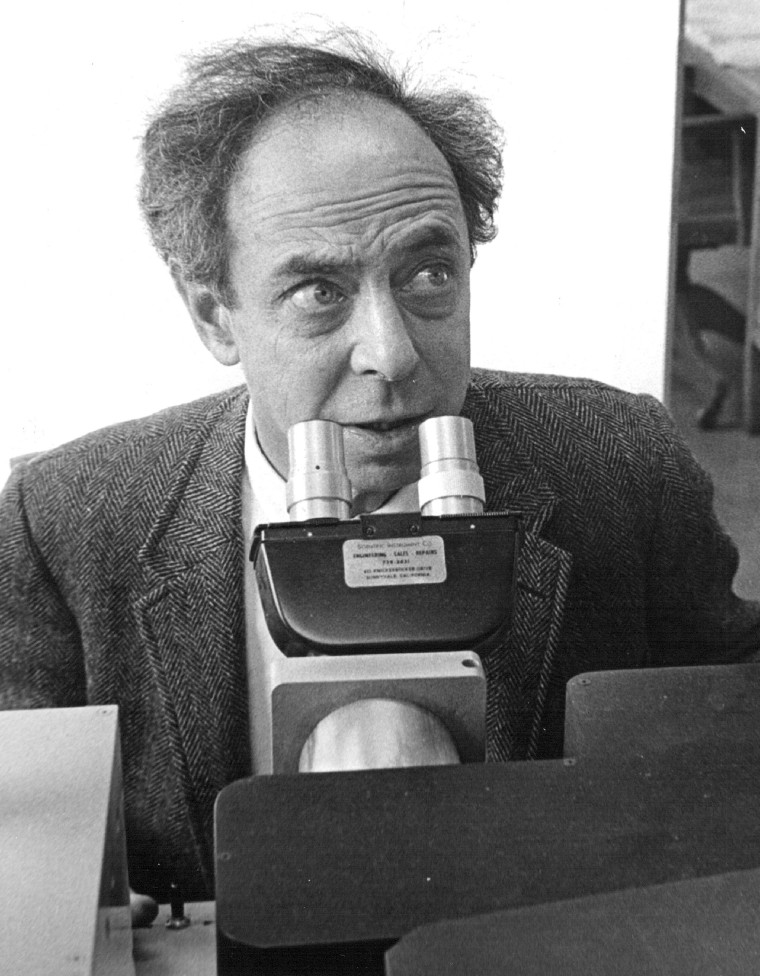 Who was Frank Oppenheimer?
Born on August 12, 1912 in New York City, Frank Oppenheimer was eight years younger than his soon-to-be renowned brother J. Robert Oppenheimer, according to his bio on the Exploratorium, the museum he founded.
He earned degrees in physics from Johns Hopkins University and the California Institute of Technology, where he researched artificially induced radiation.
While J. Robert Oppenheimer made a name for himself in the U.S. through groundbreaking research on theoretical physics, Frank Oppenheimer worked on various nuclear physics projects throughout the country before joining his brother at the Los Alamos lab on the Manhattan Project in 1945, which J. Robert Oppenheimer directed during World War II.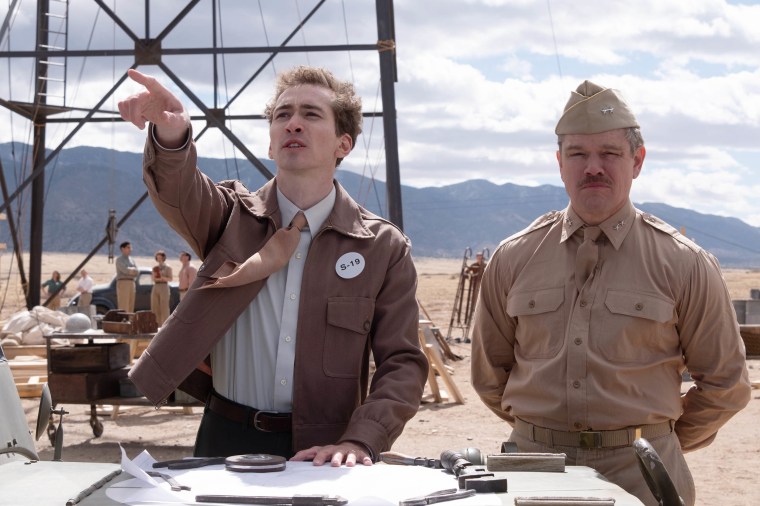 At Los Alamos, he worked on planning and coordinating the instrumentation for the Trinity bomb test in July 1945. He was later sent to the Project's facility in Oak Ridge, Tennessee, to monitor equipment.
"The echoing went on and on, and — but I think the most terrifying thing was this really brilliant purple cloud, black with radioactive dust, that hung there, and you had no feeling of whether it would go up or would drift towards you," Frank told science historian Charles Weiner in a 1973 interview catalogued by the American Institute of Physics. "The fact that it worked — one knew immediately that it would work. It was really so very surprising that it worked."
Following World War II, both brother expressed feelings of guilt, gravity, and moral reckoning over the atomic weapon they had worked to create.
"One quote from Frank is that when he heard the radio announcement that they dropped a bomb over Hiroshima, his very first thought was, 'Oh, thank God it worked,'" actor Dylan Arnold, who plays Frank in the Oppenheimer movie, told Datebook regarding his research of Frank. "Then right after that, before that thought could even be completed, he thought, 'Oh, those poor, poor people.' It seemed like from my research, all of the scientists felt this immense guilt."
Communist ties
In 1947, the Washington Times-Herald published an article linking Frank to the Communist Party, which he first denied. He retracted his denial while testifying before the House Un-American Activities Committee, per his obituary.
During his testimony, Frank Oppenheimer said that he and his wife had joined the Communist Party in 1937 and left in 1940, after feeling the party had failed to produce a satisfying solution to unemployment, per Time's reporting.
The ensuing public backlash regarding this affiliation led to Frank's resignation from his faculty position at the University of Minnesota. He was 36 at the time.
Though J. Robert Oppenehimer never joined Communist Party, other close associates of his were also members, including romantic interests Katherine Puening and Jean Tatlock.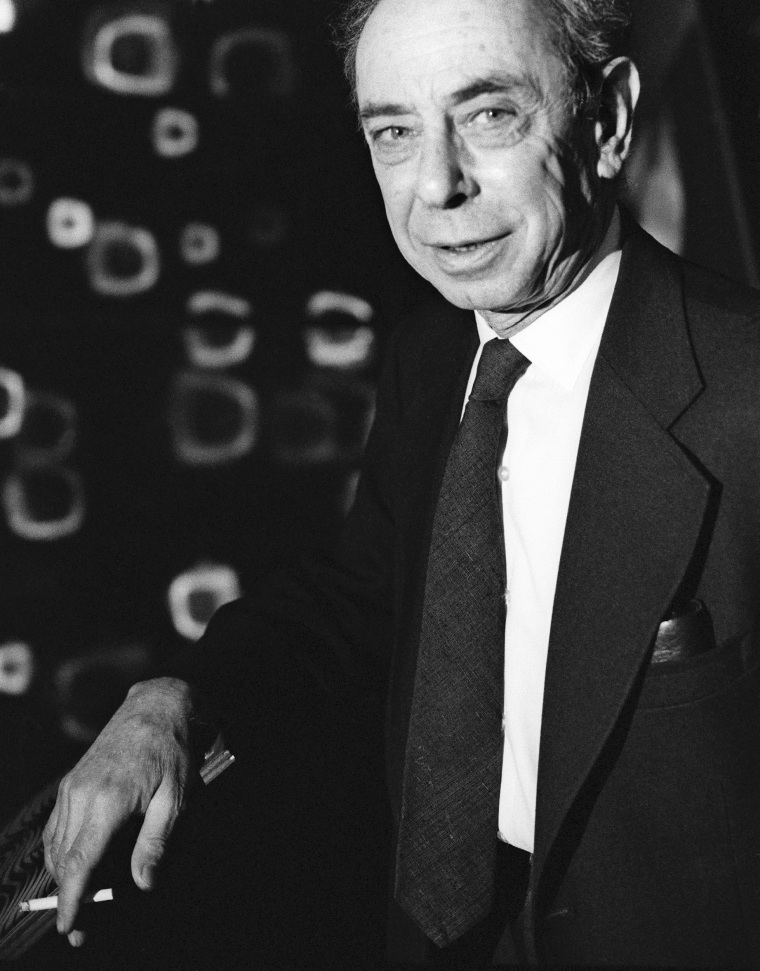 What happened to Frank Oppenheimer?
Unable to find work in academia, Frank Oppenheimer spent the following decade as a cattle rancher and high school science teacher in Colorado.
Returning to particle physics research in 1959 at the University of Colorado, Frank also worked on developing science pedagogical methods, created a "Library of Experiments" that formed the basis of the institution he would soon establish in San Francisco. The Exploratorium is an interactive science museum that received over 300,000 visitors in 2022.
In 1965, Frank Oppenheimer won a Guggenheim fellowship that took him to Europe, where he explored European museums and developed an idea to build his own in the U.S.
"It differs in a number of respects," said Frank Oppeneheimer in his interview with Weiner regarding the Exploratorium's role among science museums. "One is that it doesn't try to glorify anything, and I think a lot of science museums do ... Another factor was my thinking about the role of perception, as the core which would be available to all kinds of people, and which would not be considered unadulterated science."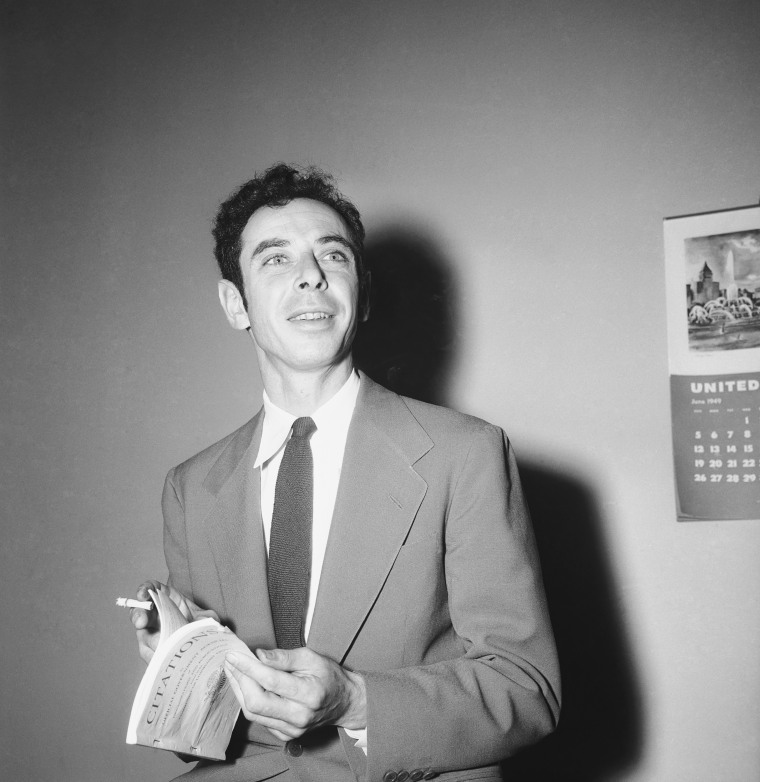 Frank Oppenheimer founded the Exploratorium in 1969 and served as its director until his death from lung cancer in 1985.
"Everything that had ever happened to him in his life went into the Exploratorium, from his childhood to his work on the atomic bomb to his being exiled from physics after the war," science writer K.C. Cole, who was personally mentored by Frank Oppenheimer, told NPR.
"He never was reconciled," she added. "He wasn't the only physicist who has never reconciled. But he was never reconciled with the fact that he worked on the bomb."