Austin Butler's Oscar-nominated turn as Elvis Presley in "Elvis" has earned raves, as well as some raised eyebrows among fans who think he is still speaking in the same voice he used in the movie to portray the music icon. The film's director, Baz Luhrmann, says that's not a total surprise.
"There has been no, in my experience, actual acting journey like the one that Austin went on," Luhrmann told The Hollywood Reporter.
Luhrmann said making the movie was a lengthy process for Butler and that it wound up altering him.
"I think that you've got to understand just how deep the journey has been for him," he said. "It's a role of a lifetime that he gave his life to, he really gave it all for such a long time.
"And actually the voice — I mean, people's voices do change. I've never known him actually not to speak in the way (he did) in that time. When he first came in, he already had quite a deep tone of voice. Surely he had to inhabit another character completely. But it's just a measure of how much physical change — I mean, his body changed, physically, just from training to do all that."
Butler became so ingrained in playing Presley and nailing down his signature Southern accent that Luhrmann mistakenly thought he, too, was from that region.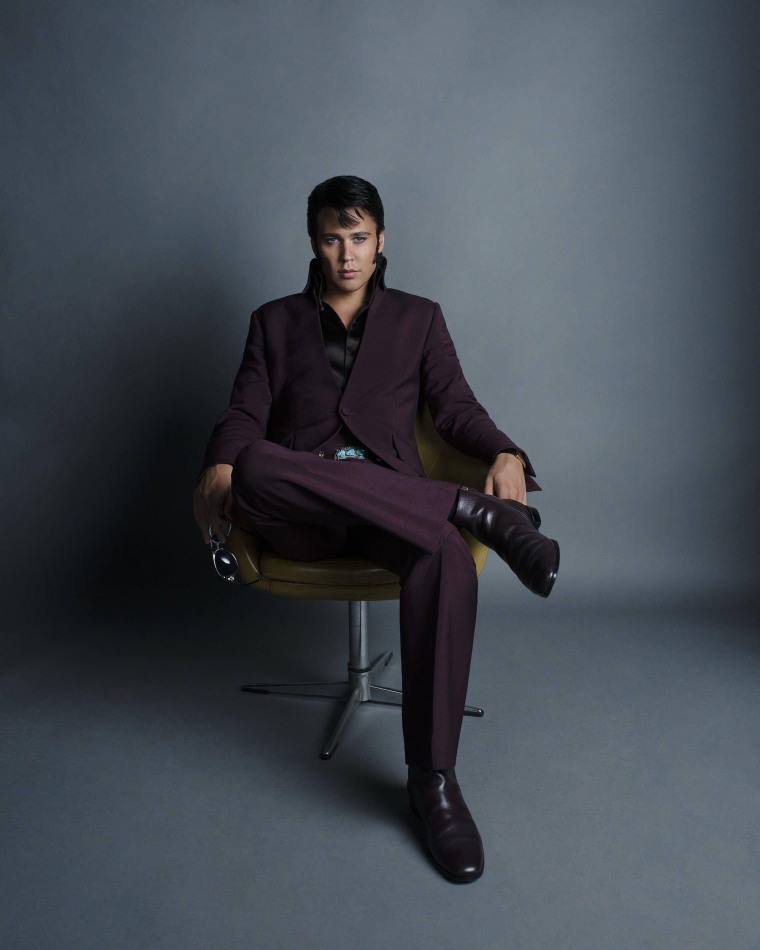 "I'll tell you a funny story: When he came in, it was about six weeks later that I said to someone, 'What part of the South is Austin actually from?'" Luhrmann recalled.
"And they said, 'Oh, no, he's from Anaheim.' He was already obsessively practicing changing the muscles in his mouth. To produce a sound that was the Elvis voice, really."
"Elvis" has been nominated for eight Academy Awards. In addition to Butler's best actor nod, the film is up for best picture.
Butler's voice coach in the movie, Irene Bartlett, has said that his voice may never go back to what it was.
"I feel sorry people are saying that, you know, it's still acting (but) he's actually taken (the voice) on board," she told Australia's ABC Gold Coast. "I don't know how long that will last, or if it's going to be there forever."
Butler, who won a best actor trophy at the Golden Globe Awards, delivered his acceptance speech with a drawl that many people felt resembled Presley's. He says he is acutely aware of the talk that he still sounds like the legendary singer.
"I don't think about it. I don't think I sound like him still, but I guess I must because I hear it a lot," he told reporters at the Golden Globes after his win.
"You know, I often liken it to when somebody lives in another country for a long time. I had three years where (the role) was my only focus in life, so I'm sure there are just pieces of my DNA that will always be linked in that way."