If Austin Butler's mother could see him now.
During a Feb. 19 appearance on Sunday Sitdown, Butler, 31, spoke with Willie Geist about his Hollywood experience, particularly after the death of his mother, Lori, and said that if she was still alive, she would be "very proud" of all that he's achieved.
"She sacrificed so much," he said. "She quit her job to drive me to auditions, and drive me to acting class. And she'd wait outside and then drive all the way back down to Orange County.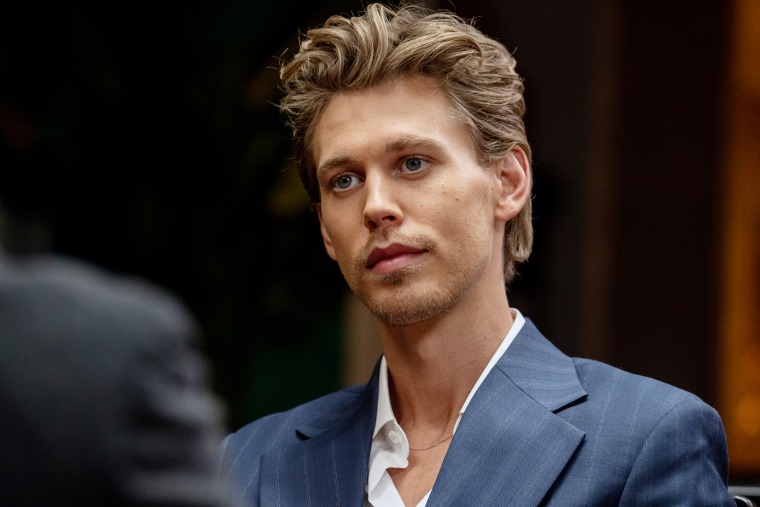 Butler took home a Golden Globe in January for his portrayal of Elvis Presley in the 2022 biopic "Elvis," and now he's up for a best actor Academy Award for the same role in the Baz Luhrmann-directed film.
"And also, when she was in high school she wanted to be an actor, so I think I'm sort of getting to live this life for both of us in that way," Butler continued. "And she was my best friend. So I think she'd be happy."
In September 2014, Butler's mom died of cancer. While looking back at their time together, "The Carrie Diaries" actor said that it was her who helped him get into acting.
"When I look back at it, I was so shy in public, but then I would do anything to make my mom laugh," he told Geist.
Butler noted that he would recreate scenes from their favorite flicks to see her smile and since he "loved watching movies" as a kid, he knew exactly what to do to imitate the actors on-screen.
As a child star, Butler landed roles in "Zoey 101," "iCarly," "Hannah Montana," "Wizards of Waverly Place" and more. But after his mom passed away, Butler said he noticed that his "whole world sort of shifted."
"I started looking at material that I was working with and just going, 'This just feels so vapid right now. And is what I'm doing, does it matter at all?" he said. "I was having f***ing trouble finding joy in it."
It wasn't until Butler traveled to New York at age 20 and made his Broadway debut starring alongside Denzel Washington in "The Iceman Cometh" that he started to love his career again.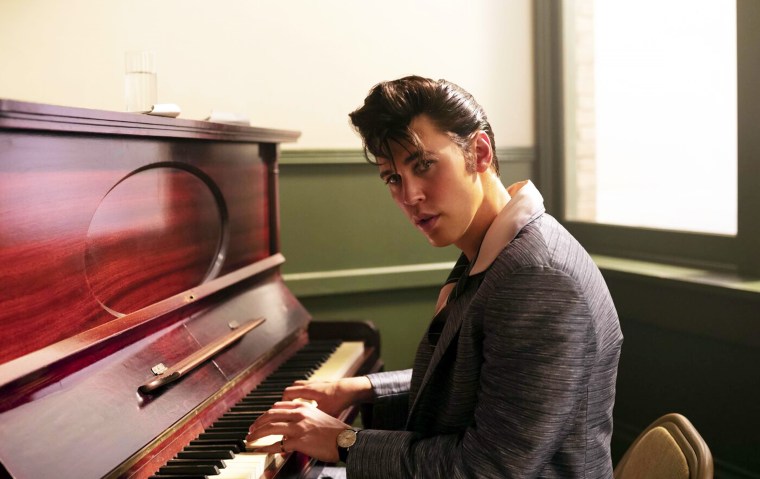 "I just fell in love with theater," he said.
It was that project that made "Elvis" director Baz Luhrmann take notice of him. And when Butler later got the call from his agent that Luhrmann was making a movie about Elvis Presley's life, he knew that he had to go for the lead role, which he ultimately landed.
"Elvis" premiered in theaters in June 2022 and Butler's portrayal of the king of rock n' roll was so moving that it helped him get his first Academy Award nomination.
To pay homage to his mom, Butler told The New York Times in May that he got a small "27" tattoo on his left wrist because it was her lucky number.
"She lit up every room, and she was so vibrant," Butler said in his Sunday Sitdown. "There are so many things (where) I just go, 'I want to make her proud.' I want to let her live through me and the lessons that she taught me.'"