The Murdaugh trial is officially getting the Lifetime treatment.
The cable channel released its fall slate of shows on Sept. 6. revealing that its 500th original movie will be "Murdaugh Murders: The Movie."
In it, actor Bill Pullman is playing Alex Murdaugh, the former South Carolina lawyer who was found guilty earlier this year of killing his wife and youngest son in 2021. And potential viewers don't have to wait to see Pullman's transformation into the convicted murderer.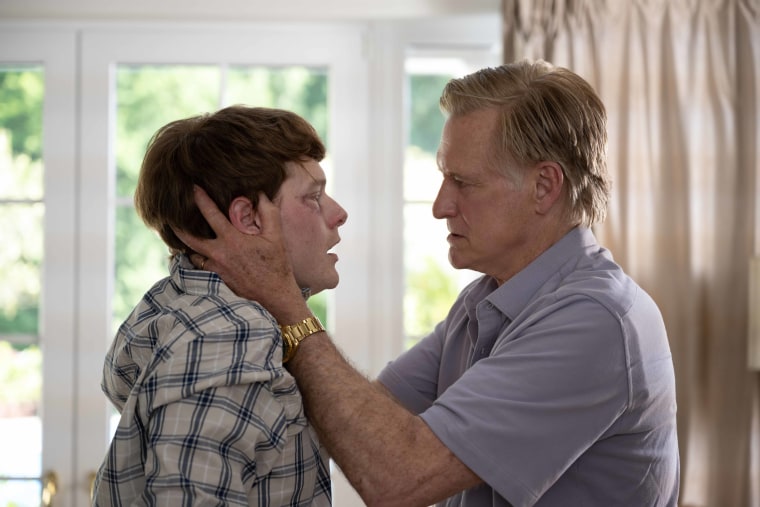 Lifetime released a photo along with its announcement of Pullman as Murdaugh gripping who appears to be one of his sons.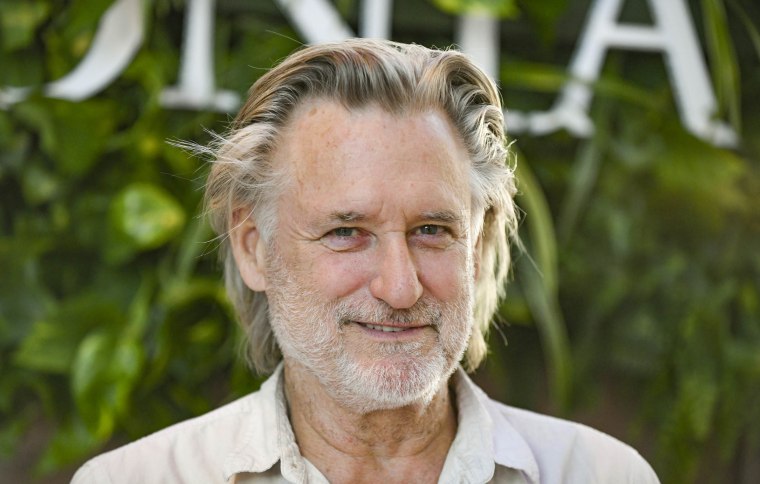 The two-part movie will premiere Oct. 14 and 15 on Lifetime, beginning at 8 p.m. ET.
Alex Murdaugh was found guilty on March 2, 2023 of killing his wife, 52-year-old Maggie Murdaugh, and his 22-year-old son, Paul Murdaugh, in June 2021.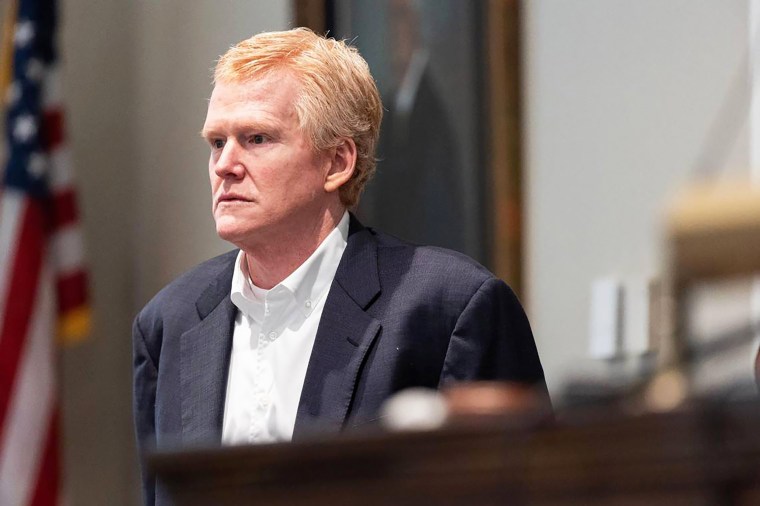 He received two back-to-back lifetime sentences without parole and is currently in custody in a maximum-security prison in South Carolina. His attorneys continue to maintain his innocence and appeared on TODAY on Sept. 6, 2023, after they filed a motion of a retrial and accused the county clerk of jury tampering.
Alex Murdaugh is additionally facing 22 fraud and theft charges related to a number of instances, including the allegation that he cheated his late housekeeper's family out of her estate.