Time to break out your piggy bank because A24, the entertainment company behind the hit film "Everything Everywhere All At Once" starring Michelle Yeoh, is going to auction off items from the movie starting Thursday, Feb. 23.
A24 announced the good news on Twitter when they shared some photos of a few items that will be up for sale, including Raccacoonie himself.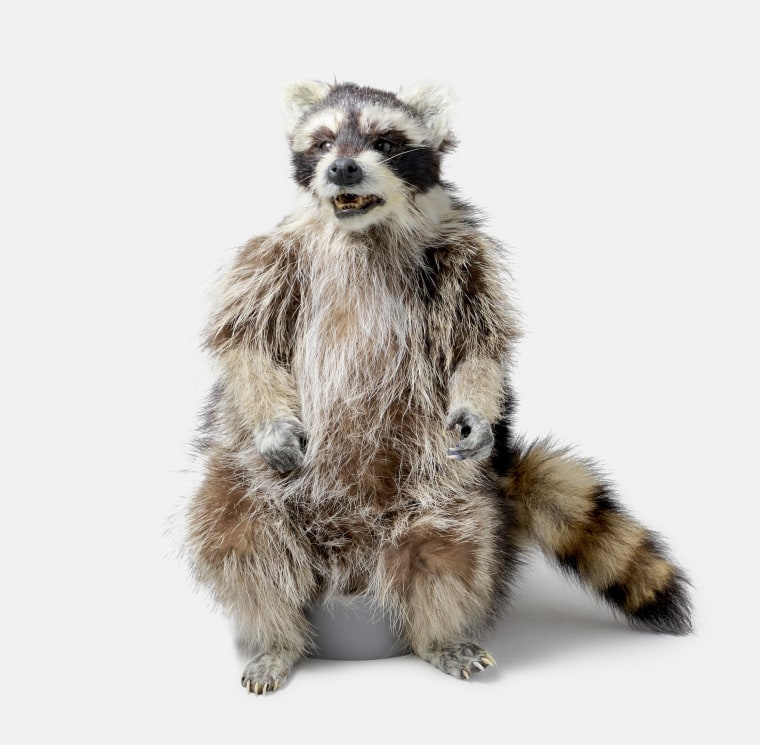 They noted that 100% of the proceeds will go to charity to benefit the Laundry Workers Center, the Asian Mental Health Project and the Transgender Law Center.
As fans recall, Raccacoonie is a beloved character in "Everything Everywhere All At Once." Once Evelyn (Yeoh) learns that her co-worker Chad (Harry Shum Jr.) is only good at cooking because he hides a raccoon under his hat like in "Ratatouille," she discloses his secret in front of everyone, which leads to animal control taking away Raccacoonie.
But as the film progresses, Evelyn soon learns that she's wrong for what she did, so she helps Chad get his friend back, and in return, she also learns how to get the love of her daughter back at the end of the film.
However, Raccacoonie isn't the only item that's up for sale. Fans of the movie can also purchase Chad's chef uniform, Jobu (Stephanie Hsu)'s Elvis costume, her grandma outfit, Evelyn's kung fu warrior costume and more.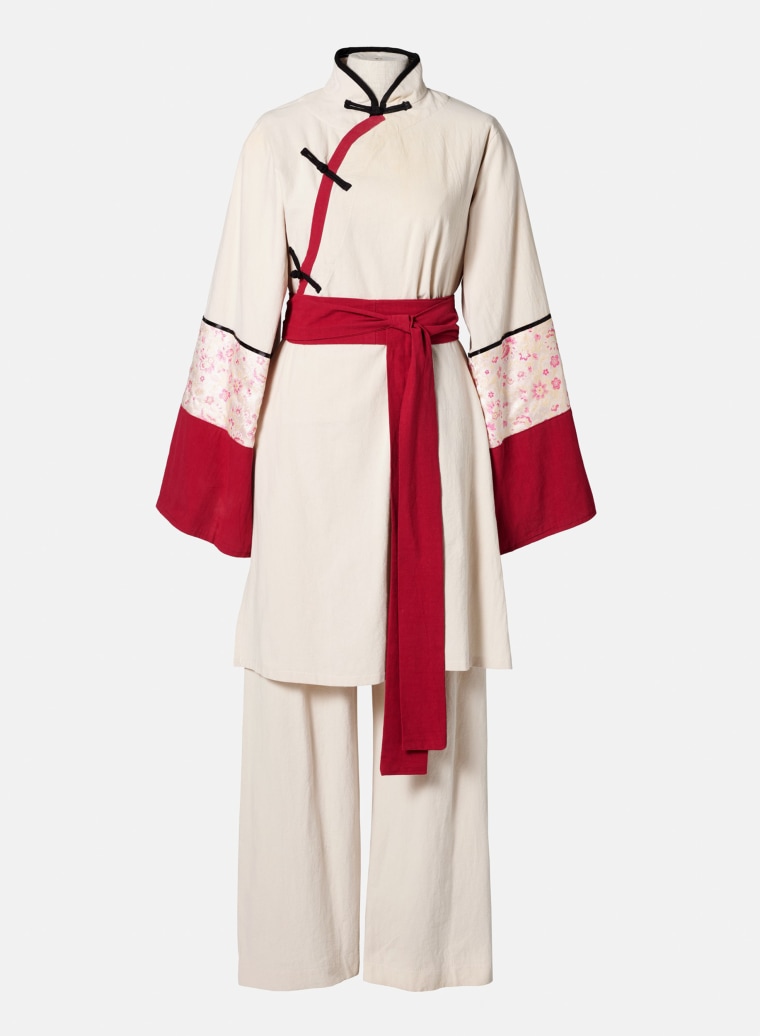 These are just a few outfits that are in the Oscar-nominated film. Since the movie explores different realities where Evelyn, a struggling laundromat owner, has to save the universe by connecting with different versions of herself in other dimensions, there are a ton of outfits that she and the rest of the cast wear in the film.
There are also a few additional mementos that A24 is auctioning off, such as the hot dog hands that Evelyn wears when she's sent to a different universe, her and Waymond Wang (Ke Huy Quan)'s divorce papers, their giant pile of receipts and the laundry delivery van they ride in on set.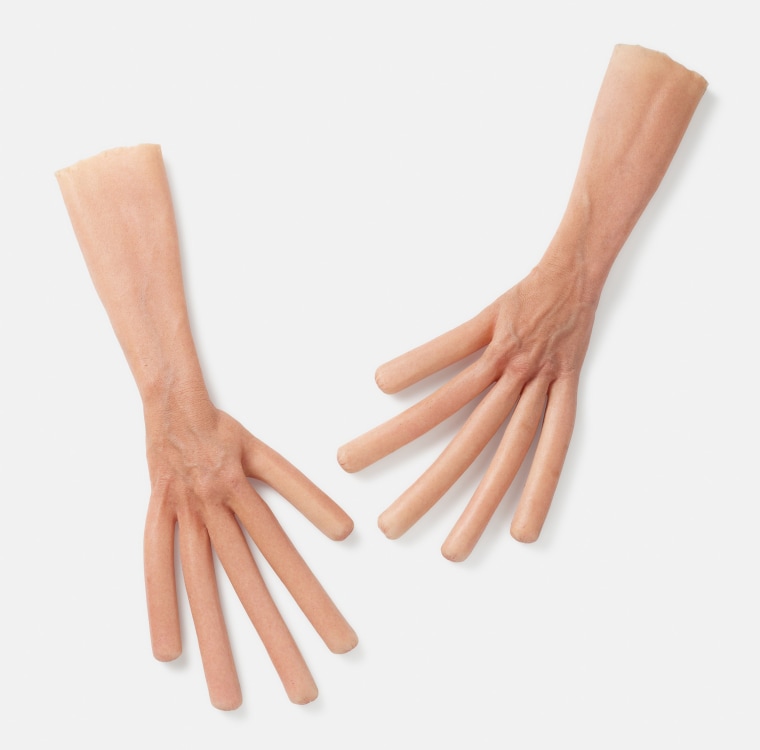 After fans learned that these items were being auctioned off, they expressed their excitement on Twitter.
One person said, "I'll take everything!" while sharing a photo of a burglar's mask.
And another said, "This is going to be all my money but YES."