'Like Water for Chocolate' (1992)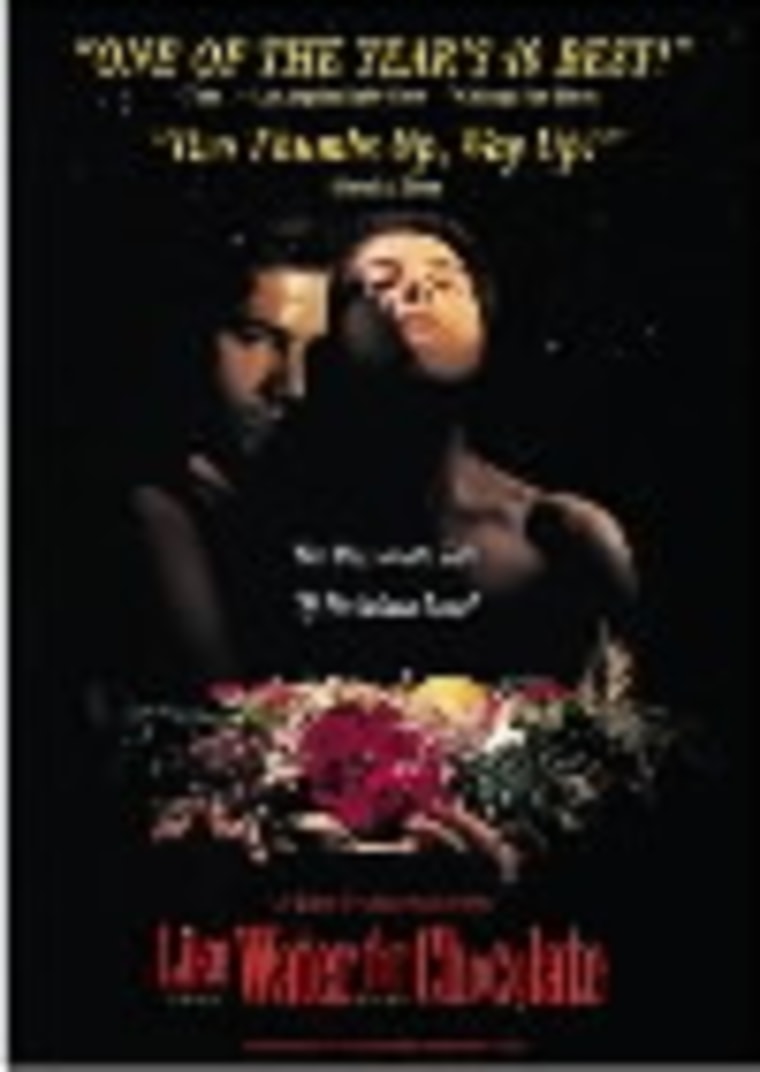 When a young woman (Lumi Cavazos) is kept from marrying the man she loves, her culinary creations become the manifestation of her broken heart. Shedding a few tears into the batter of the wedding cake she makes when her lover marries her older sister, the resulting dessert makes the entire party weep. When he gives her a dozen roses and she uses the petals in a quail recipe, the result is a dish that makes everyone at the table feel, well, extra spicy. Many movies tap into our feelings about eating, but this is one where a chef's creations express the emotional state of their creator. Mexican cuisine gets a series of delectable close-ups in this adaptation of the Laura Esquivel novel (featuring a screenplay by Esquivel herself).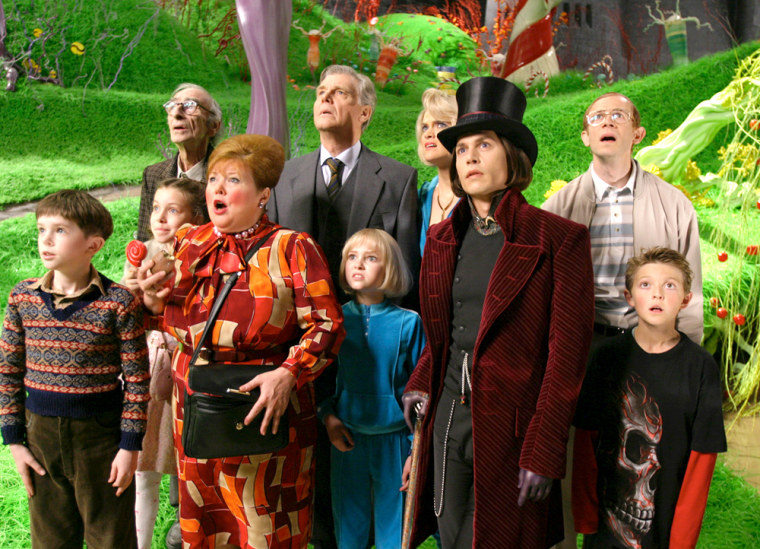 'Tampopo' (1985)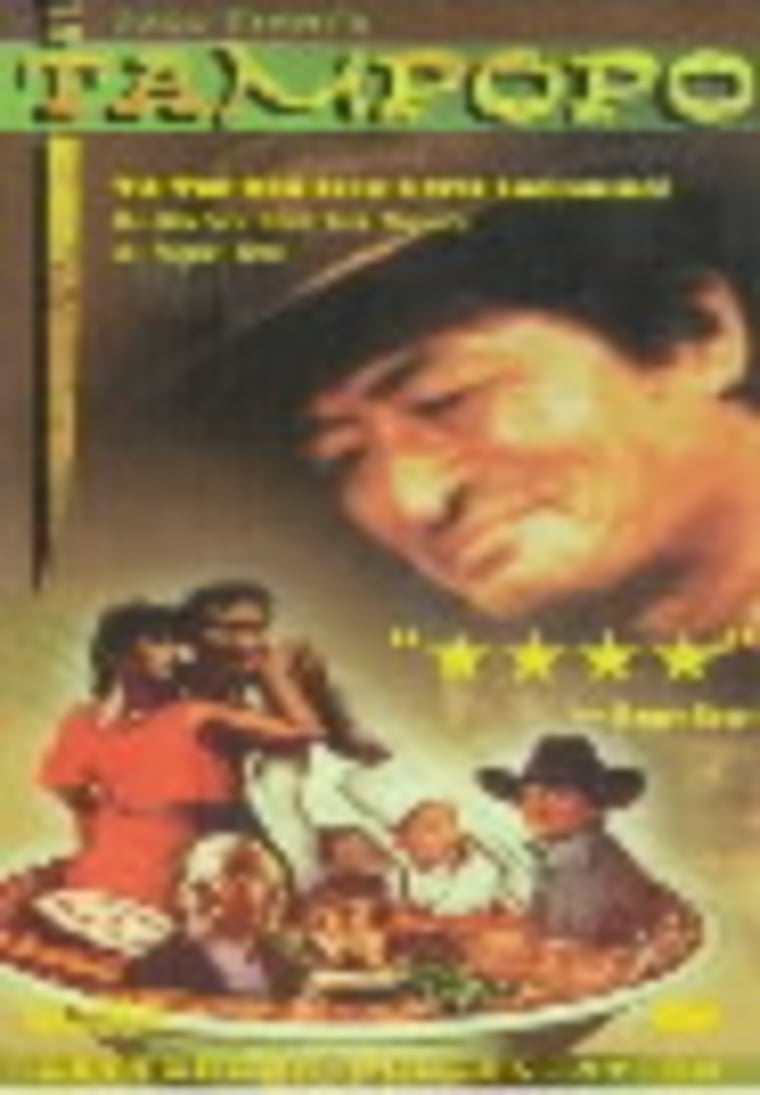 From a baby's first taste of mother's milk to a dying gangster rhapsodizing over wild-boar sausage, Juzo Itami's critically acclaimed "noodle Western" pays tribute to the joys of eating and to the integral part that food plays in our life. The main plot deals with truck driver Goro (Tsutomu Yamazaki) helping widow Tampopo (the ebullient Nobuko Miyamoto) open a first-class ramen restaurant, but Itami often lets his camera wander off for hilarious sketches dealing with business lunches, pasta etiquette, old ladies who squeeze fruit in supermarkets, the Zen of ramen and some unforgettable foreplay involving an egg yolk and live shellfish. This sprightly comedy pings about in unpredictable directions, but one consistent factor is its celebration of sustenance. Once you see "Tampopo," eating a bowl of noodles will never again be the same.
'Babette's Feast' (1987)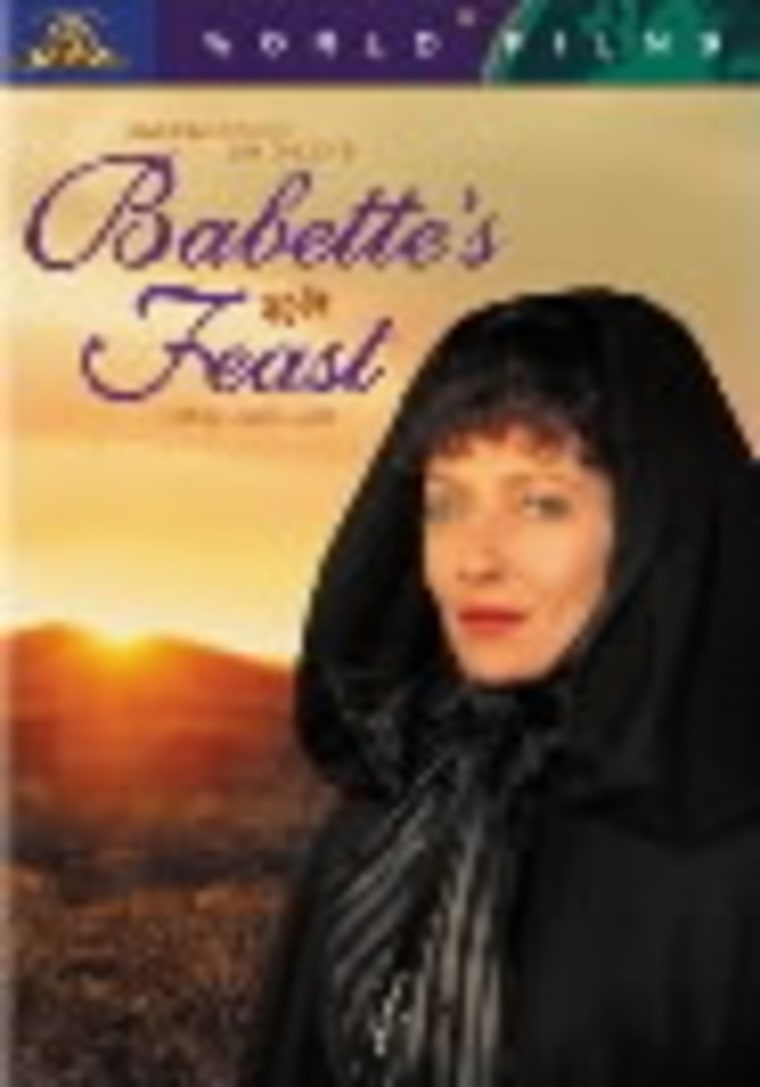 Chefs are artists, this Oscar-winning drama reminds us, and like any other creators, their art has the power to change people's lives. In this adaptation of an Isak Dinesen story, Babette (Stéphane Audran) goes to work for two Danish spinsters whose father was the leader of a religious sect that forbade any sort of pleasure. The Frenchwoman dutifully prepares fish soup and brown bread for her employers, but when she wins the lottery, she asks for the opportunity to make a meal for them and for their religious brethren, with whom they have been feuding. When austere Scandinavians get their first taste of French cuisine, well, you'll have to see for yourself. Perhaps no other film has ever conveyed how transcendent and uplifting a great dinner can be.
'Tom Jones' (1963)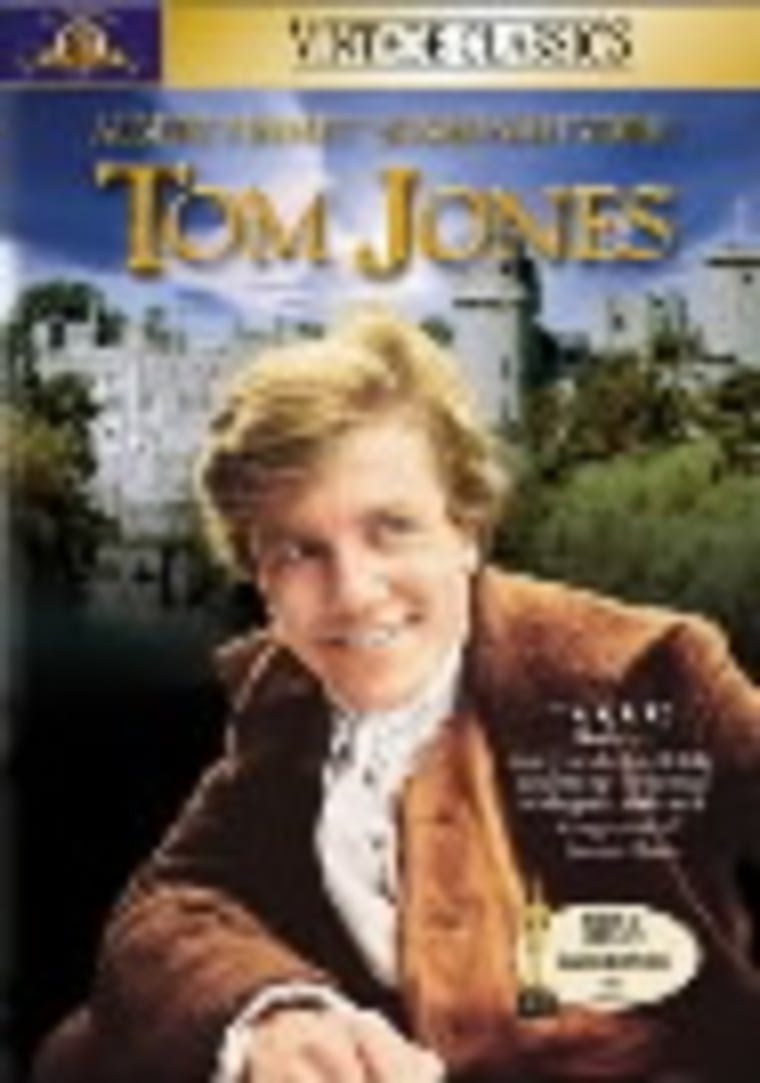 If food be the music of love, keep eating. That's the premise behind the most famous scene from this ribald Best Picture winner, starring Albert Finney as the rakish hero from the classic novel by Henry Fielding. Tom's most memorable seduction involves him sitting across a well-laden table from a saucy wench (Joyce Redman): As the two slurp oysters, tear into pheasants and chomp various roast meats, they lasciviously eye each other and turn the feast into one huge double entendre. It's the sort of signature scene that immediately becomes ripe for parody, but no matter how many times Leslie Nielsen may play a variation upon the theme, the original sequence remains a masterpiece of innuendo and sensuality. Lunch was never this naughty.
Follow msnbc.com Movie Critic Alonso Duralde at .