/ Source: msnbc.com contributor
Bill Paxton, "Big Love"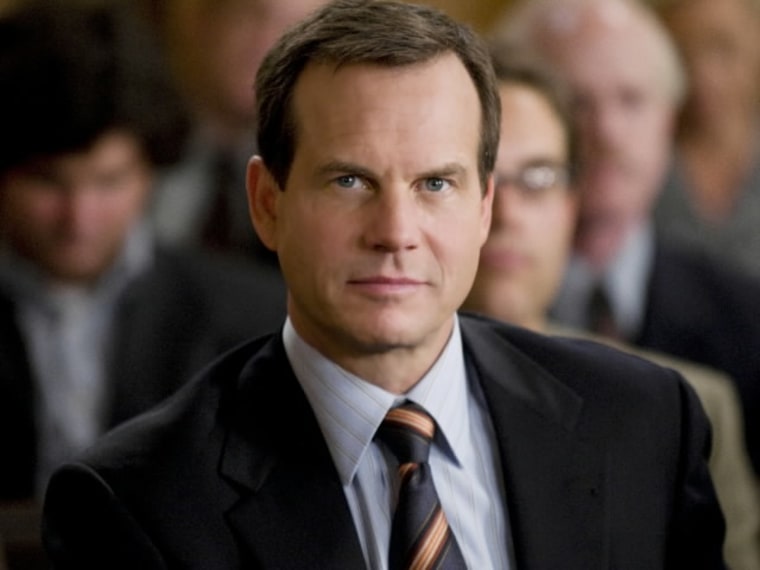 As Bill Henrickson on HBO's drama "Big Love," Bill Paxton's only facial expression seems to be one of annoyance and exasperation, whether he's threatening someone or having sex with one of his three wives. While the other actors show lots of depth in their characters — particularly the three women who play his wives — Paxton doesn't. He's increasingly out-performed by supporting actors, from Mary Kay Place as Nicki's mother to Bruce Dern as Bill's father. Perhaps that's because Paxton is playing the role of a polygamist well, keeping his emotions (mostly) in check, but his lack of charisma makes it hard to know why not one but three women wanted to marry him.
Timothy Hutton, "Leverage"
TNT's "Leverage" is a series that's over the top with its ridiculously fun weekly heists, and it needs to be grounded by a central character who's not a caricature. Unfortunately, Oscar-winner Timothy Hutton mostly phones in his performance as gang leader and "honest man" Nathan Ford, who's a surprisingly bland character for someone of Hutton's caliber. While Ford's supposed to be haunted by the death of his child and is also an alcoholic, those aren't excuses to be so dull. Hutton has had good moments and his performance has improved over the first season, so perhaps his character was just too thinly written for him to do anything with besides stumbling around and overacting when his character is supposed to be drunk. Hopefully in season two, he'll be allowed to have more fun.
John Michael Higgins, "Kath and Kim"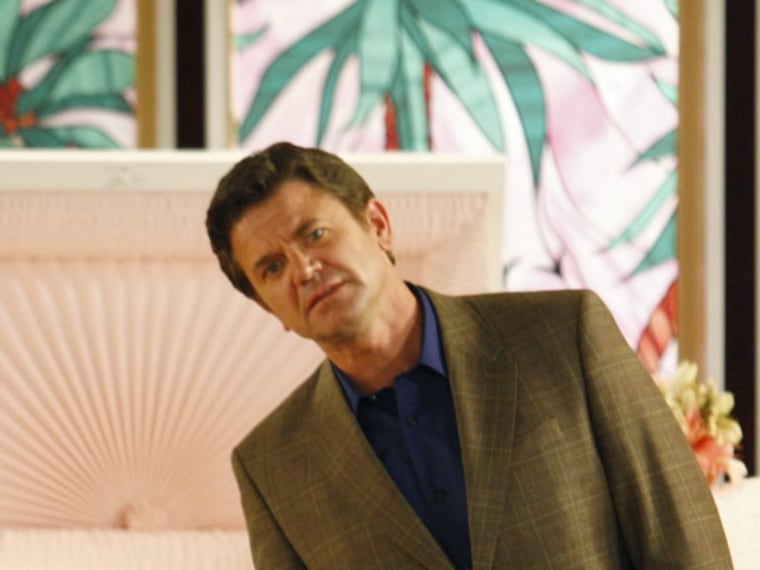 John Michael Higgins is generally hysterical; watch him in Christopher Guest's "Best in Show" or "A Mighty Wind" for evidence. However, he's rarely funny in NBC's "Kath and Kim," which, well, isn't really funny at all. The adaptation of the Australian sitcom seems to be missing something, and Higgins, who plays Kath's boyfriend, is not it. Instead, he's missing some great comics to play off, as he does so flawlessly in Guest's films, in more commercial comedies, or in his other television projects, most notably "Arrested Development." Great comedic actors need other great comedic actors, and neither Molly Shannon (who's regurgitating her standard "SNL" shtick) nor Selma Blair (who's trying her best to appear young and obnoxious) give him what he needs.
Jill Clayburgh, "Dirty Sexy Money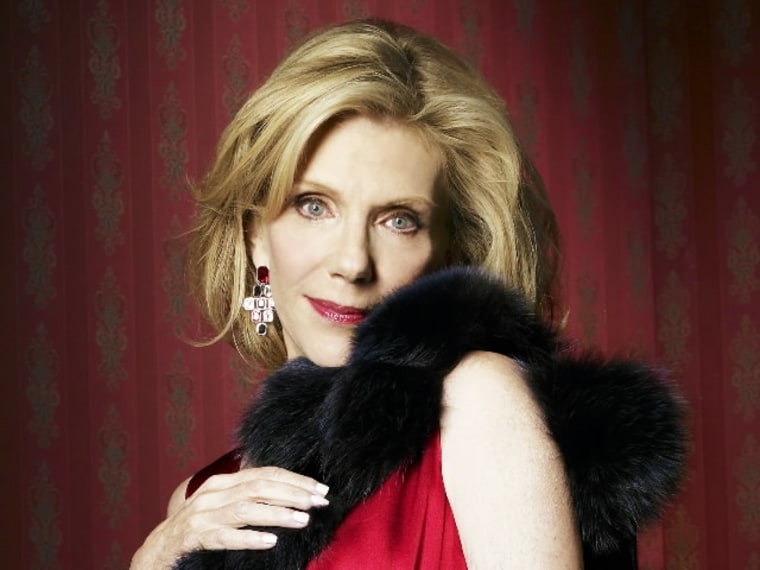 Jill Clayburgh is an Oscar-nominated film actor and an accomplished stage actor. On ABC's "Dirty Sexy Money," which hasn't yet completed its second — and probably final — season, she plays rich matriarch Letitia Darling, and does so well. But the show doesn't use her as much as it could. Even when the writers gave her some soapy plotlines to work with, she seemed cast to the side, lost amid the large cast and the multiple plotlines. That's unfortunate considering the chemistry, however bitter, she had with her husband, played by Donald Sutherland, who had many more opportunities to show off.
Gary Sinise, "CSI: New York"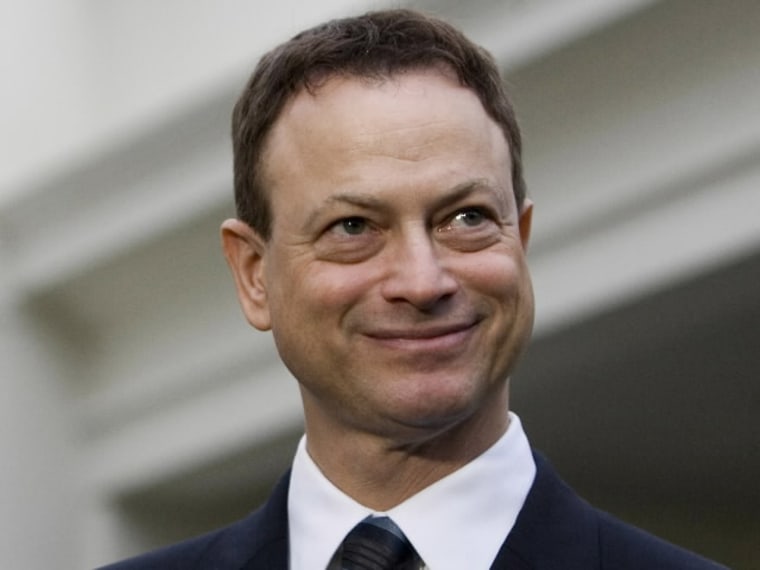 Of the three "CSI" leads, Gary Sinise is the least memorable, even though he has the greatest film pedigree. As Mac Taylor, he doesn't seem to actually lead the ensemble the way David Caruso and his sunglasses do on "CSI: Miami," or the way William Peterson did during his years on the original Las Vegas version. Sinise's character just sort of exists, handling his lines well but not in any kind of remarkable way. He's nowhere near as awful fun bad as Caruso is, nor as charismatic as Peterson — or, now, Laurence Fishburne — are on "CSI." Perhaps that stoicism comes from his character's military background, but "CSI" is, on some level, supposed to be fun, and there just isn't any fun in Mac Taylor.