Michael Moore's controversial documentary may get Disney boycotted after all.
Conservatives threatened to boycott the Mouse House last year when it was revealed that the movie company's subsidiary Miramax was funding the Bush-bashing film, "Fahrenheit 9/11."  Now that Disney is refusing to let Miramax distribute the Palm D'or winning flick, liberals are organizing a boycott against it.
"You are censoring one of the most important filmmakers in America," reads a petition being circulated by Democrats.com and signed by more than 20,000 people. "This is unacceptable in a democracy. As consumers, we are not powerless. We will protest with our wallets — by boycotting Disney products until you agree to distribute Fahrenheit 9/11." They're saying they won't buy anything produced by Disney, including its films, theme parks, toys, and TV networks.
"It's a free country," Disney spokeswoman Zenia Mucha tells The Scoop. "We have a right to decline distribution. They have a right to do whatever they think is in their interest."
Da Vinci star power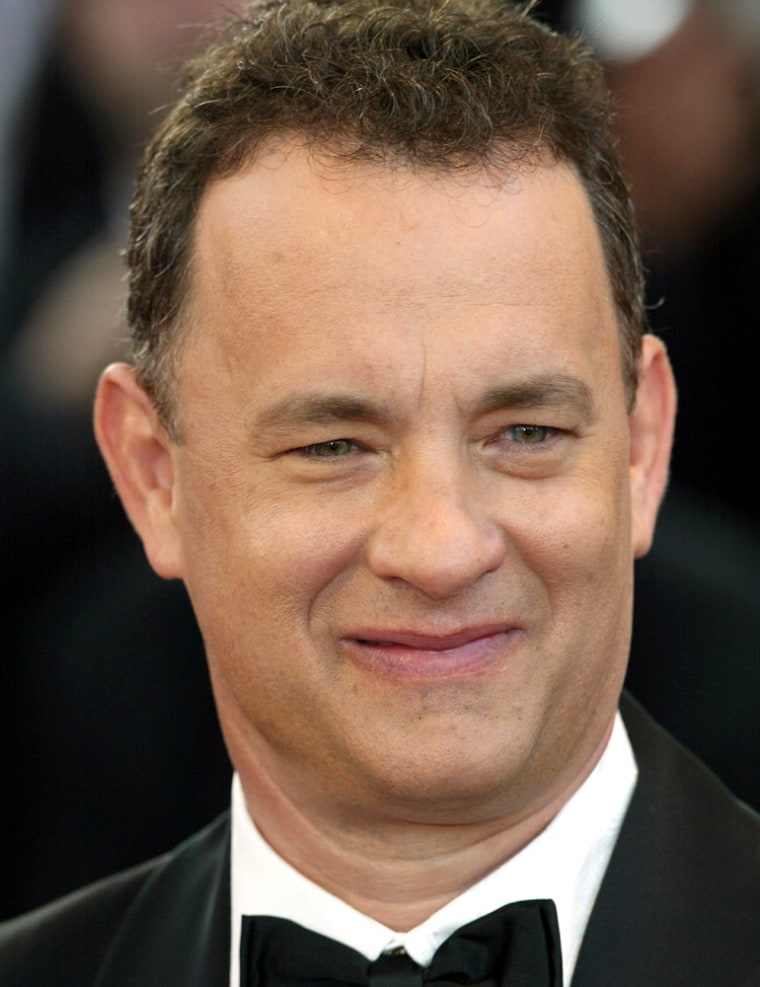 George Clooney, Russell Crowe, Tom Hanks, and Hugh Jackman are all in the running to star in a film adaptation of the runaway best-selling book, "The Da Vinci Code," according to author Dan Brown.
Brown disclosed the names of the potential stars of the flick when speaking to an audience in Concord, New Hampshire recently — and the crowd gave the loudest applause to Clooney, reports the Union Leader of Manchester.
Brown said he resisted having his book made into a film, but Miramax head Harvey Weinstein convinced him that the public needs to know about "The Da Vinci Code" — and most people don't read.
"He absolutely appealed to my ego," Brown said. Paramount, however, is making the film.
Notes from all over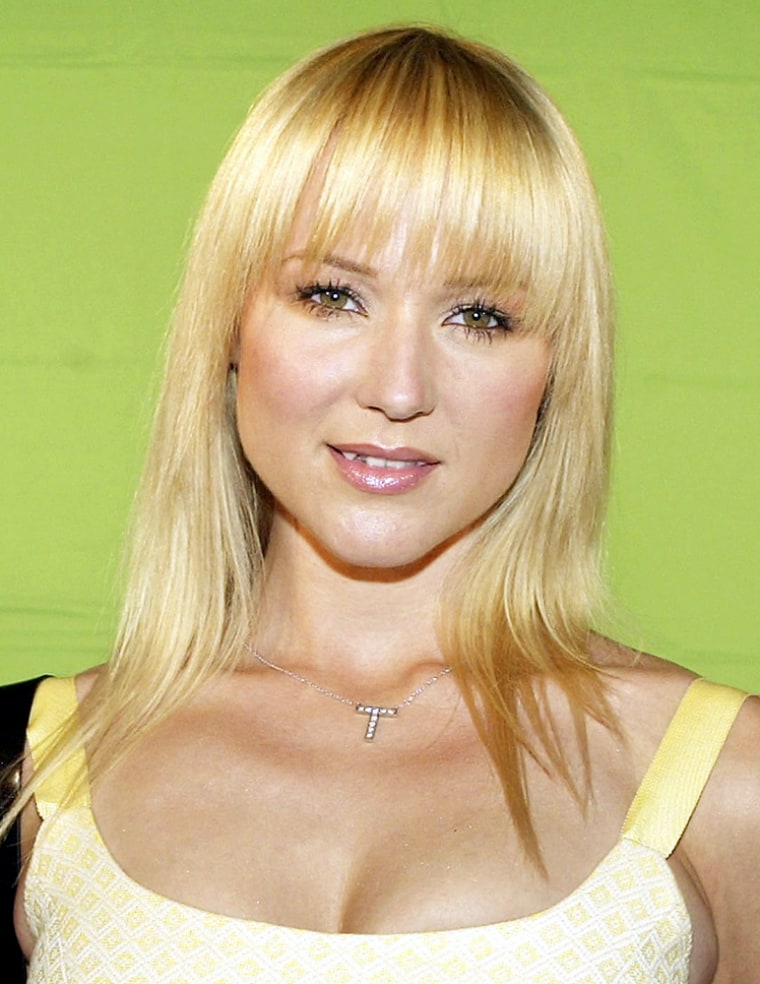 Jewel seemed a bit flawed at a recent concert. The singer's behavior was so erratic when she appeared in Hampton Beach, New Hampshire, that she had some in the crowd worried that she was having a nervous breakdown. "Witnesses said Jewel went on a tirade of insults from poking fun at fat people to others with no teeth," according to Seacoastonline.com. "At one point, she asked the audience to yell requests and then told them to 'shut the hell up.' " The singer also reportedly "told everyone to stop looking at her teeth and look at her breasts."   . . . Michael Jackson is looking to keep a lower profile. The pop star, who is facing child-molestation charges, won't be appearing at any of his fan-sponsored support rallies "due to his schedule and time being spent with his family," according to his Web site.  . . .Naomi Campbell is threatening to sue the author of "Bling," according to the London Daily Mail. The model reportedly thinks that the novel's character Vanessa De La Cruz, a temper tantrum-throwing fading supermodel, is based on her.
Mondays through Thursdays on MSNBC.com