Michael Moore will be surrounded by more than just fans at the screening of "Fahrenheit 9/11" in Crawford, Texas tonight.
The gadfly filmmaker plans to show his controversial documentary Wednesday in the town where Bush vacations. Moore originally intended to attend the screening but MSNBC-TV reported Wednesday afternoon that the filmmaker would not attend.
As The Scoop reported earlier, Moore has been getting death threats, and a source says the situation has gotten worse.
In fact, fellow filmmaker Spike Lee, while promoting his own film "She Hate Me," has told interviewers that "they're out to get" Moore who "has an armed guard 24/7."
Moore's rep couldn't be reached for comment.
Fighting wordsDon't expect comic Jackie Mason or celeb divorce lawyer Raoul Felder to head up a sensitivity workshop on Muslim-Americans. The comedian and the high-profile attorney recently made comments on the radio hat have infuriated some in the Islam community.
While a substitute host on the Jim Bohannon Show, Felder said, "[Islam] is a religion of hate, this is a religion of murder."
Mason replied, "This is amazing information that almost nobody is aware of .  . . .Everyone thinks that it's a legitimate religion that preaches love and brotherhood.   . . . In plain English, the whole Muslim religion is preaching and teaching hate, terrorism and murder.  . . . I don't know how we can call it a religion in the traditional sense. It should be called a murderous organization that's out to kill people."
The Council on American-Islamic Relations has filed a complaint with the FCC and is demanding an apology from Westwood One, which syndicated the show.
"We understand open debate, but his went beyond the pale," CAIR spokesman Ibrahim Hooper told The Scoop. "[Westwood One] hasn't issued an apology, but they've already invited me to be on the show later this week, which is a step in the right direction, and they've also promised me that Felder would never be a guest host again."
A rep for Westwood One didn't return calls for comment. Mason couldn't be reached for comment. His office referred calls to Felder, who was unapologetic. "What I said was true," he told The Scoop. He also said the show has heard from 300 listeners, and only four of whom disagreed with what he and Felder said.
Notes from all over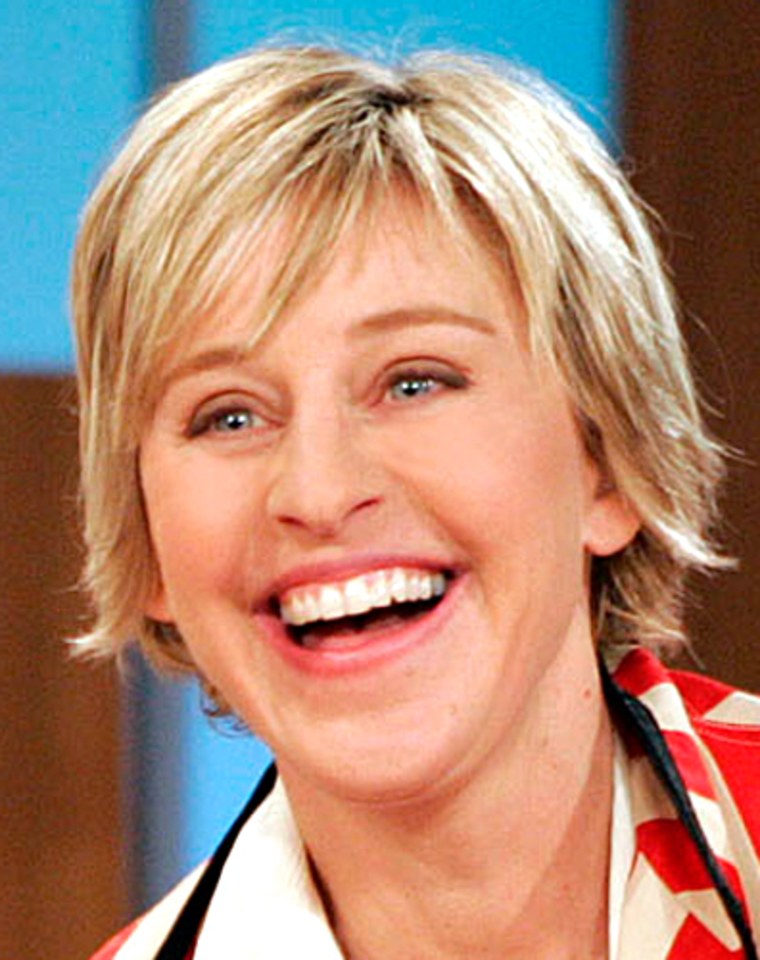 Ellen Degeneres is casting doubt on Brittany Murphy's claim that she was speaking when she was four months old. The comic and talk show host said she wants to drag Murphy on her program and give her a lie detector test, reports IMDB.com.   . . .Roger Moore's son wants people to call him Bond — James Bond. The actor's 37 year old son, Geoffrey Moore, is angling to replace his father in the famous role of played by his father, according to World Movie magazine.  . . . Keira Knightley, when asked by DarkHorizons.com what keeps her grounded, replied, "I don't think I am particularly grounded. [I'm] completely wanky."
Mondays through Thursdays on MSNBC.com