It's only been a few weeks since "Modern Family" said farewell to a family member.
But now it looks like they're going to be saying "hello" to someone brand-new: Haley, played by Sarah Hyland ... is pregnant!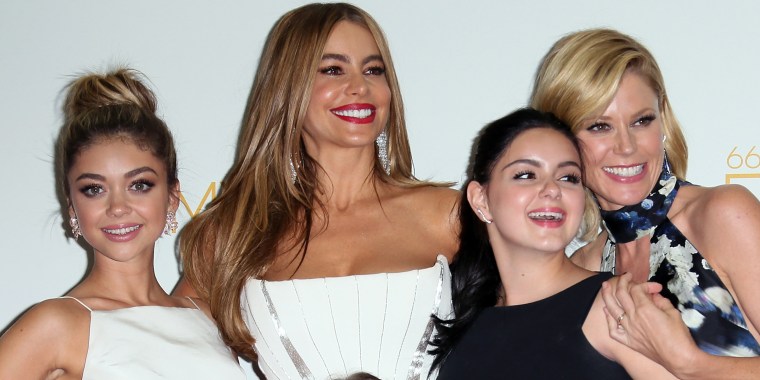 The news came out in a typically hilarious fashion on Wednesday's show: Haley was playing bumper cars with her boyfriend Dylan (Reid Ewing) and ended up getting a tube of lipstick in her nose. We hate when that happens!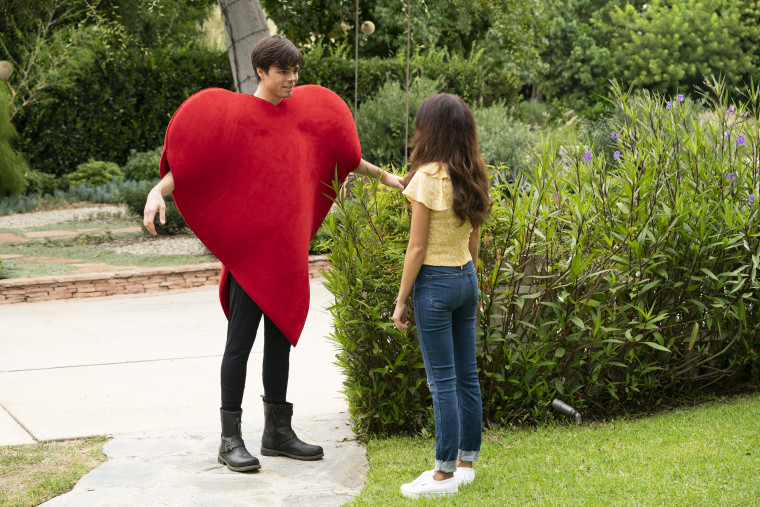 So, off to the hospital, where they discover the big news. But in classic soap opera — or, in this case, sitcom — fashion, we're not sure who the father is! It could be Dylan but presumably ex-boyfriend Arvin (Chris Geere) is also in the mix.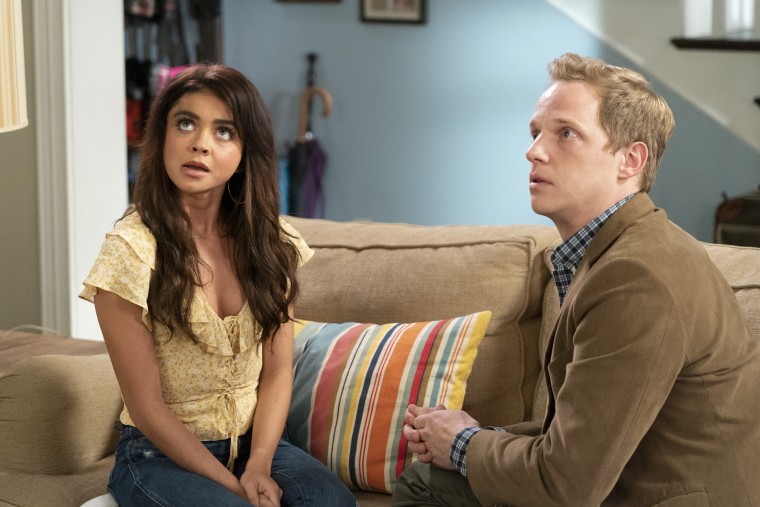 We got a little tease of what was to come when Hyland, 27, posted this photo of herself on a bumper car, and referring to a "bumpy" ride. But of course at the time we had no idea she might mean a baby bump!
While the show aired Wednesday, Hyland sent out a few more teases and live tweets as the reveal approached:
And fans, of course, went bananas:
Hyland herself is in a relationship with actor and "Bachelorette" contestant Wells Adams, but told Entertainment Tonight they don't have plans to make a family yet.
Still, she added, she is picking up mom tips from her show and spoke about scenes where she had to eat lots of candy and whipped cream.
"I ate my entire weight in candy," she recalled, adding that later in the day "I went home and was in so much pain. I was like, 'This is what adults say to you as a kid — don't eat too much candy; it'll upset your stomach. And now I'm going to be that mom that's like, 'Don't eat the candy!'"