"Modern Family" has had a death in the family.
The popular sitcom put aside the laughs at the top of Wednesday night's show to deal with a darker issue by revealing that DeDe Pritchett, the character played by recurring guest star Shelley Long, had died.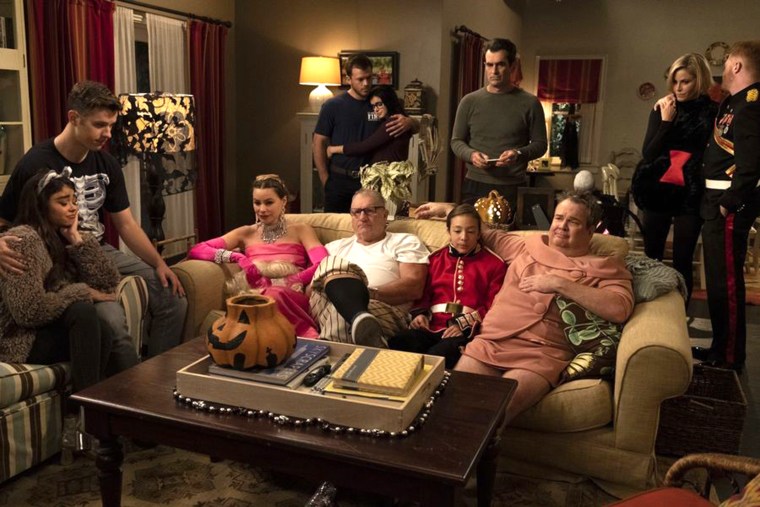 Co-creator and co-showrunner Steve Levitan opened up about why the show decided to say goodbye to DeDe, who was Claire and Mitchell's mother and Jay's ex-wife on the show.
"It occurred to us that death is a giant part of the family experience and while Phil (Ty Burrell) had lost his mother in a previous episode, we've never seen the entire family have to deal with such a loss,'' Levitan told The Hollywood Reporter. "It seemed like an interesting thing to have happen."
The Halloween-themed episode showed the costumed Dunphy-Pritchett-Tucker clan receiving the news that DeDe had died in her sleep on a trip with her women's group.
"Modern Family" fans also grappled with the news.
Her passing followed hints by show creator Christopher Lloyd ahead of the show's 10th season that the death of "a significant character on the series" would be part of the story arc.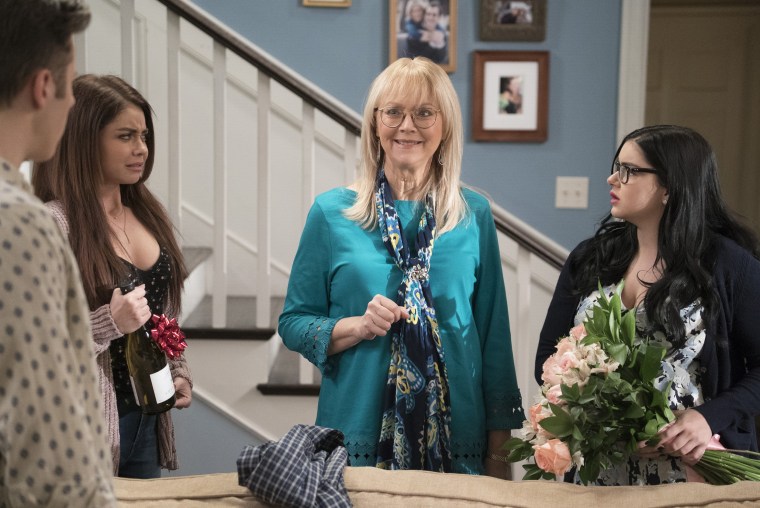 That led to speculation that it could be anyone short of stars Ed O'Neill and Sofia Vergara from the large cast, all the way down to Stella the French bulldog.
Levitan said Long was "very sweet about it" after receiving the news from casting director Jeff Greenberg that her character would be dying.
Ultimately, the writers landed on DeDe for specific reasons.
"She's directly involved with three of our characters and she touched everybody's life in some interesting way,'' Levitan said. "It seemed like the right character to put everybody through something. She seemed like right character because she so directly affects so many of our characters."
Having the cast dressed up for Halloween allowed the show to weave some comedy into a sad day.
"We tried to have everything come from a real place,'' Levitan said. "You see how much these characters mean to each other. Hopefully as an added bonus, it would be nice to have people call their mom and dad after it aired."
Levitan also addressed the show's future and whether there will be an 11th season given that this is the final season of its renewal.
"There's definitely interest from the studio and network, and we're all trying to figure out if that's what we want to do,'' he said. "There's a general desire from just about everybody involved to not say goodbye yet. There are a couple hurdles that have to be climbed. We'll see if it all comes together."