James Gandolfini, who died June 19 at the age of 51, reinvented the television antihero with his iconic portrayal of Tony Soprano on "The Sopranos."
He won three Emmys for playing the anxious mobster, but the New Jersey native was also acclaimed for his extraordinary resume as a character actor.
'The Sopranos'
Gandolfini became an unlikely sex symbol as the complex gangster patriarch, a caring family man and psychotherapy patient who could hug his daughter in one scene and beat a man to a bloody pulp in the next. Instead of being killed off in the polarizing series finale, the last scene simply faded to black as Soprano enjoyed a quiet dinner out with his family.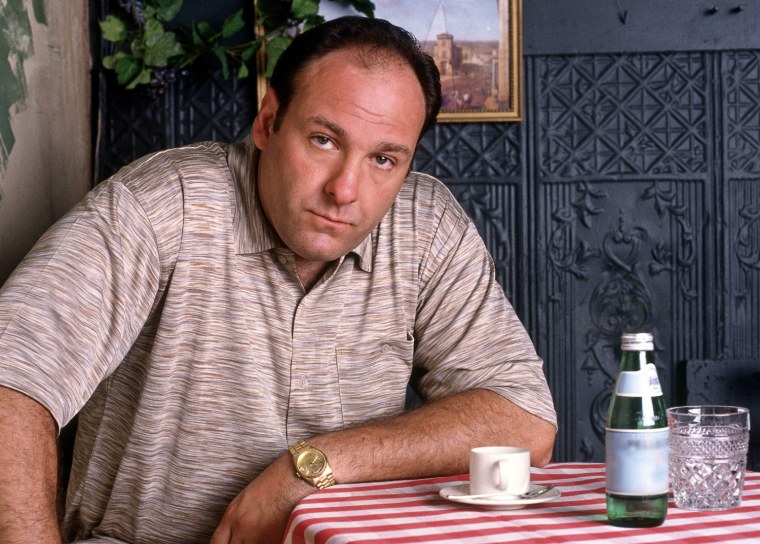 'True Romance'
One of the actor's breakthrough roles was as Virgil in Quentin Tarantino's 1993 film (directed by Tony Scott). No one who's seen "True Romance" can forget his wiseguy's savage beatdown of Patricia Arquette.

'Zero Dark Thirty'
Gandolfini shied away from the spotlight in the years following "The Sopranos" series finale, but he made a memorable appearance in the 2013 Oscar best picture nominee. In the film dramatizing the hunt for Osama bin Laden, Gandolfini commanded the screen as the unnamed CIA director based on Leon Panetta.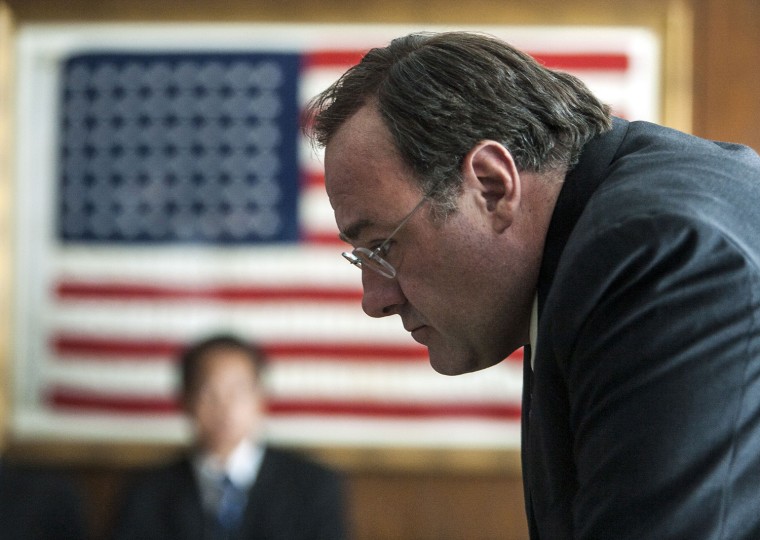 'The Mexican'
Gandolfini was also lauded for his portrayal of a gay hit man in the 2001 film starring Brad Pitt and Julia Roberts. "My business is surrounded by loneliness and finality," his character mused to his hostage (Roberts). "When people die, it's scary, and they go alone."