Talk about perfect timing! Hot on the heels of Missy Elliott's scene-stealing appearance during Katy Perry's Super Bowl halftime show (and her post-performance sales surge) comes a fitting dance tribute to the hip-hop star.
Alyson Stoner, whom Elliott fans might remember as the tyke with all the right moves in the rapper's early-2000s videos, is all grown up now, and in the clip, she proves she can still "flip it and reverse it."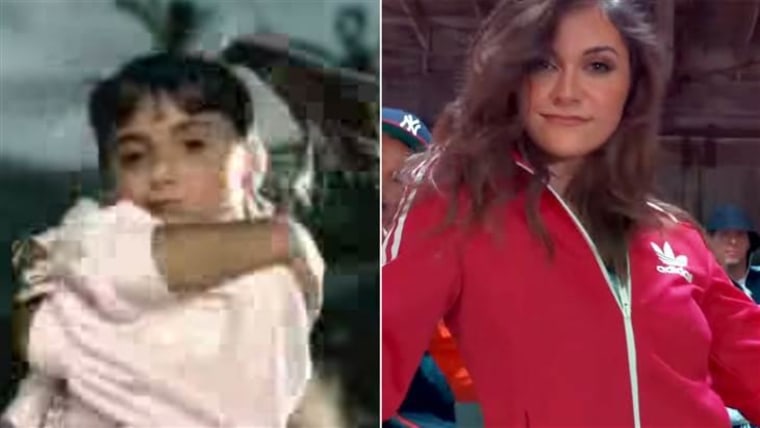 In fact, the 21-year-old leads the way for a whole new bunch of kids in the amazing mashup dance routine that even got Elliott's attention.
Watch the clip to check out the classic moves, the music and, of course, the abundance of Missy-inspired Adidas tracksuits!
Follow Ree Hines on Google+.
This article was originally published Feb. 13, 2015 at 12:01 p.m. ET.