It's been a tough year for Miranda Lambert since she and Blake Shelton announced their divorce in July. So how is she doing? The country singer opened up for the first time to Cosmopolitan.
"Marriage is a tough business, and we gave it our best college try," she told the magazine.
MORE: Miranda Lambert on winning CMA award: 'I needed a bright spot this year'
Although neither singer has gone into detail about the split, Shelton recently acknowledged publicly that he's now dating fellow "Voice" coach Gwen Stefani. Lambert said she isn't looking to date now — and doesn't regret her marriage to Shelton.
MORE: Blake Shelton talks life after Miranda Lambert divorce: 'I'm loving it'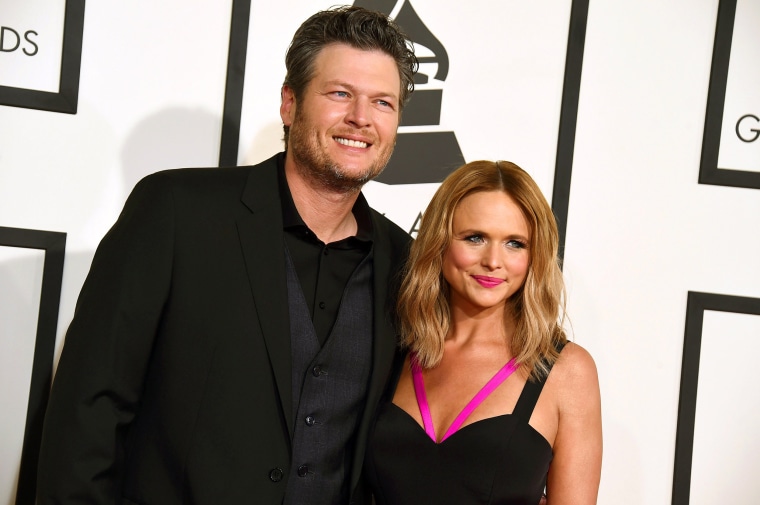 "I had a great relationship with an amazing man," the 32-year-old said, "so I know what good is. I have a great launching pad for the future. I will never take that for granted."
But Lambert also admitted that, on some nights, she just needs a good cry like anyone else.
"Some of that might mean nights on my porch crying, drinking whiskey, and going, 'Man, this sucks right now,'" she said.
Making music helps her the most and feel the best, Lambert revealed.
"I feel the sexiest when I'm in my element, which is playing music," she revealed. "It doesn't really matter what I'm wearing necessarily or where I'm at, just on stage with my band playing music is sort of where I feel like I belong and that makes me feel sexy."