It's been two years since one of country music's most popular couples, Blake Shelton and Miranda Lambert, parted ways, and if fans want details about the split, all they have to do is listen.
According to Lambert, she poured her heart out about her divorce in the studio.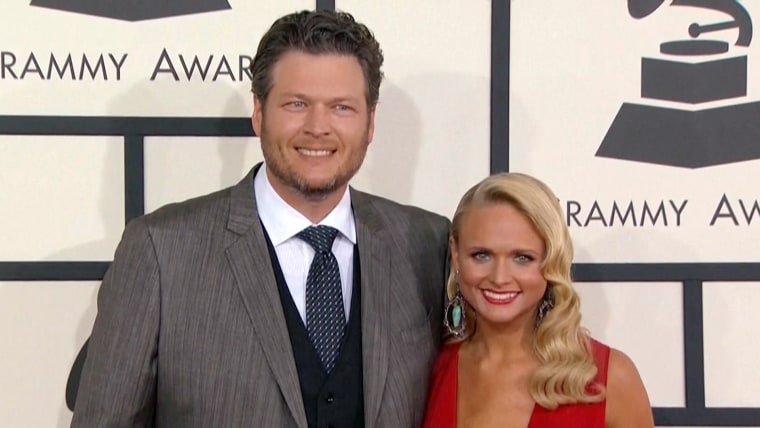 "If you want to hear my side of the story or my opinion of what happened, it's all on there," she told Billboard magazine of her 2016 hit double-album, "The Weight of These Wings." "There's no mystery anymore — take from it what you will."
But at the same time, she doesn't consider it "a breakup record." It's more than that.
"I was like, 'Let's feel it all,'" she said of capturing everything she was living through at the time. "I was ready to have the days where I can't even stand up and the days where I'm celebrating."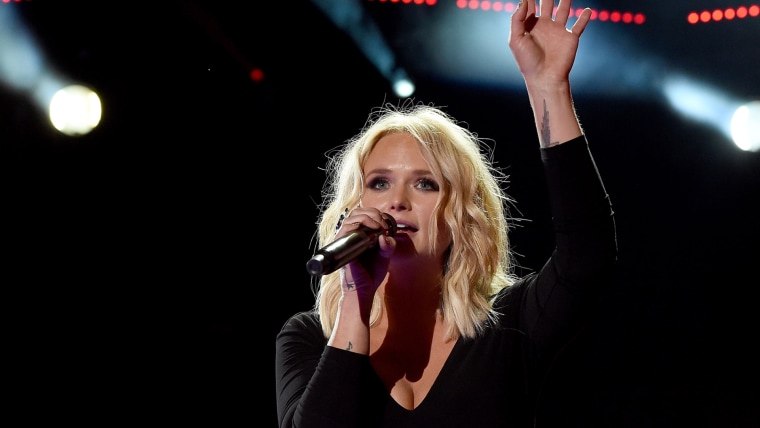 And now, on the other side of that album and after her four-year marriage to Shelton, she sees life differently — and she's making sure fans see her differently, too.
"I'm more known for my fiery personality and my confidence, but that's not me all the time," Lambert explained. "I won't look at things ever again in the same light, because different things in your life bring you to a deeper level with yourself. I won't take pain for granted anymore."
She doesn't take joy for granted, either. Just last week, the singer-songwriter celebrated the birthday of her current love, boyfriend Anderson East, by speaking openly about their bond in an Instagram post.
"You are a light that could outshine the sun," she wrote of him. "I love making memories with you."