When it comes to enduring heartbreak, Miranda Lambert is grateful she's a songwriter. The country singer credits her creativity with helping her get through romantic pain.
Lambert, 34, split from husband Blake Shelton in 2015 and ended her two-year relationship with boyfriend Anderson East earlier this year, but the heartaches have helped fuel some of the most candid music of her life.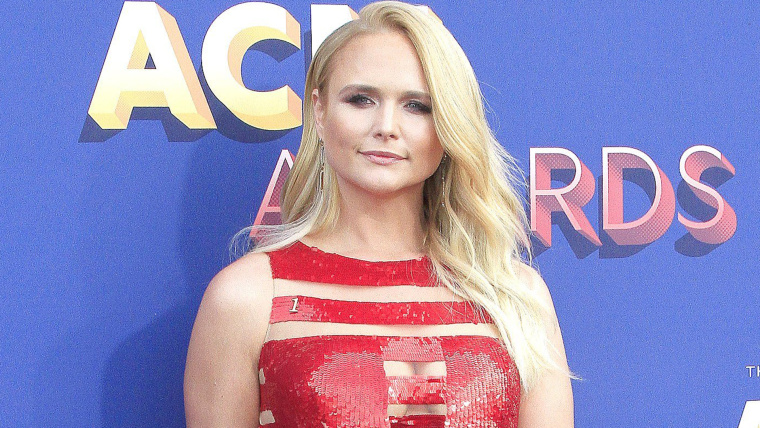 "2015 pushed me into a writing mode I've never been in before. It's very humbling to be hurt, and I have to be honest. My fans expect that from me," Lambert told the music site HITS Daily Double.
The singer's critically acclaimed 2016 double album, "The Weight of These Wings," is one such example. It's filled with the raw anguish of her breakup with Shelton.
"I was going through a divorce very publicly, and thank the Lord I am a writer. That meant I could find some way to deal with it, that people could say, 'I get it — I've been there too,'" said the star, who in April won the Academy of Country Music Awards' female vocalist of the year honor for the ninth consecutive year.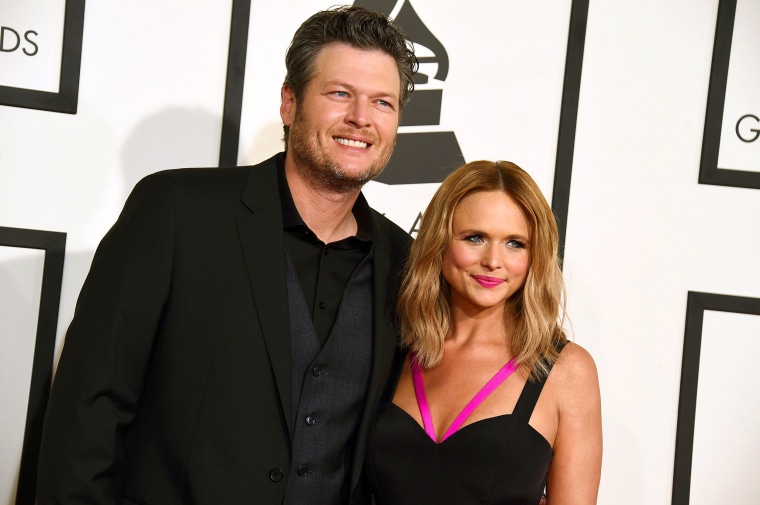 Lambert joked that the album "captured the seven stages of grief, but it took me 24 songs to get there."
One thing the singer insists on in her music is honesty — even if that means revealing some ugly truths about herself.
"I am who I am. I am honest about being flawed. That's all I can be, you know? I cuss. I drink. I get divorced and get my heart broken. I break hearts," she shared.
Ultimately, Lambert hopes her songs help fans process their own pain.
"I'm willing to say whatever I need to say so people understand. I'm hoping my story's their story because everybody's had s--- in their lives," she said. "I'm just thankful I get a voice to speak about it."