It looks like both Blake Shelton and Miranda Lambert have found new love.
New reports (er, Instagram pictures) confirm longstanding rumors that the country star, 32, is dating fellow crooner Anderson East.
The snap, which East also shared, shows the two lovebirds snuggling under a blanket and looking quite happy.
And they even used the same caption, which reads, "The snuggle is real..."
So, who exactly is this mysterious new boyfriend, anyway?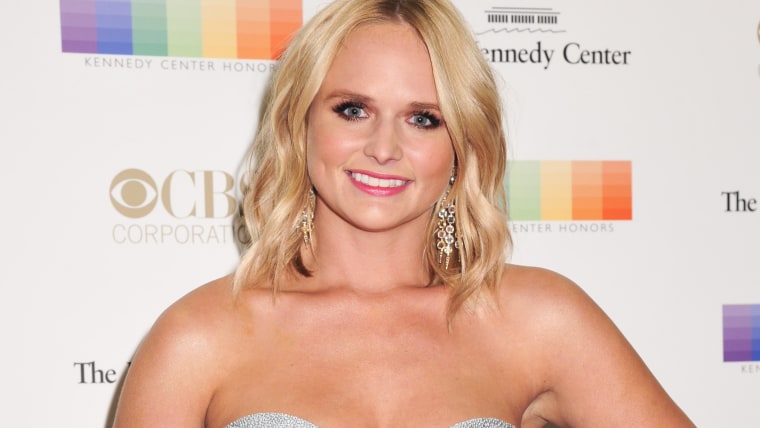 Turns out East is an R&B singer. And yes, he's every bit as enigmatic as you expected. His real name — because he's got a "real name" — is Michael Cameron Anderson. He's 27 years old. And he made waves with his March 2015 single, "Satisfy Me."
He hails from Alabama, but currently calls Nashville home.
We're into it. Wishing the duo much happiness at the outset of what seems to be a fulfilling new relationship!