The Minions, otherwise known as the adorable yellow henchmen from the "Despicable Me" movies, are about to hit the big screen again — this time as the main attraction.
But you don't have to wait until the film's Friday release to get a look at the little guys. On Wednesday, they stopped by TODAY for an all-out takeover.
Their first mission? Turn the Orange Room yellow!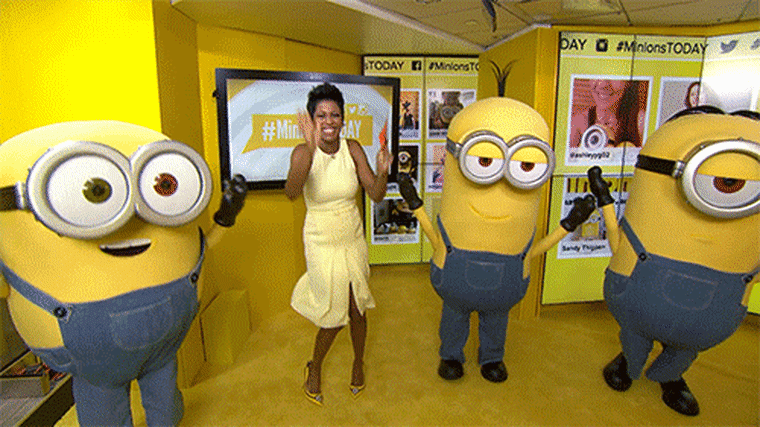 Tamron Hall played along, dressing in yellow from head to toe — and take a look at the best part: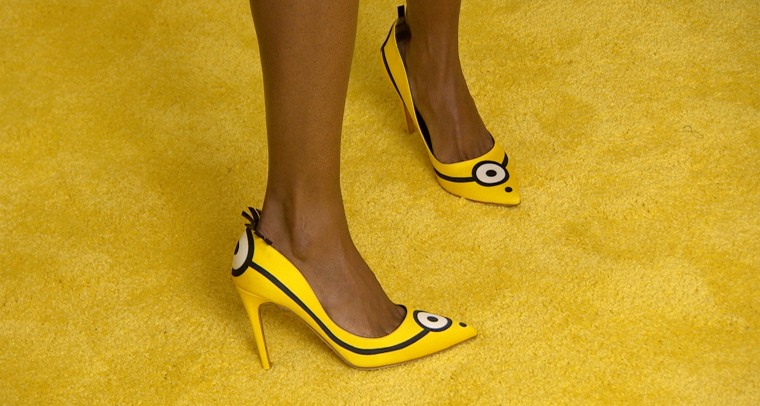 Yes, she sported a sweet pair of Minions heels!
"I have to give credit to Sandra Bullock," Hall said. "She wore them at the premiere of the movie on the yellow carpet."
But Minion madness went far beyond that.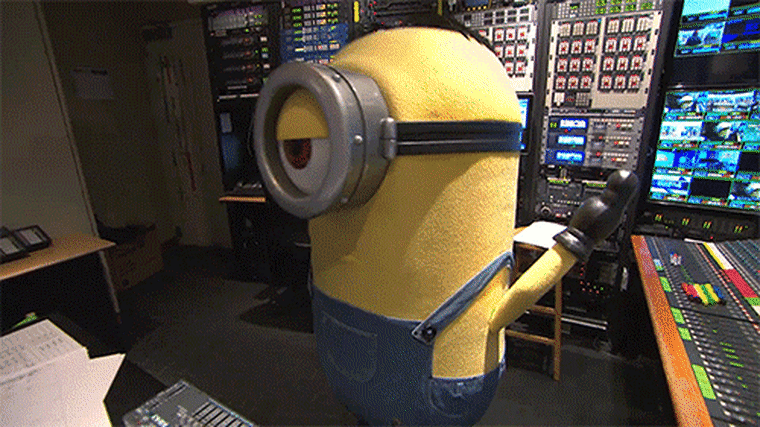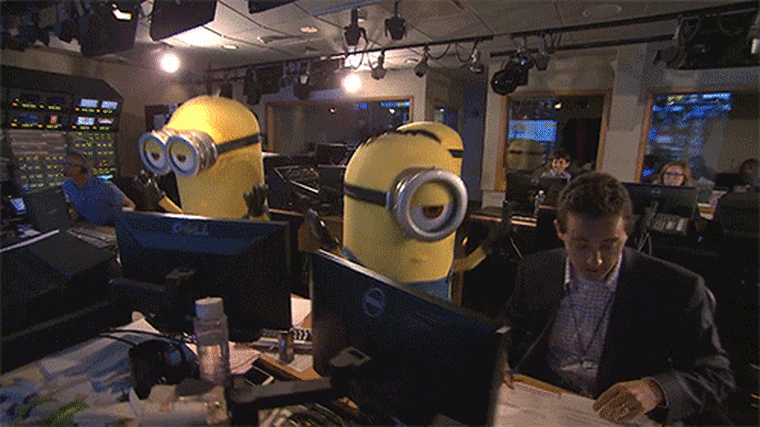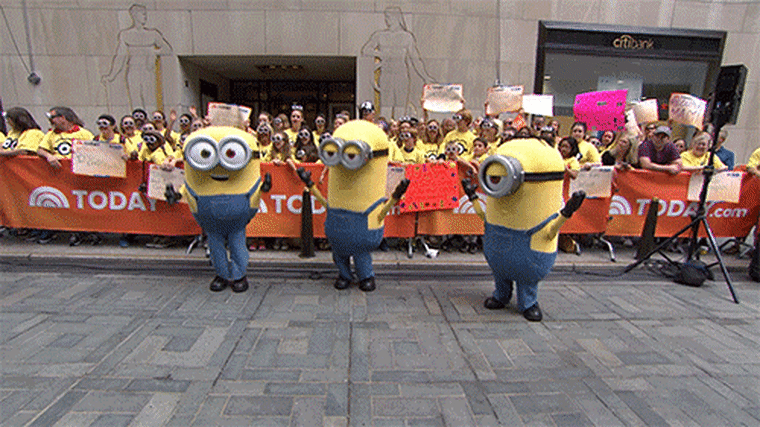 They were everywhere!
In fact, a quick look at the #minionsTODAY hashtag on Twitter reveals just how far this not-so-hostile henchmen takeover went.
See more from the yellow fellas when "Minions" opens in theaters nationwide July 10.